A list of travel necessities to pack for your vacation is always beneficial, whether it's your first Camping trip or you're a seasoned World traveler. I wish I had known about these 10 travel essentials sooner since, in my own experience, they have made travel simpler, more convenient, and more pleasurable. Here are my top ten travel essentials, which should help your vacation go a little more smoothly.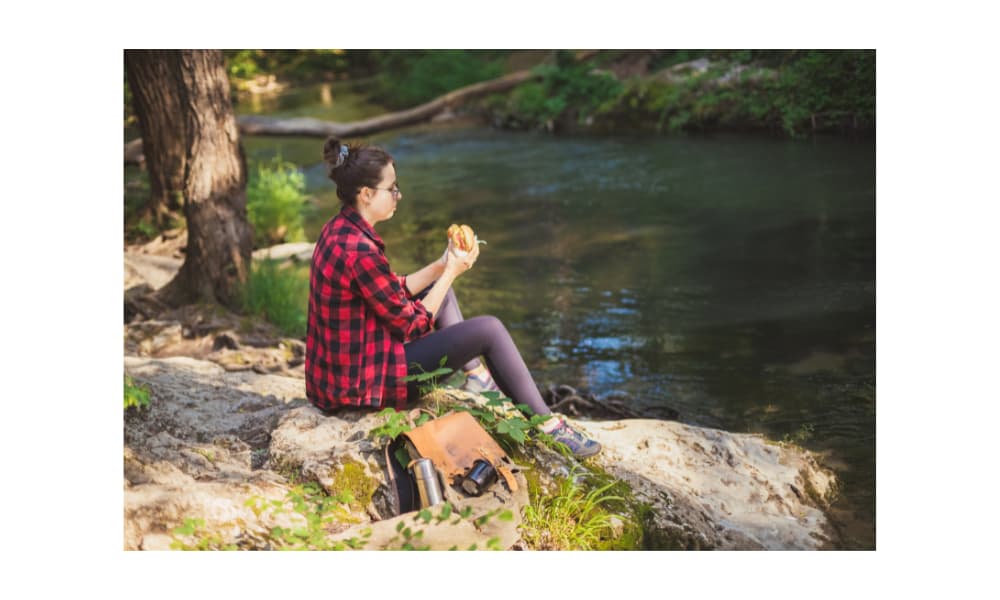 1. Therm-a-Rest Air Head Down Pillow
The Therm-a-Rest Air Head Down Pillow is a travel-friendly pillow that can be easily packed. The 4.9 oz. packed size easily fits into the palm of your hand and is ready to be stuffed into your pack without adding weight. Just adjust to your preference and pop under your head to quickly and effortlessly inflate. The down insulation provides warmth and comfort, and the brushed polyester fabric feels gentle against the skin.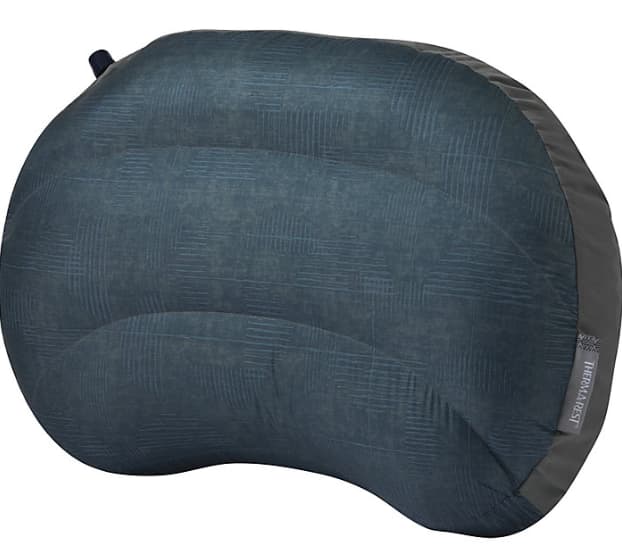 Price: $62.95
SHOP NOW
2. Classic 3 Piece Packing Cube Set
With this set of three packing cubes from ebags, you can keep your overnight bag or checked luggage stylishly arranged. Each set of the ebags Packing Cubes – 3pc Set comprises one small, one big, and one medium cube and is manufactured of sturdy TechLite diamond nylon with a ventilating mesh top panel. The tiny cube is perfect for storing socks and underwear. Dress or tee shirts fit perfectly in the medium cube. The large cube may accommodate heavier goods like pants or sweaters.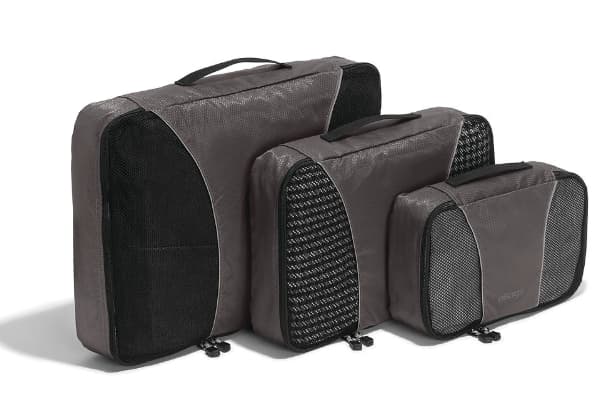 Price: $20.99
SHOP NOW
3. Classic 2 Piece Shoe Sleeve Set
Both men's and women's shoes can fit in these shoe sleeves. Keep dirt and debris off of your shoes and clothing. Draw sting closure, stretch panel with multiple uses, and extremely low weight. Stretchable material makes it possible to pack a variety of shoe shapes, including hiking boots, golf shoes, and platforms. With a slider and quick-release button, secure the closure firmly.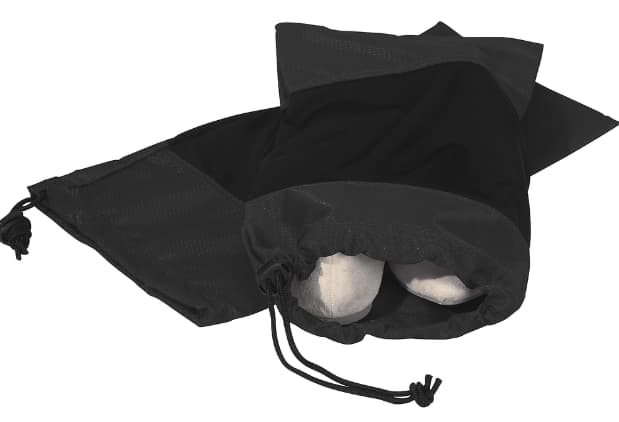 Price: $13.99
SHOP NOW
4. Classic Hike Full Cushion Crew Sock
With the comfort and durability of these Classic Hike Full Cushion Crew socks, you can hike farther on each trip. Merino wool that has been responsibly sourced and is ZQ-certified makes things soft, while recycled nylon maintains everything sustainable. Moreover, substantial cushioning across the whole sock gives the warmth and security you desire. With these redesigned Classic Hiking socks, you can stay warm when traveling outside.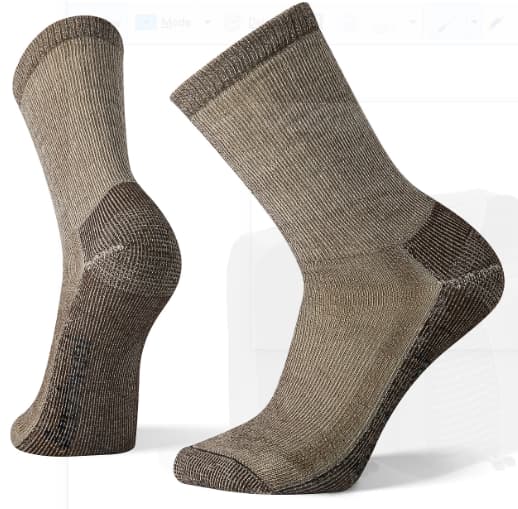 Price: $22.00
SHOP NOW
5. Wawona Travel Blanket
The Wawona Blanket is the epitome of comfortable sustainability. To keep you warm around camp, it has synthetic insulation and soft, totally recycled body fabric. Compact and hardly take up any space when kept packable design.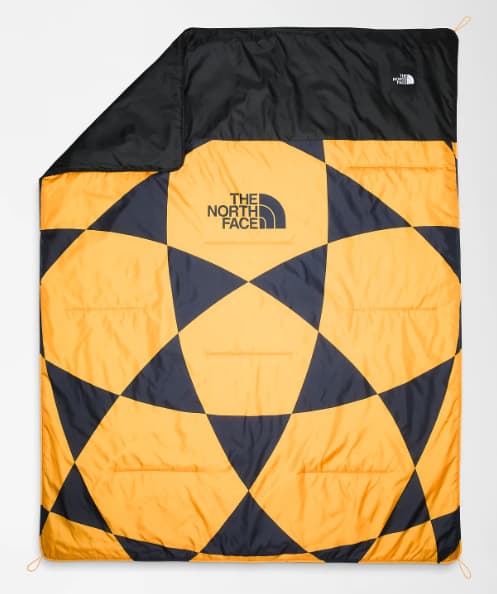 Price: $75.00
SHOP NOW
6. Women's Plus Antora Jacket
An updated version of the legendary Mountain Light Jacket, the Women's Plus Antora Jacket features a contemporary silhouette. Moreover, this windproof, breathable, and water-resistant shell has safe zip pockets and an adjustable hood to keep you dry and warm in those rainy situations while traveling.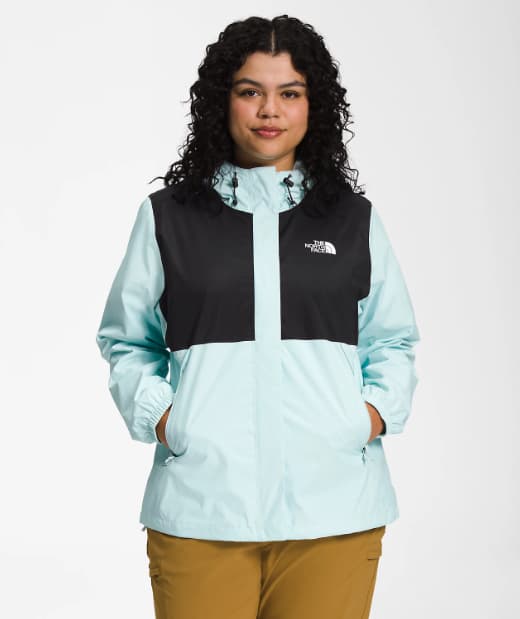 Price: $110.00
SHOP NOW
7. Eddie Bauer 500 Lumen Rechargeable Headlamp
With the newest, brightest light, navigating a dark campsite or your home during a power outage is simple. With its 5W LED and 1-piece SMD LED, this rechargeable model produces 500 lumens, making it a rather handy and practical camping and traveling light.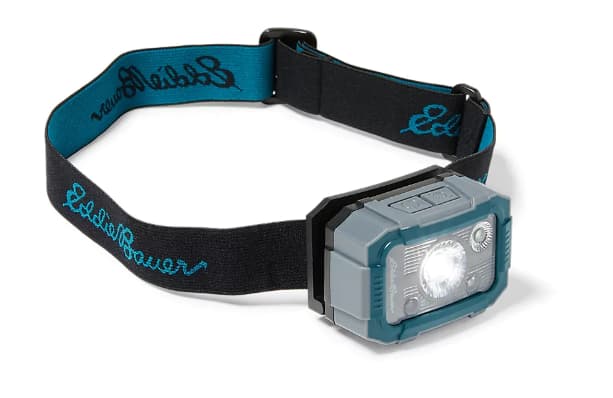 Price: $33.75
SHOP NOW
8. Keds – Women Camp Boot in Mix Olive Suede
These Keds Women lace-up boots are the best choice for a camping trip due to their water and stain-repellant capabilities. They provide you a soft warm comfort while its rugged rubber sole gives you the desired grip in those harsh camping situations.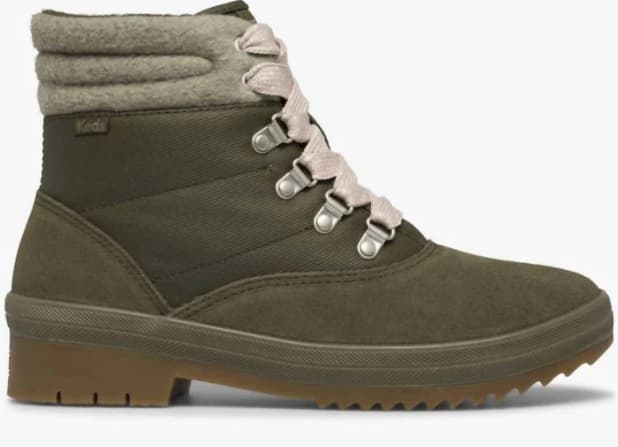 Price: $46.00
SHOP NOW
9. Eddie Bauer Detachable Barbecue Set
While enjoying your camping you need to cut things and eatables for various purposes. This innovative kit comes in a handy all-in-one tool and has everything you need for the campfire barbecue. Now plan and Enjoy your barbecue at your favorite camping place with this set because it helps to avoid all your cutting hassles.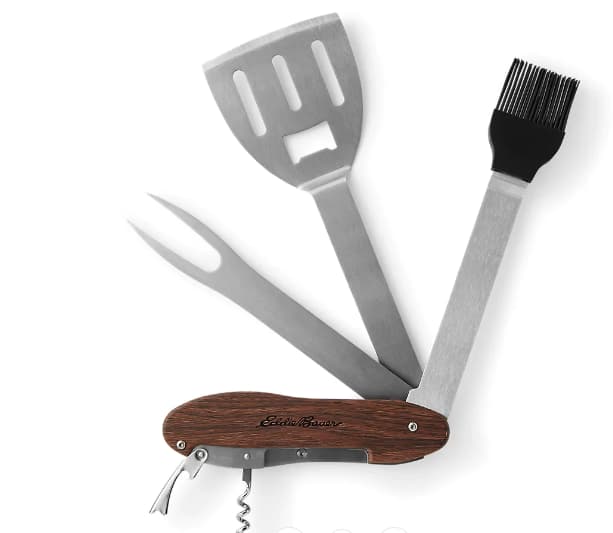 Price: $30.00
SHOP NOW
10. Jupiter Gear Sports Running Belt for camping
When you are busy in doing camping activities such as running, lifting, or any other outdoor tasks, you need something to keep all the important knick-knacks with you. With this Jupiter Gear Sports Running Belt and Travel Fanny Pack for camping you can keep all those essentials every time with you.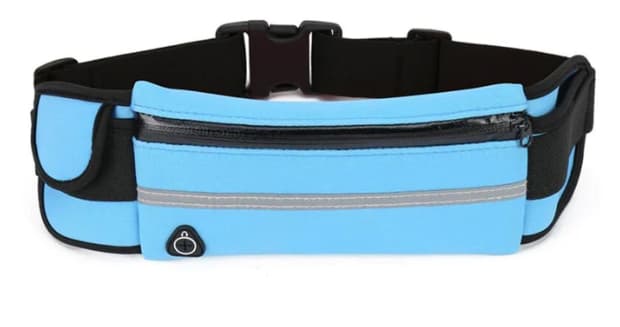 Price: $17.99
SHOP NOW