The best at-home laser hair removal equipment is the next best thing because professional laser hair removal isn't the most affordable alternative. Before we continue, it is important to reiterate that body hair is perfectly normal and natural and that you are under no obligation to remove it if you choose not to. But if you're interested in laser hair removal, tired of hunting down the best razors, waxing kits, or epilators, want to cut costs, but are a little uneasy about the thought of performing laser hair removal at home, we've got you covered.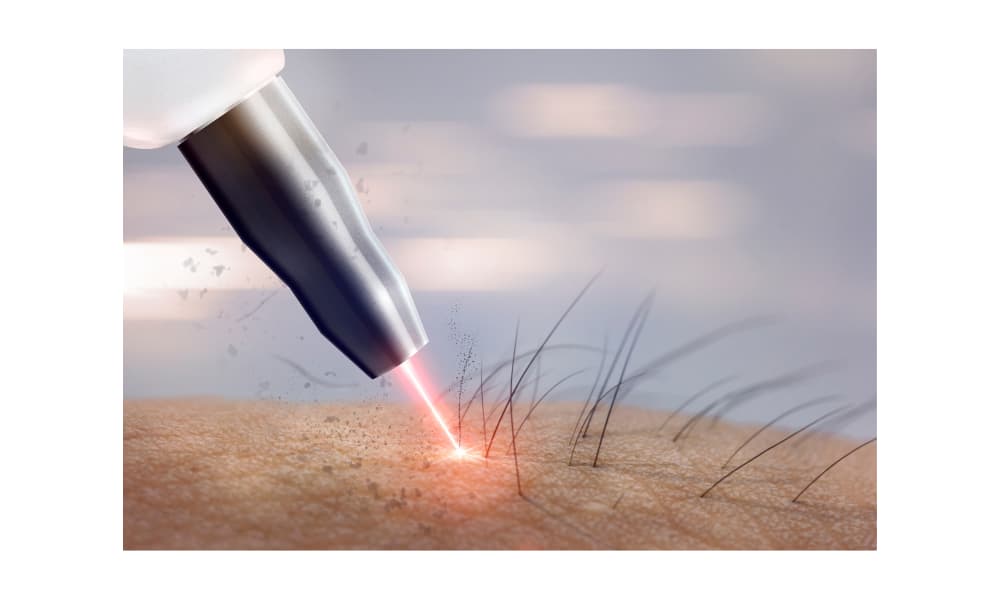 How Do Lasers Remove Hair?
In the course of a laser hair removal procedure, the hair follicle is permanently destroyed and the hair is removed. A laser is a single-wavelength light beam that is absorbed by a particular target in the skin. In the case of hair removal, the pigment found inside the hair follicle itself absorbs the light. The laser's destruction of the follicle results in its irreversible inability to regenerate.
How We Selected the Best Laser Hair Removal Tools for Home Use
These are some of the few essential considerations to keep in mind while picking at-home laser hair removal equipment generally speaking
Skin Type and Skin Tone: The reason why laser hair removal equipment don't work for everyone is because they analyze the pigment of each hair in relation to your skin. No matter what method you choose, we are unable to remove light blonde or white hair with lasers since they require the pigment in the hair itself to serve as a target.
Number of Flashes: The amount of flashes that a device emits is really dependent on the device itself. While some devices only have one flash, others have several. To prevent burns, it's crucial to only make one pass over a given region.
Price: Home laser hair removal can be challenging, and each of these devices has its own set of dangers. We advise contacting with your dermatologist directly or going to a doctor's office to determine the best laser hair removal option for you if you're not yet willing to invest in an at-home equipment.
Best At-Home Laser Hair Removal Devices that you can pick
JOVS Venus Pro II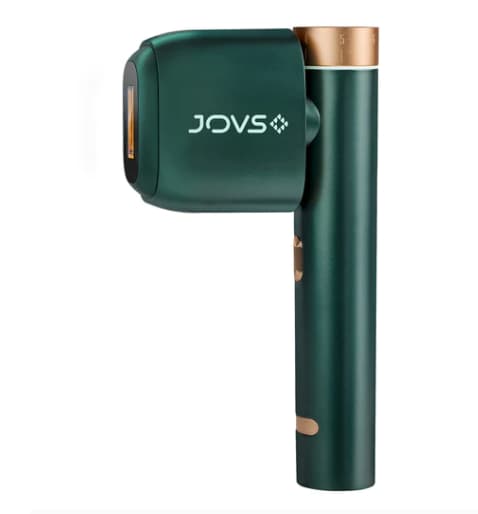 Image: Jovs
One major selling aspect of this emerald green gadget is that its revolving head may be detached. Any section of your body can be waxed using the six modes, and the cooling screen maintains a constant five degrees Celsius temperature on your skin throughout.
Pros: Has a 330-degree rotating head
Cons: Not suitable for deep skin tones
$299 at Jovs
Braun Silk Expert Pro3 Permanent Hair Removal System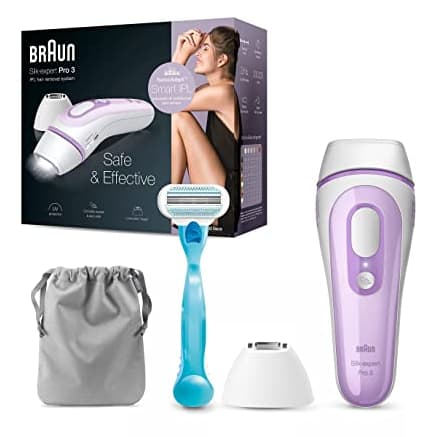 Image: Amazon
There are two versions of this iconic Braun equipment on our list since laser hair removal experts adore it so much. With a gadget, a precision head, and a razor included, it is currently 13% discount at Amazon.
Pros: Has SensoAdaptTM technology that adapts the light intensity for your skin
Cons: Not suitable for deep and dark skin tones
$218 at Amazon
Braun Silk-Expert Pro 5 IPL Hair Removal System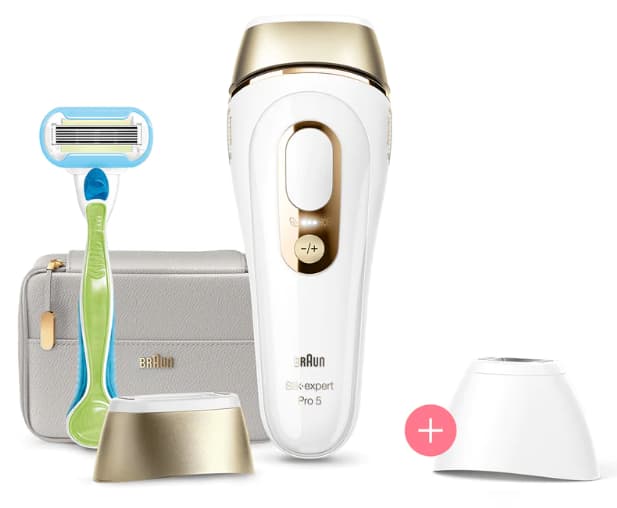 Image: CurrentBody
Another Braun product that is more pricey and sophisticated is discounted by 60%! The tool mentioned above has extra bells and whistles in the Pro 5 version. It claims to take care of both legs in under five minutes, guarantees flawless skin for up to six months, and automatically adjusts to your skin tone as you go.
Pros: Works for all skin tones
Cons: Costs over $300
$304 at CurrentBody
SmoothSkin Pure IPL Hair Removal Device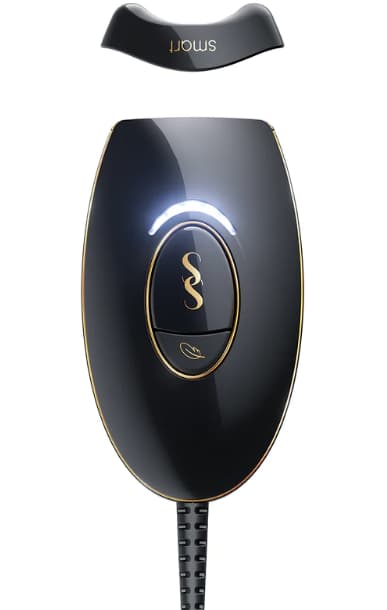 Image: CurrentBody
This sleek, black laser hair removal gadget from SmoothSkin offers a limitless number of flashes and uses a wider spectrum of light wavelengths to cover more regions of skin more quickly.
Pros: Covers a large amount of space each time
Cons: Hair grows back quickly after each use
$260 at CurrentBody
Sensica SensiLight Pro Bronze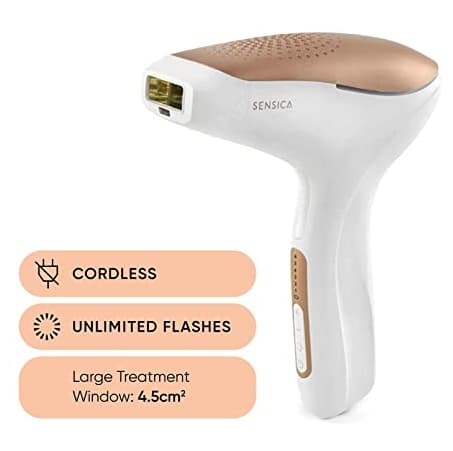 Image: Amazon
Sensica's ground-breaking permanent hair removal tool represents the IPL hair removal industry's next evolution. It works best for on-the-go hair removal and features an automated and manual mode. Energy suggestions and six movable energy settings provide a pleasant and efficient procedure. Currently on Amazon, this Sensica device is 10 percent discount, bringing the price down to just under $400.
Pros: Good for use on the face, has two light windows
Cons: Costs over $300
$400 at Amazon