Custom skincare items are ones created just for you. You may spare yourself the time and effort required to test various items through all of trial and error. You can learn about the products in your routine and how they help your skin by using personalized skincare.
Agency Skincare
Inform them of your skin objectives so they can create a Future Formula just for you. They'll mix components specifically for your skin type and deliver to your house. The Future Formula focuses on firmness, dark spots, wrinkles, and fine lines. Your dermatologist will create The Future Formula specifically for your skin type.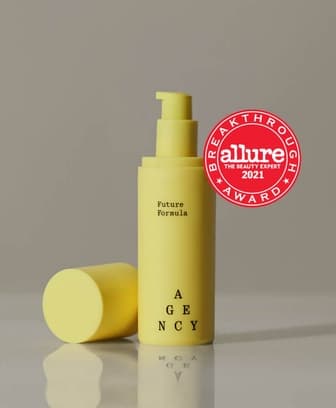 Image: Agency Skincare
Future Formula: $40 per month
The Dark Spot Formula is a customized dark spot corrector made to operate with your Future Formula's multitasking capabilities. Utilize prescription components chosen specifically for your skin type to help lighten regions of hyperpigmented skin like melasma, sunspots, and other hyperpigmentation kinds.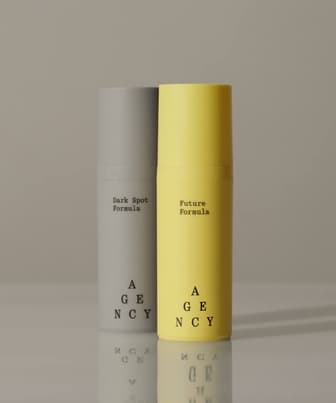 Image: Agency Skincare
Future Formula + Dark spot Formula: $65 per month
After reviewing your responses and images, the dermatologist will recommend specific chemicals at a specific strength to meet the particular needs of your skin.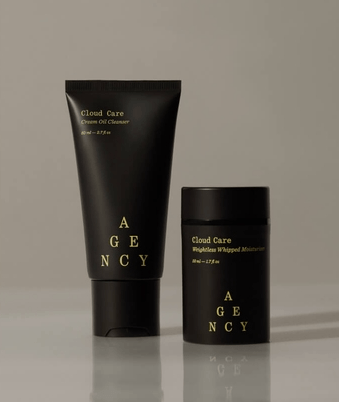 Image: Agency Skincare
Cloud Care Moisturizer Duo: $14 per month
Your dermatological specialist will choose the active ingredients—and the strength level—that is best for your skin and your objectives. They could consist of
niacinamide, azelaic acid, tretinoin,
, and more. Your formula will also contain inert, or base, elements in addition to the active ingredients, which will vary based on your particular formula.
Major Products: Future Formula, Dark Spot Formula and Cloud care conditioner Duo
Subscription Starts from $40 per month
30 Days Free Trials is also available
SHOP NOW
Pure Culture Beauty
You may get individualized skincare from Pureculturebeauty depending on your skin type, skin barrier, and lifestyle! You receive the Pure Culture Beauty kit at your home.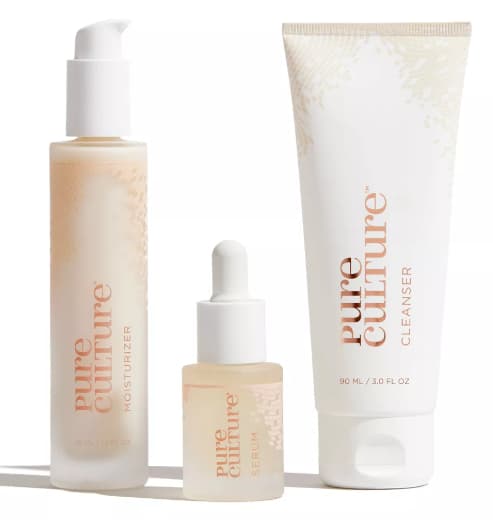 Image: Pureculturebeauty
Custom Cleanser, Serum & Moisturizer Kit: $59
You add your skin objectives and respond to a few questions about your lifestyle. After completing the brief exam, you enter your information online to receive your results right away. They will give you things made just for you in about a week! What a wonderful idea: items made specifically for you based on your own characteristics.
When you apply them, your skin immediately absorbs all of these expensive items!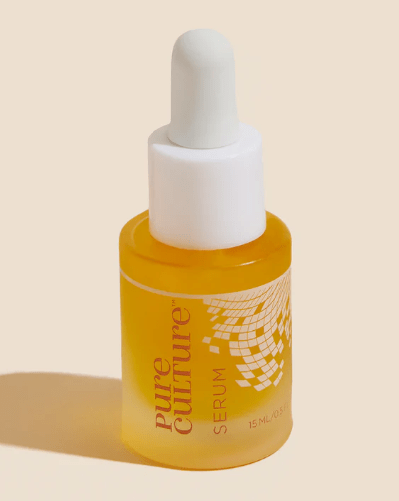 Image: Pureculturebeauty
Custom Serum Kit: $29
They work wonderfully to increase your skin's moisture, minimize the appearance of fine lines and wrinkles, and as an additional bonus, give you that shine that gives you a polished look. You can use them both day and night.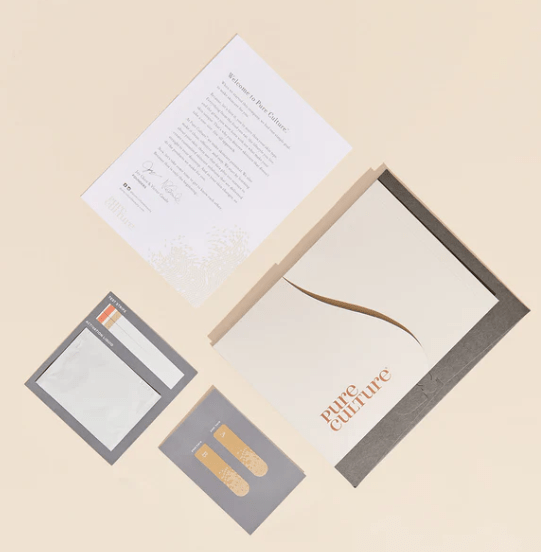 Image: Pureculturebeauty
Home Skin Test Kit: $19
Your skin will be renewed by the Clean components, giving it that desirable radiant and youthful appearance!
Major products include custom serum kit, custom cleanser and serum and moisturizer kit
SHOP NOW
Proven Skincare
After considering more than 47 variables, including your unique skin troubles, whether you take daily multivitamins or not, and even as private as the specifics of your allergies, PROVEN's pure, nontoxic skincare system develops 3 multifunctional solutions.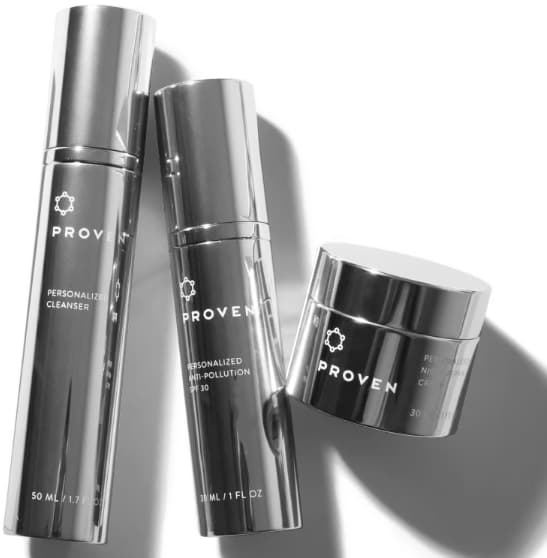 Image: Proven Skincare
Custom 3-Step Skincare Routine: $129/ 2 month
Personalized Cleanser: $39.99
Personalised Day Moisturiser: $59.99
Personalised Eye Cream Duo: $129.99
Every skin care issue you've ever had has a solution, and PROVEN has the process for converting that information into customized skincare down to a science. You may finally declare that your skin has found its ideal mate thanks to the formulation's use of natural, health-promoting components including Vitamin C, Turmeric extract, and Granactive Retinol.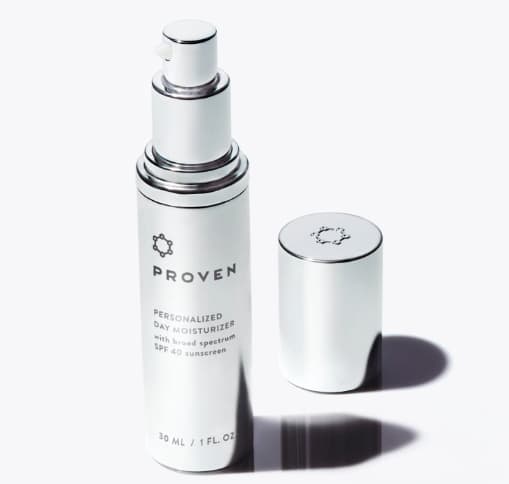 Image: Proven Skincare
Azelaic acid, a mild, non-irritating enzyme exfoliant, is part of the personalized cleanser. It brightens and strengthens the skin, reduces irritation and redness, and makes pores appear smaller. Pre- and probiotics, extracts of pomegranate, grapefruit, ginseng, and green tea, sodium PCA, and Tasmanian pepper are all included.
3 products: Custom 3-Step Skincare Routine, Personalized Cleanser, Personalized SPF Day Cream, Personalized Night Cream
$145/set or $119/set with subscription service

SHOP NOW
Dermatica
Dermatica is a dermatology business that offers simple and inexpensive prescription skincare online.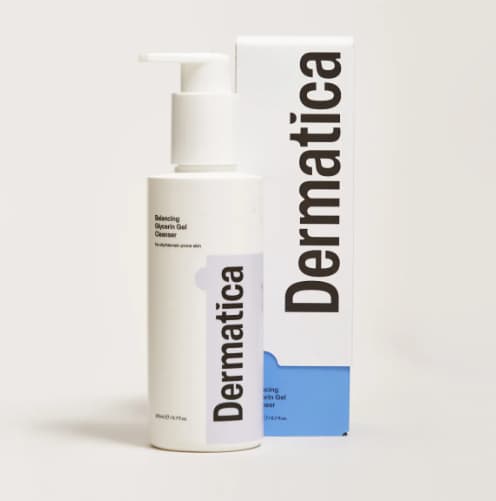 Image: Dermatica
Balancing Glycerin Gel Cleanser: $14.95
Dermatologists, pharmacists, general practitioners, researchers, and scientists make up the team. They employ technology to evaluate the needs of the patient and recommend the best course of action.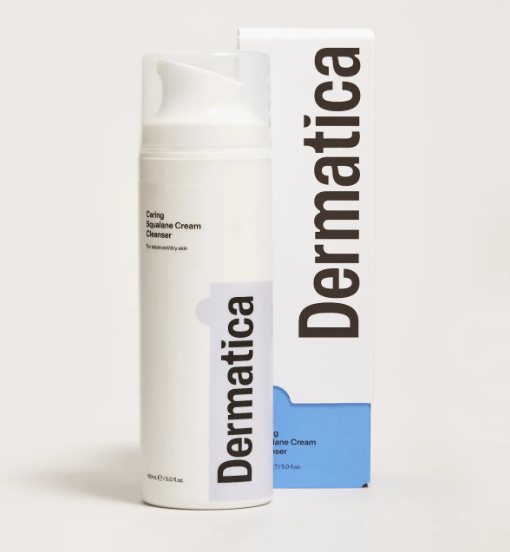 Image: Dermatica
Caring Squalane Cream Cleanser: $14.95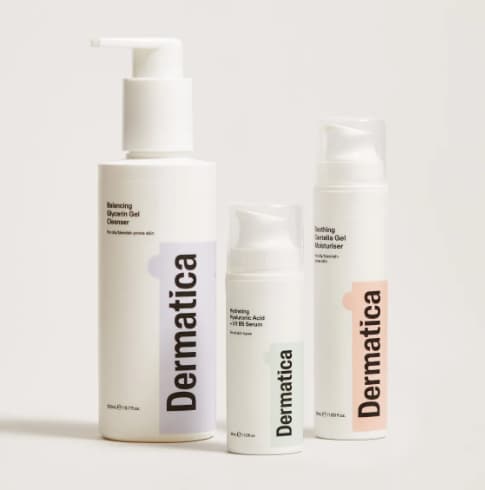 Image: Dermatica
The Balancing Kit: $34.80
You select your skin issue—acne, pigmentation, anti-aging, etc.—and respond to a few quick questions about your skin. Then, in order for the dermatologists to provide you with an appropriate prescription, you are required to snap a few images from various perspectives.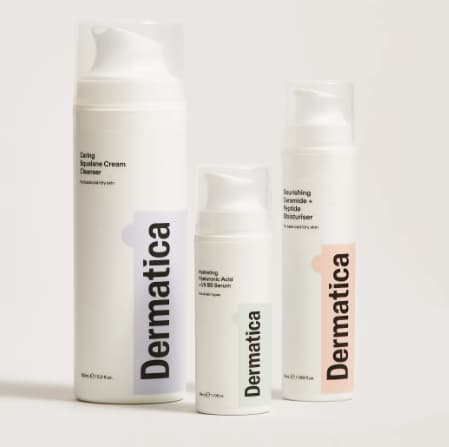 Image: Dermatica
The Nourishing Kit: $34.80
A low-strength retinoid is typically used at first, and as your skin adjusts to it, the dosage of the treatment is typically increased.
Major treatment ingredients
Tretinoin is a retinoid that is available only by prescription and is frequently used to treat acne and lessen the appearance of wrinkles.
Niacinamide is a type of vitamin B3 that helps to restore the skin barrier, brightens the skin, and lowers inflammation.
A naturally occurring acid that can be found in grains and cereals is azelaic acid. It lessens inflammation and the visibility of black patches.
A provitamin of vitamin B5 is called panthenol. It increases hydration, pulls moisture in, and calms sensitive skin.
Ceramides are lipids (natural skin fats) that support the skin's moisture barrier and keep it moisturized.
Major Products: Balancing Glycerin Gel Cleanser, Caring Squalane Cream Cleanser, Balancing Kit, Nourishing Kit
Free Trials available

SHOP NOW
Conclusion
The last thing that we can conclude is that personalized skin care is a wonderful solution for everyone and you can pick any one of the above-personalized skin care solutions to get the maximum skin benefits.