Eyeliner may be the most adaptable makeup item in the world because there are so many different ways to utilize it. With only one brush over the lids, the best eyeliners can draw attention to your eyes from a great distance. But let me share with you another eyeliner secret: waterlining.
What is the concept of "Waterlining"?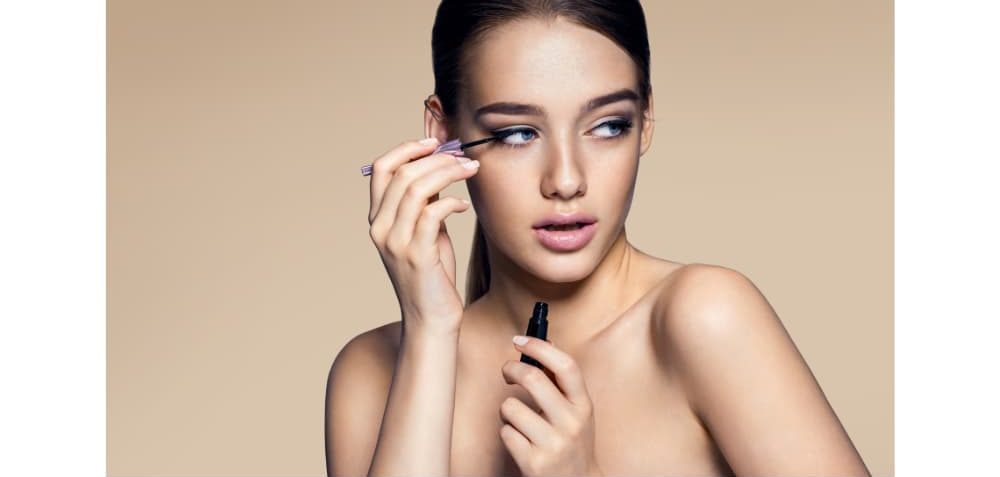 Applying eyeliner on the moist, fleshy area of your lower inner eyelids is known as "waterlining." It can alter how your entire face appears. You can look more alert and eliminate any redness in the eyes by using white or neutral eyeliner in the waterline. On the other hand, using colors that are lighter and suit your skin tone can draw attention to your eyes and give your complexion a little more brightness.
What to Consider When Buying Waterline Eyeliners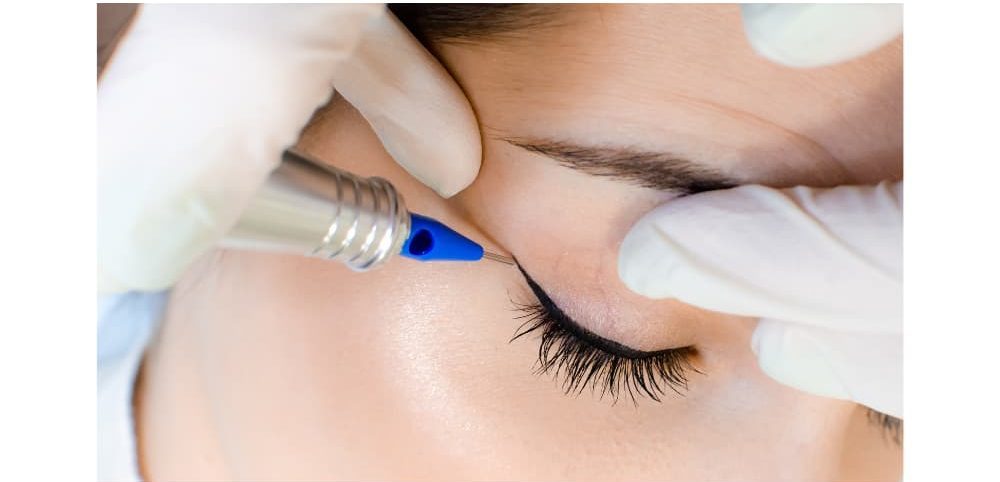 You may find those waterproof eyeliner formulas with silicone bases are your best option. To do so, look for words in the chemicals list like Cyclopentasiloxane or trimethylsiloxysilicate. 'Waterproof' should be found on the package if you find keeping track of these names to be a messy endeavor. The ideal pencil liner for the waterline is one that has a creamy finish but endures for a long time. Your waterline won't tug or skip when you use a pencil with a creamy texture, reducing the likelihood of discomfort.
Best Eyeliners for the Waterline
MAC Technakohl Eyeliner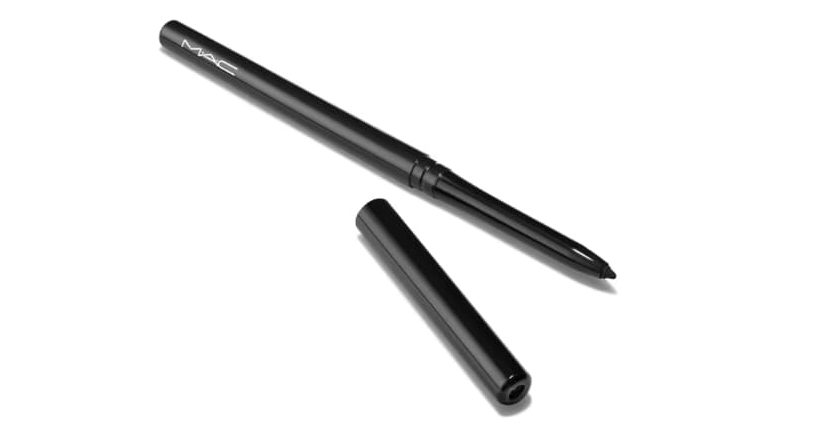 The M.A.C. Technakohl Liner resembles a mechanical pencil. This M.A.C. retractable eyeliner is a silky, creamy formula with a deep, rich color. smooth to apply, swiftly dries, and has a long-lasting, smudge-proof finish. This is an easy waterline eyeliner to use. A narrow precision line is produced when applied at a 90-degree angle. Apply this liner at a flat angle if you want it to be thicker.
Pros: Certified by ophthalmologists, long-lasting, waterproof, and smudge-proof
Cons: A little Overpriced
$23 at MacCosmetics
Maybelline TattooStudio Gel Pencil Eyeliner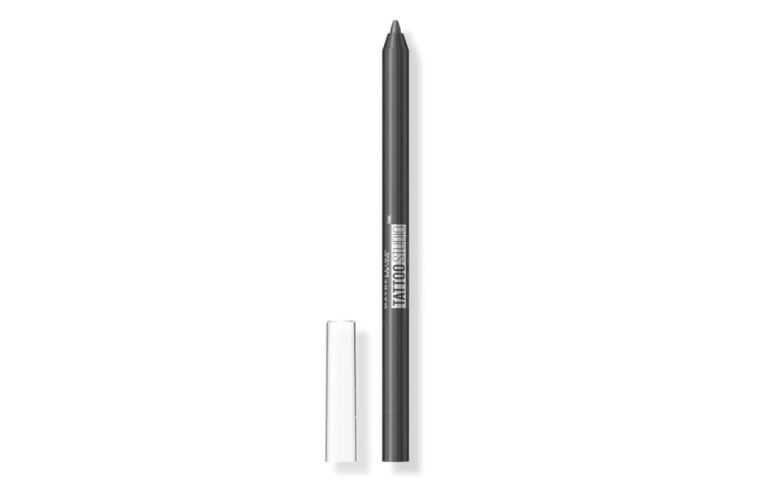 Maybelline's TattooStudio Sharpenable Gel Pencil Eyeliner's waterproof, smudge-resistant, sebum-resistant, and fade-resistant formula delivers up to 36-hour tattoo intensity. This long-lasting eyeliner applies easily and gives the eyes strong definition in only one stroke.
Pros: Long-lasting, water-repellent, sebum-resistant, and blendable available in more than 10 hues; very pigmented
Cons: Fast drying; challenging to sharpen
$10 at Ulta
Bobbi Brown Long-Wear Waterproof Eyeliner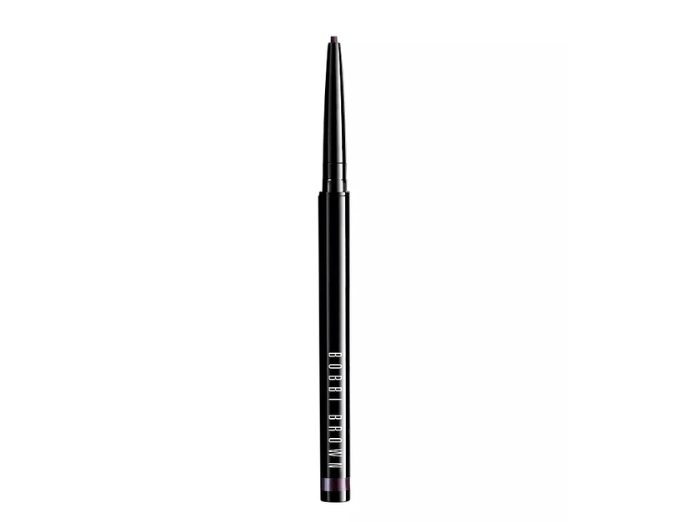 This transfer-proof liner instantly creates a waterproof film that withstands moisture, tears, sweat, and other things. It is created with the least amount of oils and waxes possible for little smearing and intense definition; the end result is pure, crisp color payoff that doesn't fade or fall out. When applied smoothly and uniformly, the pigment-rich composition glides on the lids, and the precise, swivel-up pencil enables you to create a variety of liner effects. You can use it to tightly line the waterline.
Pros: Smooth, uniform and waterproof
Cons: No such con
$35 at BloomingDales
Neutrogena Smokey Kohl Eyeliner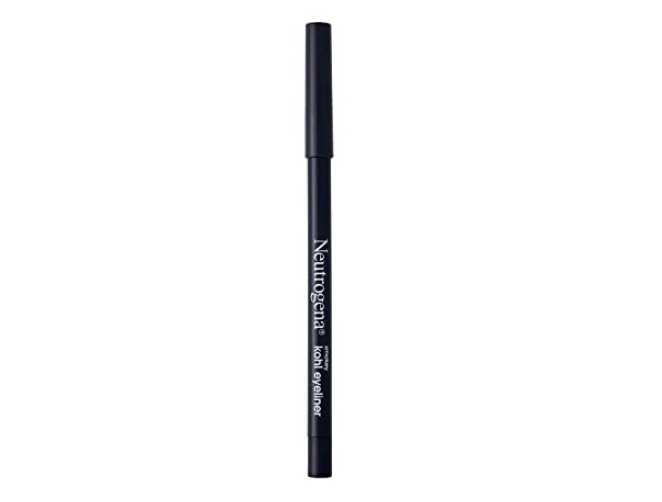 Beauty bloggers has given their endorsement to this Neutrogena selection. Their three requirements for the best waterline eyeliners—longwearing, waterproof, and non-irritating—are all met by this product. In fact, this kohl eyeliner has vitamin E in its formulation for an incredibly smooth, tug-free glide. Once applied, the intensely pigmented color can be softened for a seductive smoky eye. Alternatively, if you want a precise line, wait 30 seconds after applying the liner for it to set, giving you a smudge-free appearance.
Pros: Easy to move, durable, and waterproof
Cons: Tip is a little thick.
$11 at Amazon
Pixi Eye Define Waterline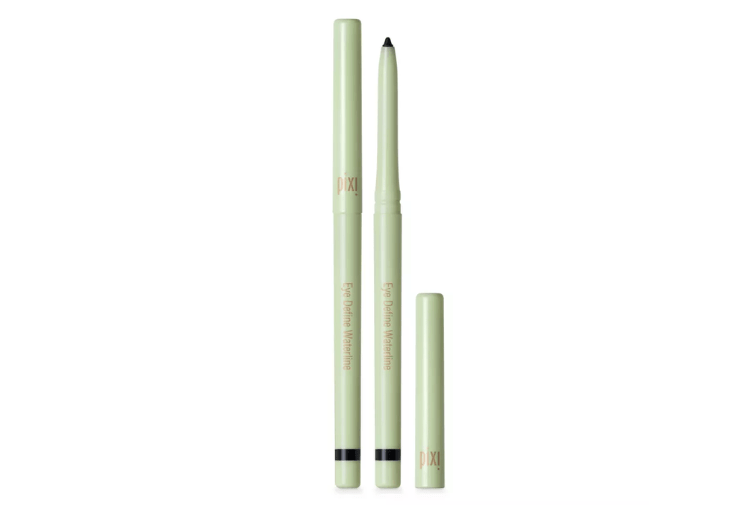 We only get one set of eyes, therefore you don't want to waste them on parabens and other dangerous substances. So it's always a good idea to look for clean, doctor-approved products when applying makeup to your eyes, especially in the extra-sensitive waterline, like this eyeliner from Pixi. In addition to being made with healthy components and having passed ophthalmologist scrutiny, it is also approved for use on the waterline and produces a rich, black color.
Pros: Vegan, eye doctor-approved, intensely pigmented, and waterproof
Cons: Only one shade is available and prone to breaking off at the tip
$14 at Target