When traveling, it's crucial to bring a mix of casual and dressier clothes; you don't want to get caught wearing either one or the other all the time. We advise investing in a decent pair of joggers for your vacation wardrobe because of this. In addition to helping you get through sweaty hotel gym sessions and late-night flights, the appropriate joggers may also be dressed up with the correct shoes and blazer for a night out in the city. Looking for the greatest running shoes for your daily life or a future trip? The top choices for all kinds of travel requirements have been compiled by us.
5 Best Joggers to keep you in the Comfort zone this Summer
Love & Sports Women's Fleece Jogger Sweatpants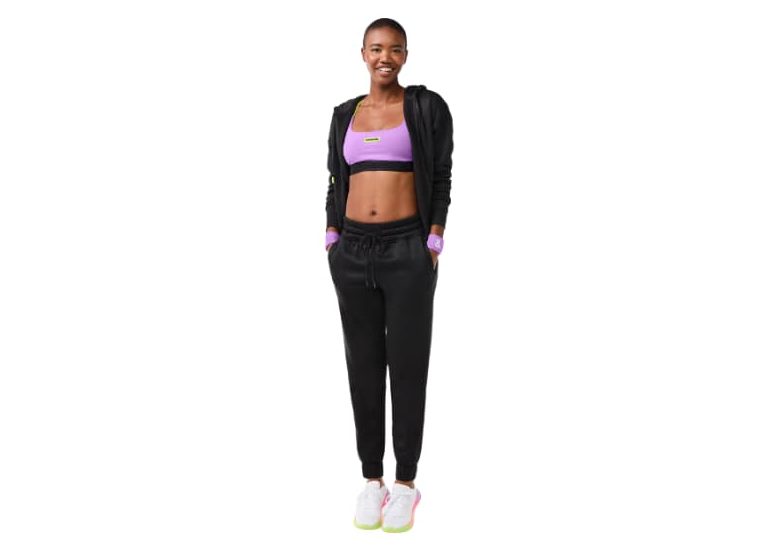 Image: Walmart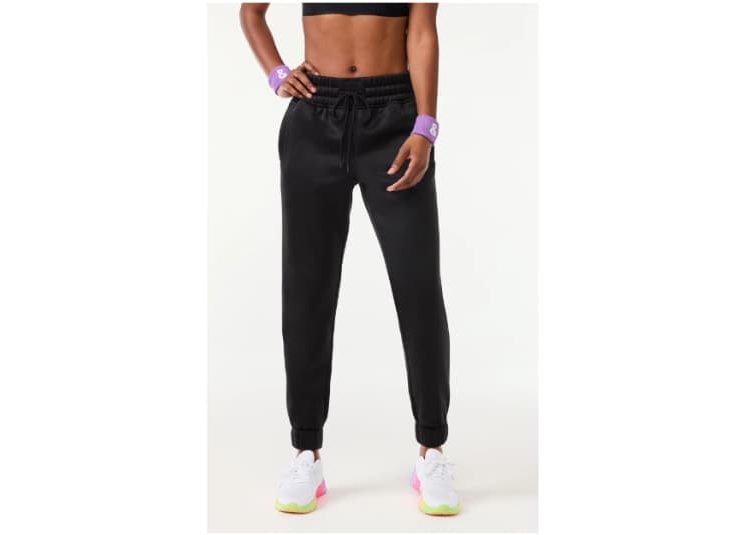 Image: Walmart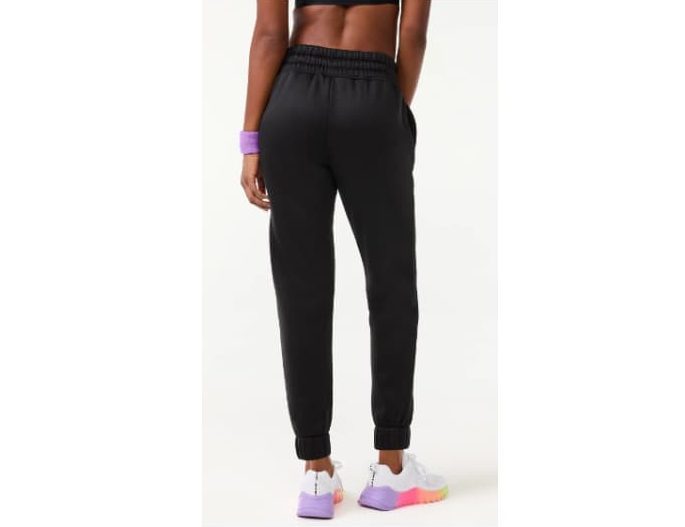 Image: Walmart
What we liked: This jogger has a comfy cotton and polyester blend and is expertly tailored.
We love joggers so much! Why not, then? For the days when comfort is king, Love & Sports created these lounge-worthy pants. These super-cute, ultra-soft pants are perfect for lounging at home or traveling. For a relaxed ensemble from head to toe, pair them with your favorite matching Sweatshirt.
$19 at Walmart
SySea Elastic Waist Print Casual Joggers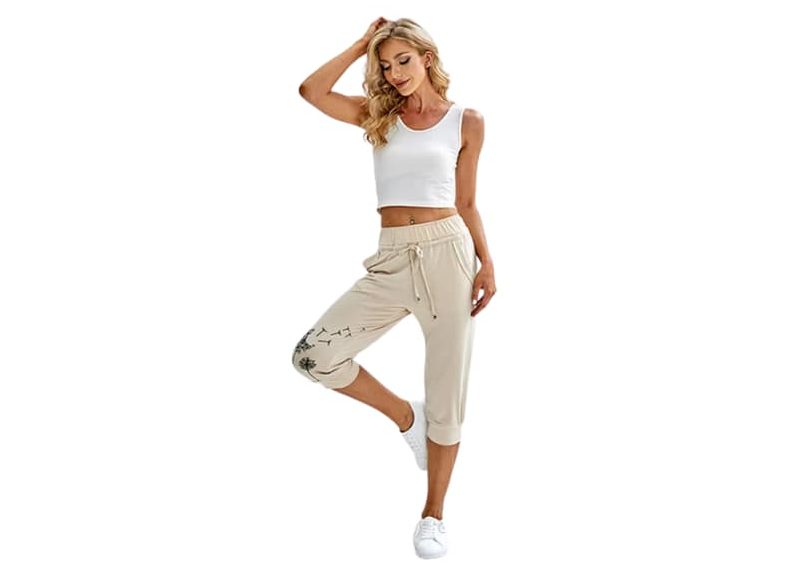 Image: Walmart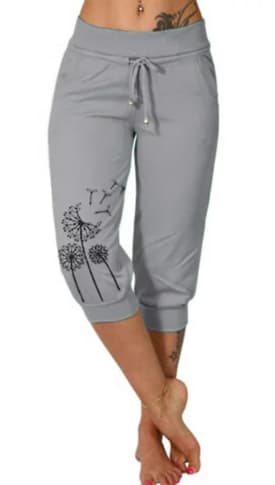 Image: Walmart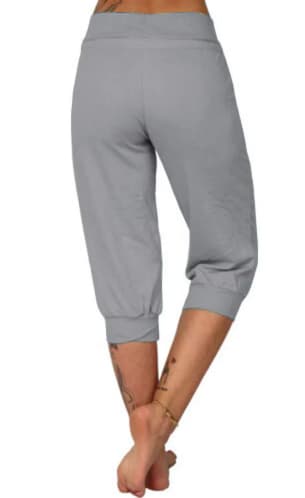 Image: Walmart
What we liked: This thin, breathable, lightweight jogger won't take up much room in your carry-on and won't restrict your movement.
During your gym and yoga sessions, you will seem more gorgeous, fashionable, sensual, and elegant thanks to its super comfy design. With side pockets for easy on-the-go storage when jogging or running, it ends up being a terrific choice for you. Its drawstring closure, capri length, and dandelion print make it a versatile option for a variety of outdoor activities.
$20 at Walmart
Hanes Women's EcoSmart Sweatpants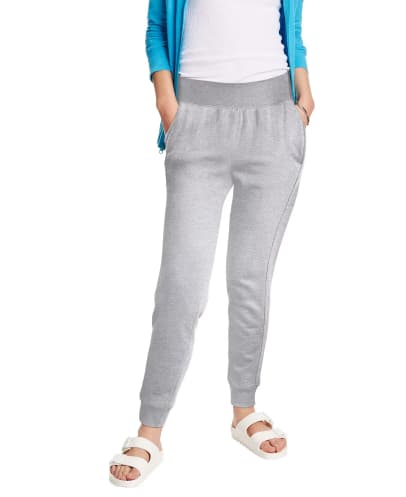 Image: Walmart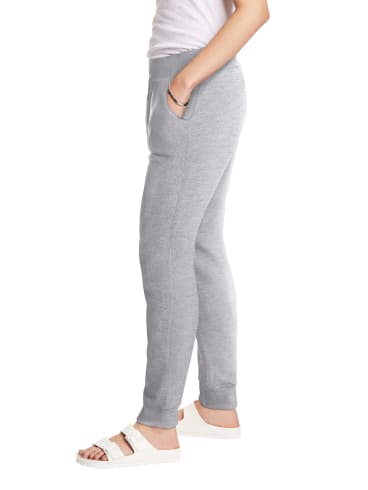 Image: Walmart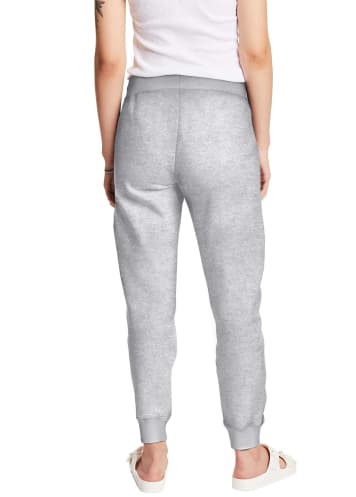 Image: Walmart
What we liked: Even though they are constructed of high-quality fabric, these traditional cotton joggers are just as comfortable as any other warm loungewear.
Get comfortable! These cozy fleece jogger sweatpants are comfortable enough to wear everywhere. This hot season's requirement to keep you in your comfort zone is met by these jogger-style sweatpants with ribbed leg cuffs. Your outfit's utility factor is increased by the elastic waistline without a drawstring.
$15 at Walmart
Let's Bounce High Waist Joggers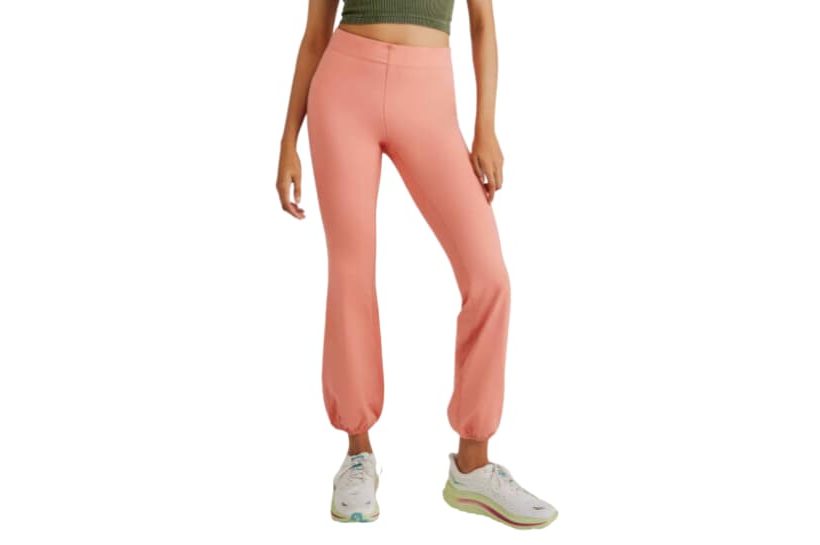 Image: Nordstrom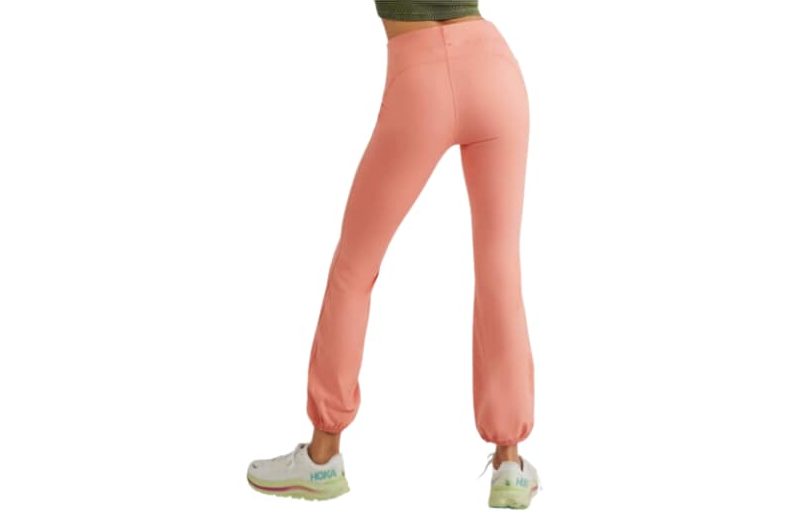 Image: Nordstrom
What we liked: The unique curvy look at the waist and thighs make you look more appealing.
Get moving with these form-fitting joggers with a comfortably ballooning waist if flaunting your curves is your top objective. They will make you seem more attractive while providing the right level of comfort for those yoga, gym, and other outdoor activities.
$54 at Nordstrom
Leggings Depot Womens Jogger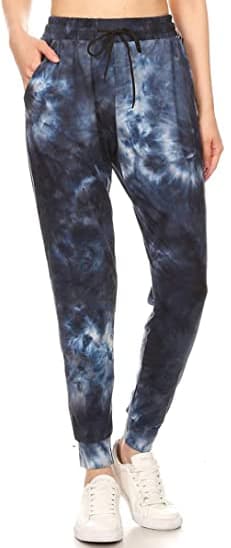 Image: Amazon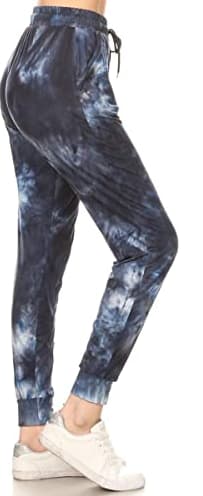 Image: Amazon

Image: Amazon
What we liked: Large, practical pockets on both sides to store your necessities while participating in the activity.
This pair of luxuriously soft traditional active joggers is constructed from stretchy peachskin fabric of the highest caliber. Our unique polyester and spandex blend, which is ideal for everyday wear, will keep you comfortable at all times. Simply tuck your phone and money into the pockets, then go on with your activities. The joggers are designed with an adjustable drawstring and an elasticized waistband to keep your pants in place all the while without irritating your midsection. They are ideal for exercising at the gym, doing yoga or pilates, going for a fast jog or just resting at home.
$10 at Amazon
Finally you an pick the best and favorite one out of these joggers to beat up the heat this summer in a cozy stylish way.