Choosing the right shampoo and conditioner can be a daunting task. With so many brands, styles, and formulas available, it's hard to know which one is best for your hair type. That's why it's important to understand why choosing the best shampoo and conditioner is essential for healthy, beautiful hair.
From protecting your color-treated locks to adding moisture and shine, the right shampoo and conditioner can make all the difference in achieving your desired look. In this article, we will discuss why choosing the best shampoo and conditioner is essential for maintaining healthy hair. We will also provide the perfect product for different hair types.
What You Need to Look for in a Shampoo and Conditioner
Ingredients: Caffeine-containing products are advised since they stimulate the follicle and lift the hair from the root. To revive your strands, you can also look for shampoos containing hydrating components like aloe vera, jojoba oil, and ceramides.
Sulfate Free: Sulfates are potent tiny substances that are frequently found in shampoos and are used to eliminate product buildup, grime, and oil from your scalp and hair. Avoid using products that contain sulfates, parabens, formaldehyde, and hexachlorophene because they are known to dry out hair and make it brittle and weak.
Hair type: Observable Qualities in Shampoo and Conditioner
Before you shop, make sure to know what sort of hair you have. There are several formulae for various hair types, and each one undoubtedly functions differently. A shampoo for curly hair, for instance, is typically thicker and would be unmanageable on someone with finer hair. For someone who is naturally oily, a shine-enhancing shampoo wouldn't be ideal because it would be excessively thick.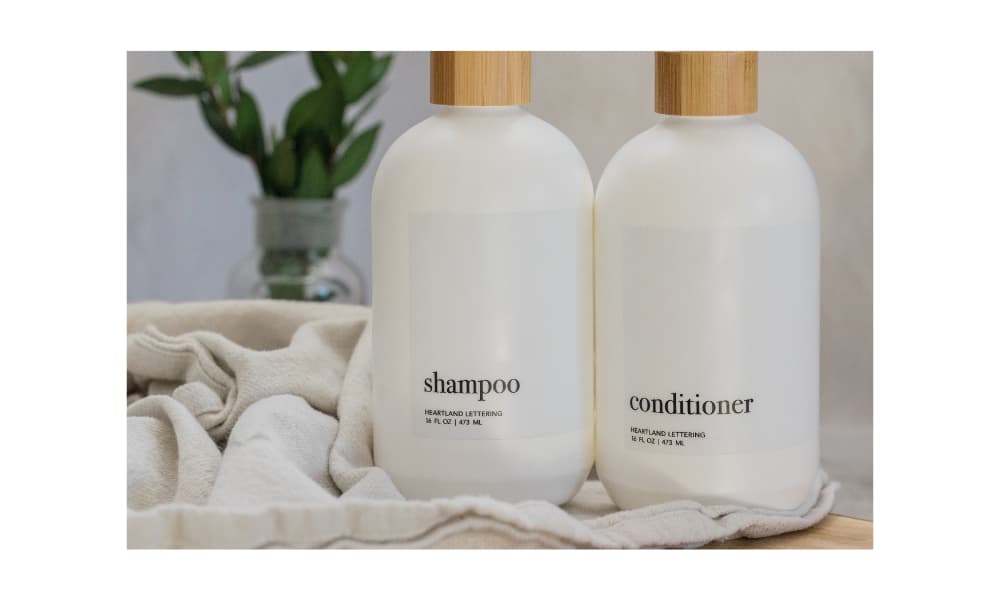 The best shampoos and conditioners for dry hair
The key to finding the best shampoo and conditioner for dry hair is to look for moisture. Choose a shampoo with hydrating and conditioning chemicals because dry hair is a symptom of damage and can break. Hair is kept hydrated with shampoos containing oils including coconut oil, avocado oil, olive oil, and aloe vera. A moisturizing conditioner should be used after since it will smooth the hair, trap moisture, and minimize frizz.
Pureology Hydrate Shampoo And Conditioner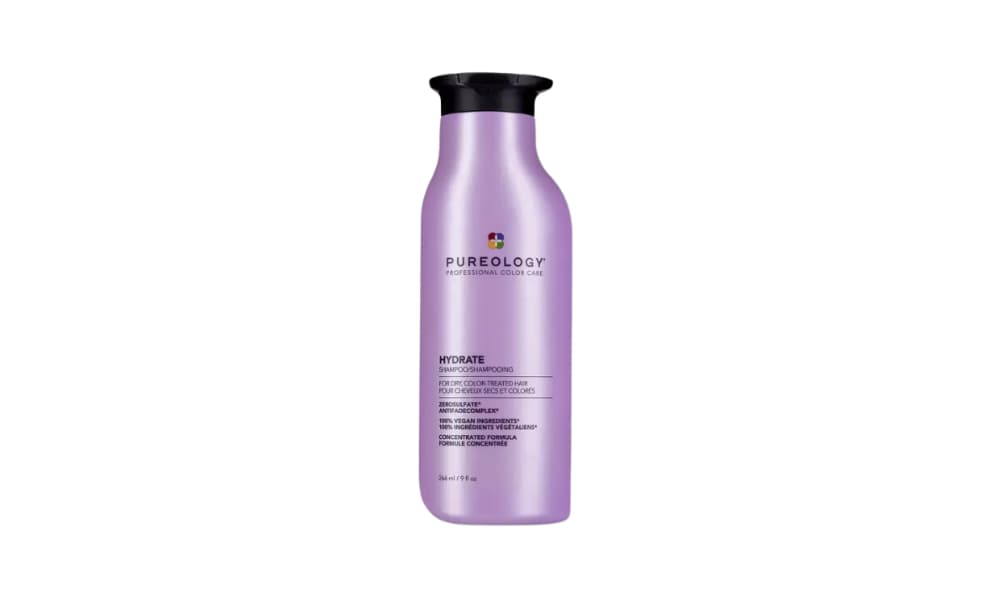 Pros: Doesn't make your hair weighed down.
Cons: Conditioner and shampoo are offered separately.
$36 at Ulta
Olaplex No. 5 Bond Maintenance Conditioner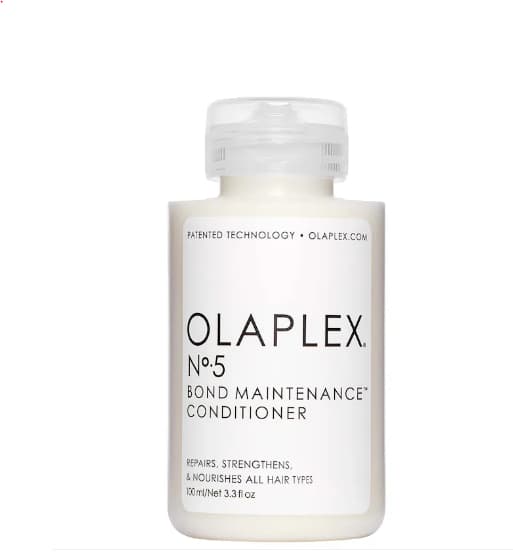 With each wash, this conditioner moisturizes your split ends and eliminates every flyaway. The bottle is small but powerful. The only drawback? Your hair is actually growing longer and healthier as a result of utilizing the product.
Pros: Good for color-treated hair and dryness.
Cons: Flattens the hair
$15 at Sephora
Ouidad Ultra-Nourishing Cleansing Oil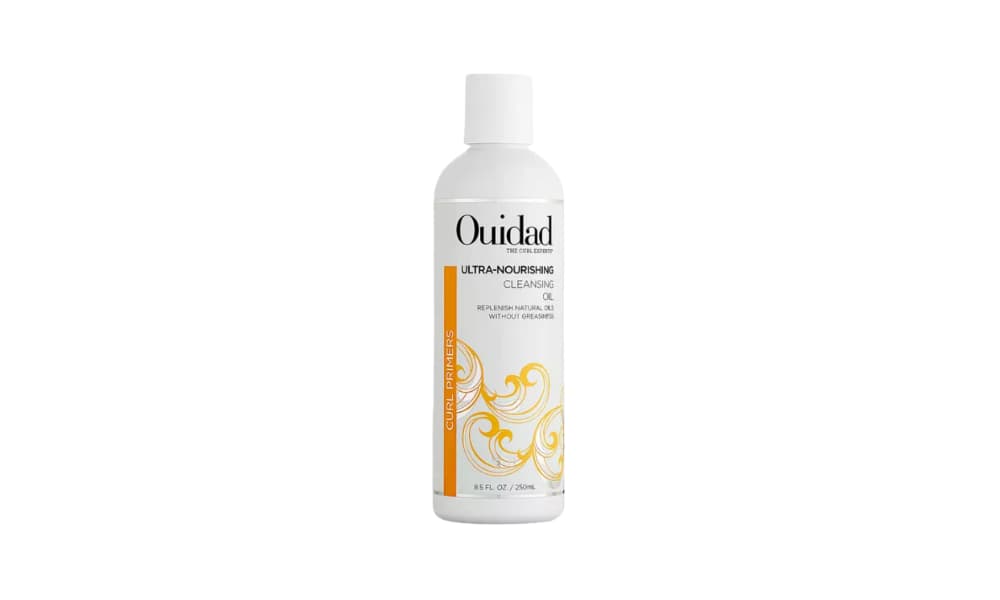 You might be dubious when you hear the phrase "oil," fearing that it might make your hair oily. But You'll enjoy the fragrance and the fact that your hair will become soft and manageable when you rinse it off. Simply use a conditioner and your usual assortment of products to finish off, and your curls will look defined and shiny.
Pros: combats frizz
Cons: Is not free of sulfates
$26 at Ulta
The best shampoos and conditioners for fine hair
Living Proof Full Shampoo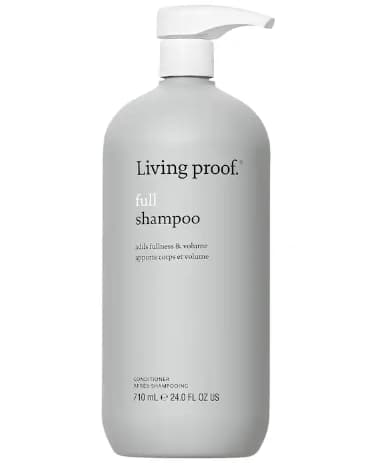 While mousses and texturizers are useful, this shampoo and conditioner are a holy grail since they actually raise the hair at the root. When you first come out of the shower, you'll notice a little extra volume, but as soon as you start styling, it only gets better and better. The hair becomes incredibly lustrous, bouncy, and soft as soon as you pull out the blow dryer.
Pros: Formulated without sulfates and increases volume
Cons: It wasn't as hydrating as some products on the market, we noticed.
$62 at Sephora
OGX Biotin & Collagen Extra Strength Volumizing Shampoo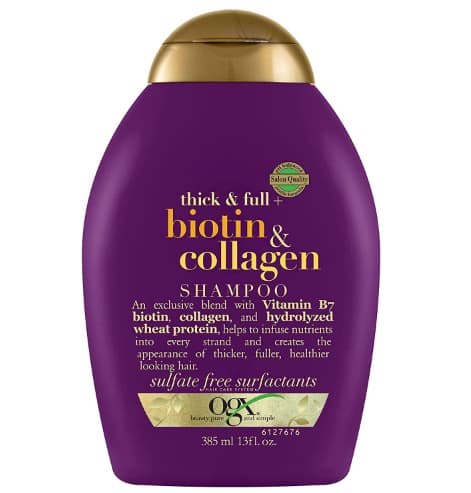 You've been an ardent supporter of biotin supplements for years, but until you came across this purple bottle, you had never considered using a shampoo that contained it. The shampoo doesn't have a watery texture like some others. Instead, it's nearly gelatinous and instantly makes your hair look lifted, so much so that you frequently skip using the other volumizing style products you've spent a lot of money on over the years.
Pros: Has a formula without sulfates.
Cons: The odor is overpowering.
$7 at Amazon
Paul Mitchell Lemon Sage Thickening Shampoo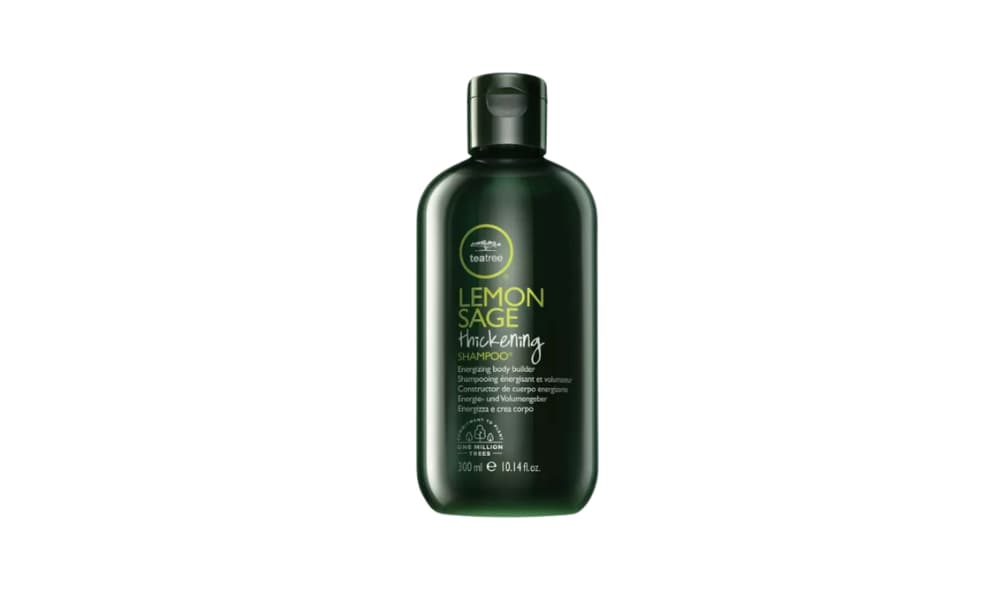 This duo makes your hair feel fuller while maintaining the soft texture it has naturally, unlike many other volumizing products, which tend to dry out fine hair and make it look like it's just hanging off your scalp. If you have fine hair and are always looking for ways to make it look like it's not just hanging off your scalp, try it.
Pros: Formula is paraben-free and suitable for colored hair.
Cons: The hair would sometimes be stripped.
$18 at Ulta
The best shampoos and conditioners for Oily hair
Briogeo Blossom & Bloom Volumizing Shampoo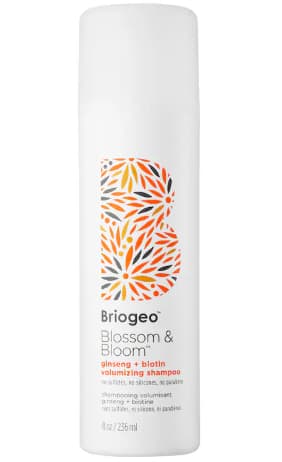 You'll adore Briogeo's sulfate-free, amazing-smelling ginseng shampoo. The mix also includes biotin, which promotes hair growth and is something you need right now if your hair has been thinning a lot. It's unquestionably beneficial for thin hair.
Pros: Has a sulfate-free formula, adds shine, and is effective for volume.
Cons: In some cases the effects were not evitable
$28 at Sephora
Eden BodyWorks Cleanse & Clarity Shampoo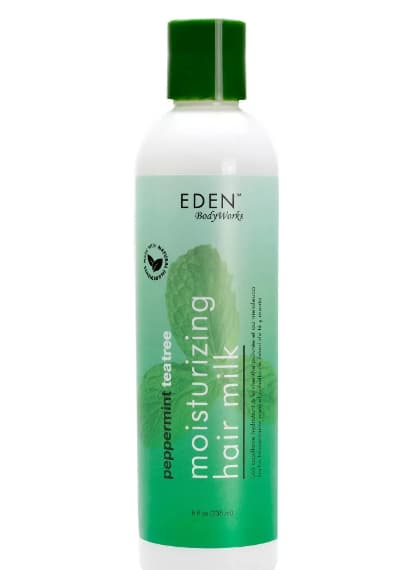 This shampoo works wonderfully on dry, itchy scalps and prevents dandruff. The fact that this peppermint tea tree recipe is so calming and doesn't dry out the hair is what we enjoy most about it. This is the best option if your scalp needs a major reset.
Pros: Good if you have dandruff and textured hair.
Cons: It left a film in their hair, as we could see.
$9 at Target
Leonor Greyl Bain TS Shampooing Balancing Shampoo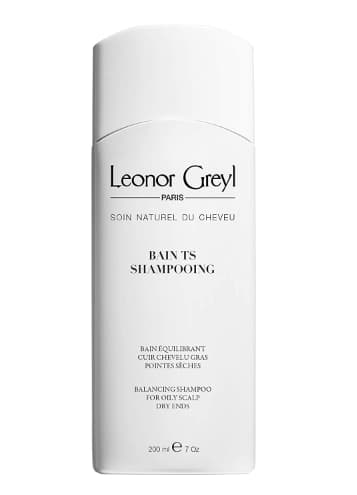 Thanks to this shampoo from Leonor Greyl, you may go up to four or even five days without needing to wash your hair, instead of the usual day or two for the hair to transition from freshly washed to excessively oily. It removes product buildup, grime, and oil just as well as a regular clarifying shampoo without leaving the ends feeling bare.
Pros: Good for dry ends and greasy hair.
Cons: Has a powerful odor
$49 at Amazon
I Hope this article would give you a better idea about the best shampoos and conditioners available in the market so that you can pick the perfect one depending upon you hair type and need.