Sunglasses are an essential accessory for any outdoor activity, whether you're running errands or enjoying a day at the beach. Not only do they protect your eyes from UV rays, but the latest sunglasses styles can also provide a fashionable and stylish look. They are an essential part of any wardrobe and it is important to find the right pair that suits your style and face shape. The latest sunglasses come in a variety of styles and designs, from classic aviators to modern cat-eye frames. In this article, we will take a look at the different types of latest sunglasses available on the market today.
Buying Sunglasses: Things to Think About
The lenses' usability: When selecting a frame, lenses can be very important because, depending on how you plan to use the sunglasses, you might want polarized lenses to reduce glare on those bright, sunny days.
Keep Your Face Shape in Mind: Identifying your facial shape is the first step in choosing the appropriate frame. You may find out how to balance and complement your facial features by using a variety of apps and websites.
Best Colorful Sunglasses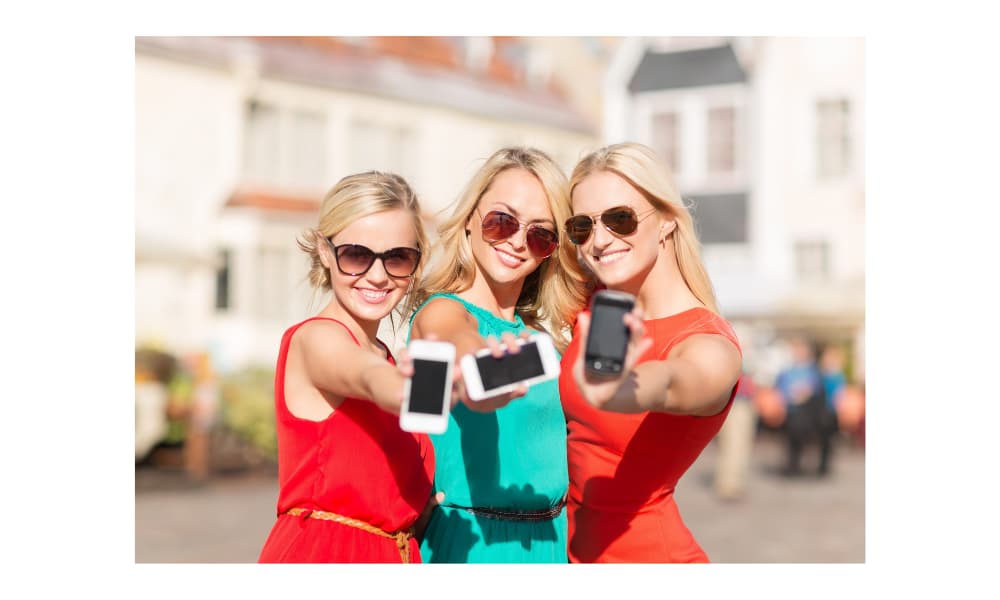 Colorful sunglasses are the perfect accessory to add a pop of color to any look. Not only do they provide protection from the sun, but they also make a bold fashion statement. They come in a variety of shapes, sizes, and colors and can be worn for any occasion. With so many options available, you can easily find the perfect pair of sunglasses that will stand out from the crowd and make a statement.
John Lennon Colored Sunglasses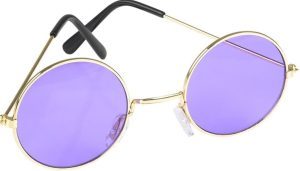 $10 at Michaels.com
Classic Square Sunglasses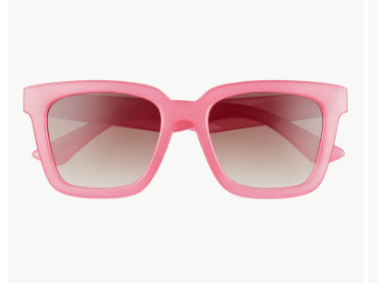 $15 at Nordstrom
Chunky Square Sunglasses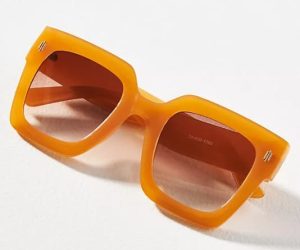 $48 at Anthropologie
---
Best Cat Eye Sunglasses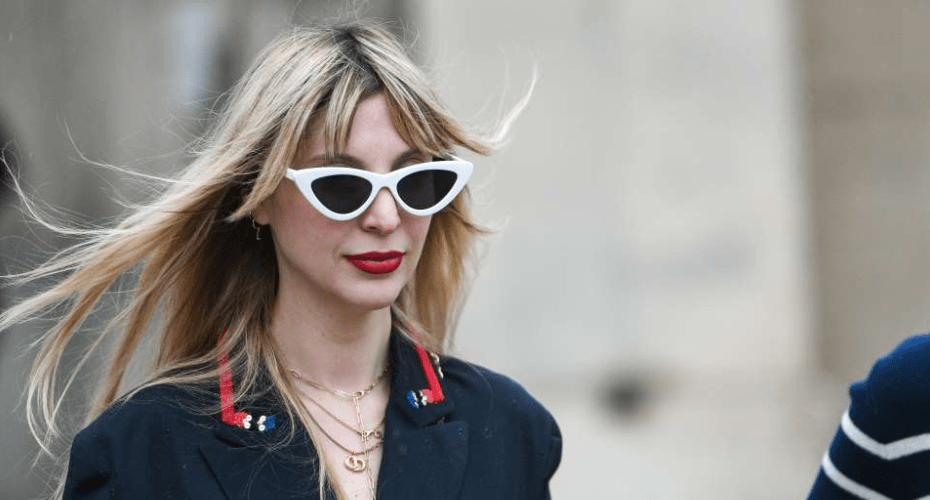 Cat eye sunglasses are a fashion statement that has been around for decades. They are designed to give the wearer a unique, stylish look and add an extra touch of glamour to any outfit. Cat eye sunglasses come in many different shapes and sizes, so there is something for everyone. Whether you're looking for a classic style or something more modern, cat eye sunglasses can make you stand out from the crowd.
Geometric Cat-Eye Sunglasses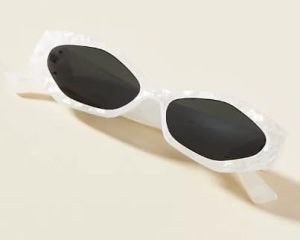 $48 at Anthropologie
50mm Cat Eye Sunglasses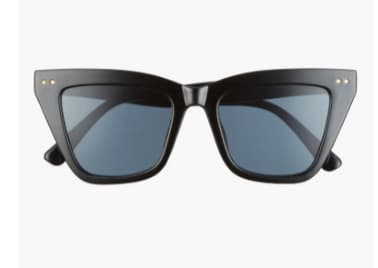 $15 at Nordstrom
DII Cat Eye Mirrored Sunglasses Titanium Black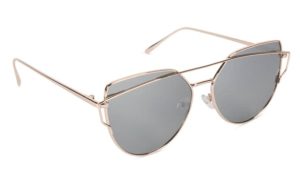 $33 at Michaels.com
---
Best Oval Sunglasses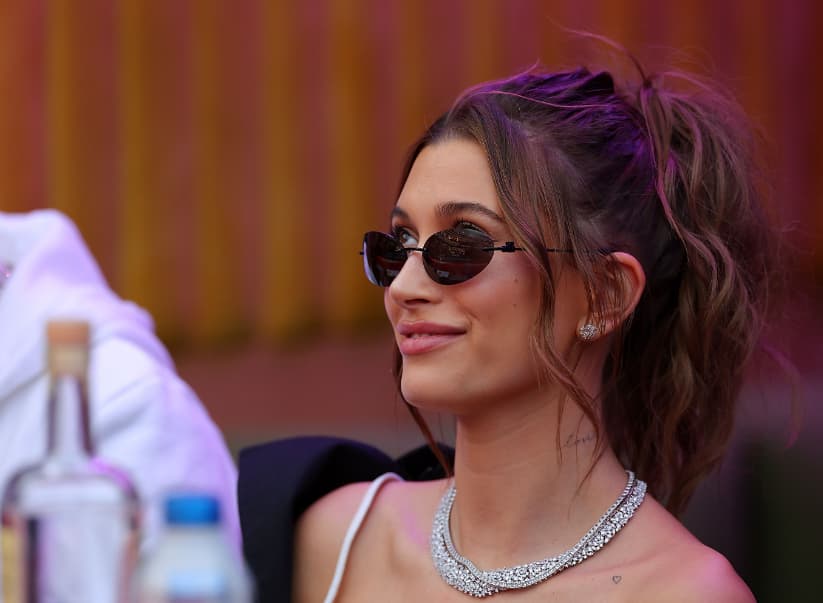 Oval sunglasses are a must-have accessory in the fashion world. They are stylish, classic, and timeless. They come in a variety of shapes and sizes to suit every face shape. Whether you're looking for something subtle or bold, oval sunglasses offer an elegant look that will never go out of style.
Zeelool Oval Sunglasses

$15 at Amazon
Velocity 52mm Oval Sunglasses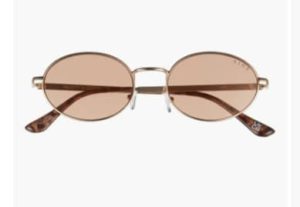 $30 at Nordstrom
Anthropologie Oval Sunglasses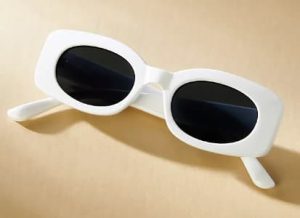 $28 at Anthropologie
---
Best Square Sunglasses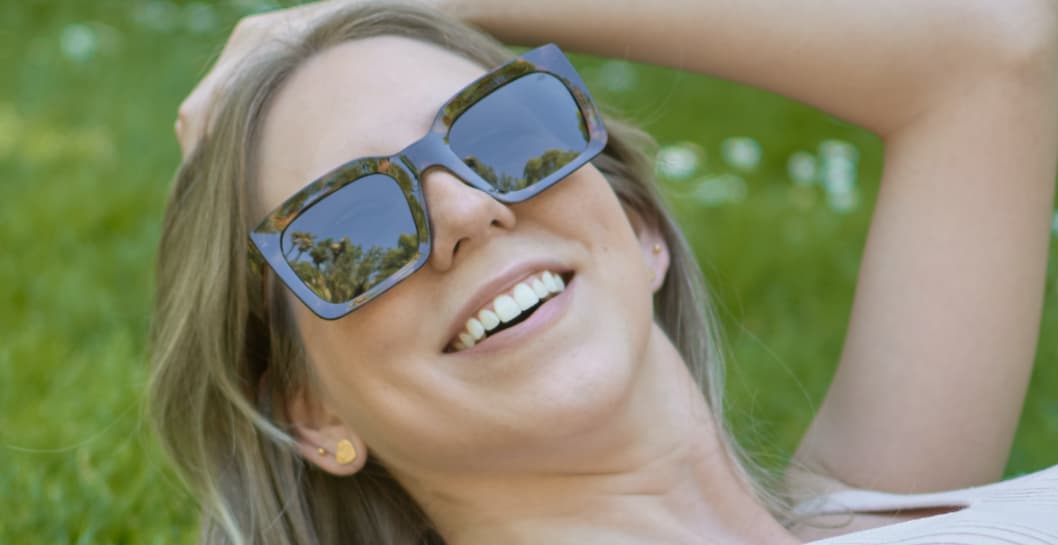 Square sunglasses are becoming increasingly popular among fashion-forward individuals. Whether you're looking for something classic or something more daring, square sunglasses can provide the perfect finishing touch to any outfit. From retro-inspired frames to modern designs, square sunglasses are sure to make a statement.
Oversized Square Sunglasses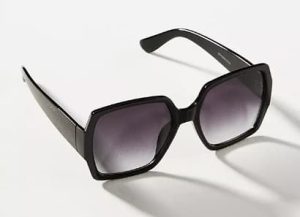 $48 at Anthropologie
Quay 54mm Square Sunglasses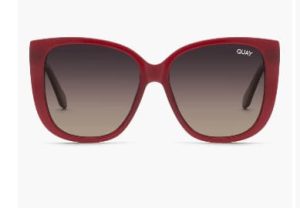 $75 at Nordstrom
Dollger Square Oversized Sunglasses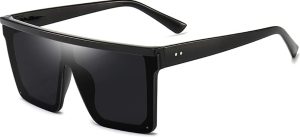 $14 at Amazon