With most gyms still closed due to the Coronavirus pandemic, everyone is enjoying outdoor work out sessions no matter the rising temperatures. To make sure the rising temperatures aren't an excuse to get you out of a workout we have found the best summertime workout gear just for you as 'A good work out wardrobe is the first step in your fitness routine'. Checkout the Best Workout Gear for this Summer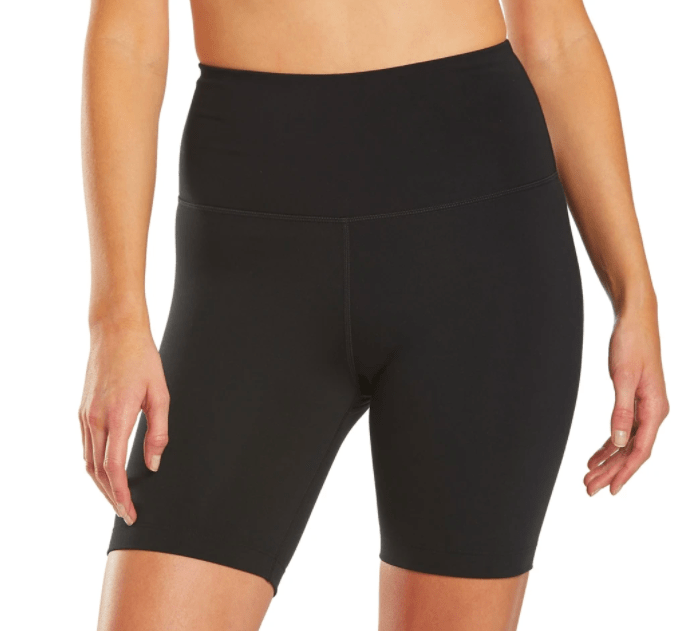 Yoga Outlet
$29.95 and Save 20%
Buy Now
High waisted bike shorts which can be worn for any work out from running to yoga. These 4-way stretchy pants are breathable are perfect for hot weather. The plus being these pants are made with materials sourced from post-consumer plastic bottles marking your step in saving the environment.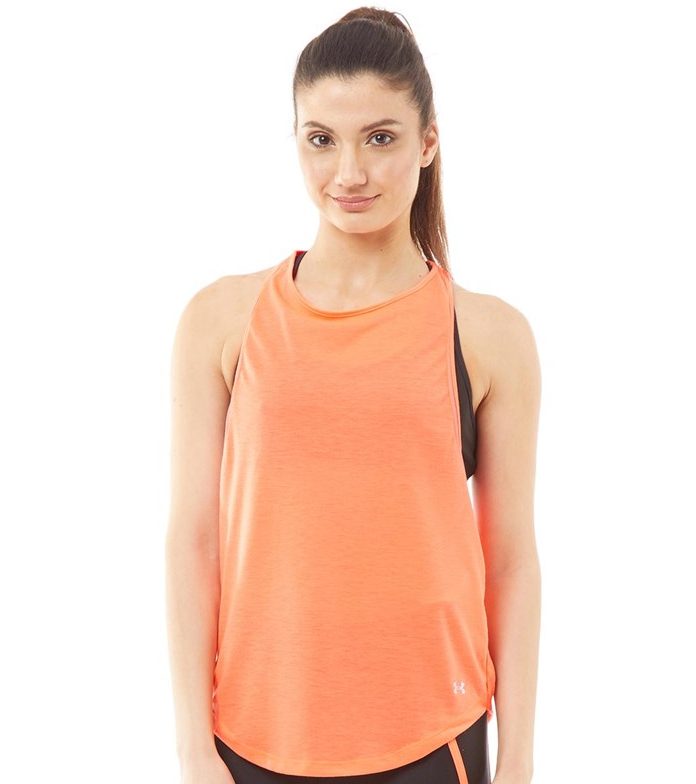 MandM Direct
£9.99 and Save 65%
Buy Now
Under Armour women's whisper light tank top with mesh for air circulation during your workouts. The heat gear technology will keep you dry and cool during rising temperatures. It has a racer back style with ribbed neck sleeve trim.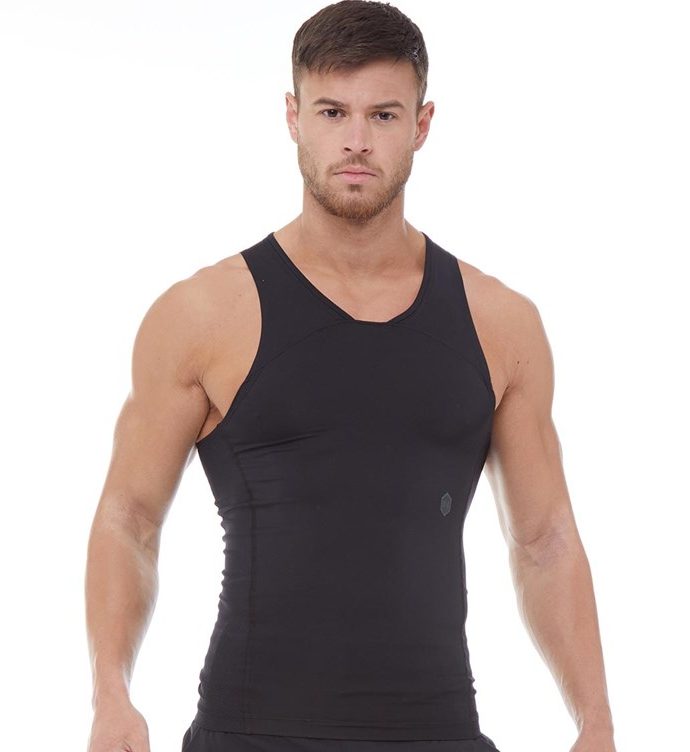 MandM Direct
£12.99 and Save 75%
Buy Now
Under Armour sleeveless compression tank top for men. The tank top is made RUSH technology promoting more energy strength and stamina. Stay cooler and dry with super-breathable fabric wicks sweat and regulates body temperature so you feel cooler, drier, and lighter than ever.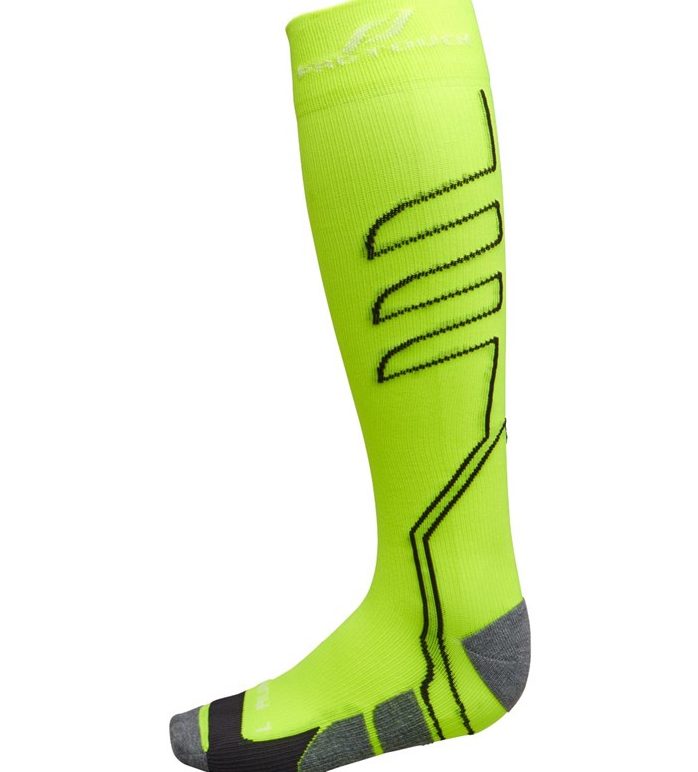 MandM Direct
£1.99 and Save 97%
Buy Now
High compression running socks for comfortable running for longer durations. The socks provide medium compression for more support and muscle efficiency and have a mesh design for breathability.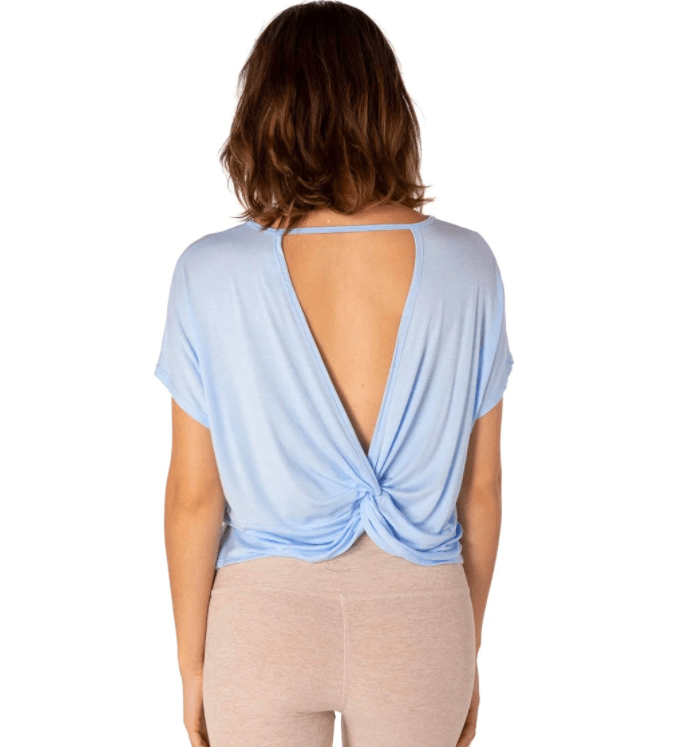 Yoga Outlet
$48.99 and Save 26%
Buy Now
A short sleeve back open top made with lightweight fabric that will make you forget about the heat and the rising temperatures. Moisture-wicking material will make sure you don't feel sweaty at all. This trendy top can be worn will you run errands.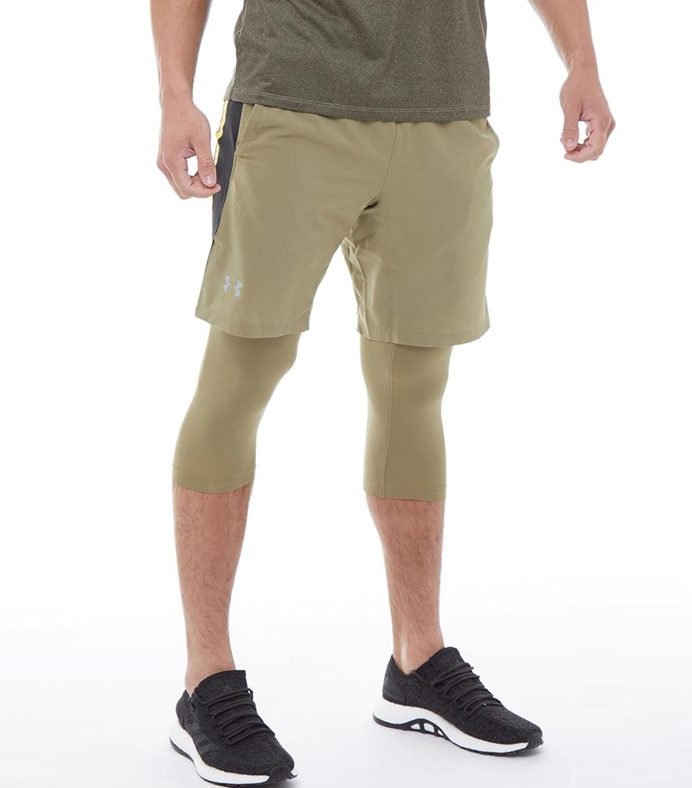 MandM Direct
£12.99 and Save 75%
Buy Now
Under Armour 2 in 1 running shorts for men with HeatGear technology to keep you cool and dry. The shorts are made with lightweight 4-way stretch fabric allowing increased mobility. Reflective print branding to keep you visible even during your night runs.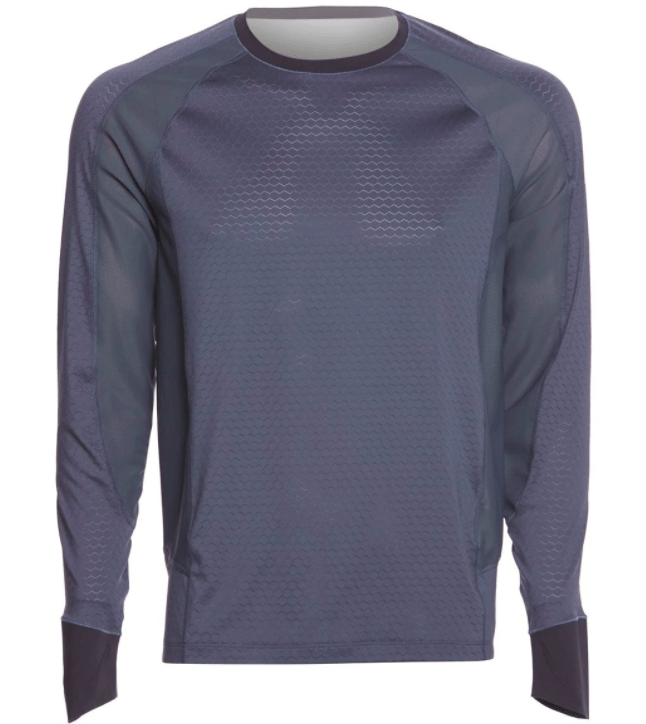 Yoga Outlet
$48.99 and Save 25%
Buy Now
Long Sleeve shirt for men with mesh ventilation panels along the sides and inner sleeves to keep you cool during your runs. Its shaped hem and thumbholes provide a secure fit. It has Moisture Transport System wicks sweat and dries fast along with anti- odor technology so you never smell. It also has Thumbhole cuffs for secure wear.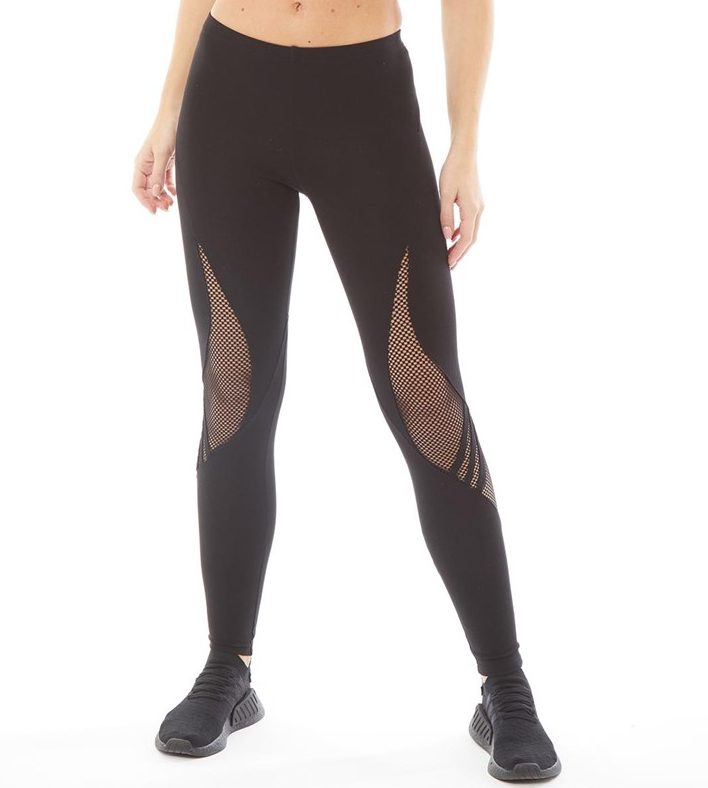 MandM Direct
£39.99 and Save 80%
Buy Now
Full-length leggings with breathable mesh panels to keep you cool during your workouts. These leggings are from the collection of Y-3 Yohji Yamamoto and Adidas collaboration. It has an elasticated waist for comfortable fitting.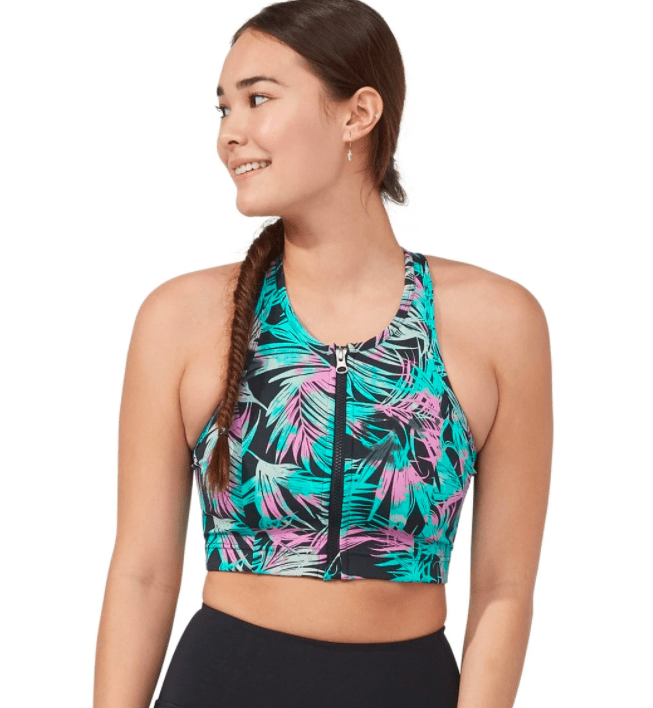 Front zip sports bra cause only women would know the trouble we go through to take off a sweaty sports bra off. Something's are for convenience rather than comfort. It has a round high neck with a racerback cut out. The 4 way stretch material makes it ideal for any workout. The slick surface offers a cooling effect and dries quickly.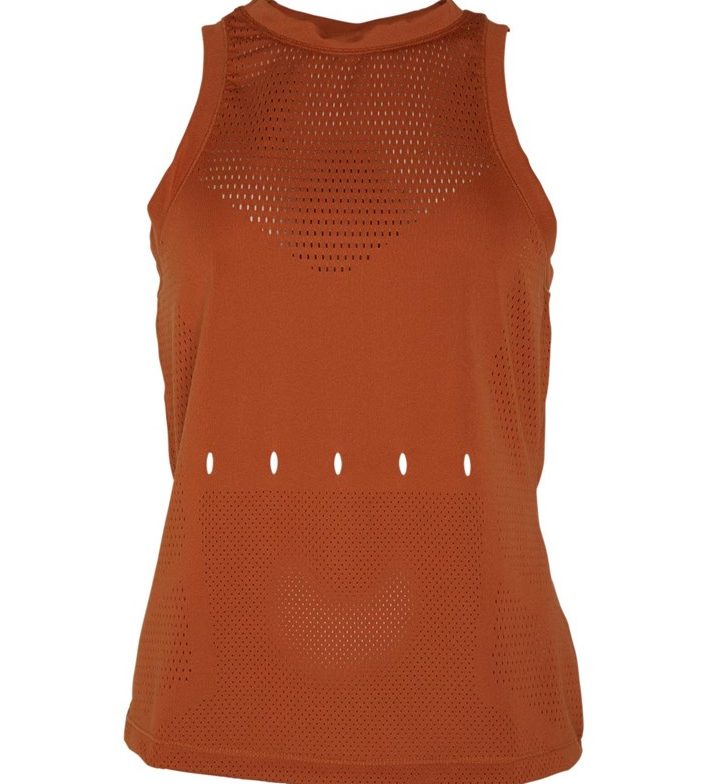 MandM Direct
£12.99 and Save 48%
Buy Now
Adidas women knit tank top made for keeping you cool and dry during your HIIT workouts. This lightweight workout tank top has a ribbed trim to the neck and arms and a shaped hem. Available in the color rust.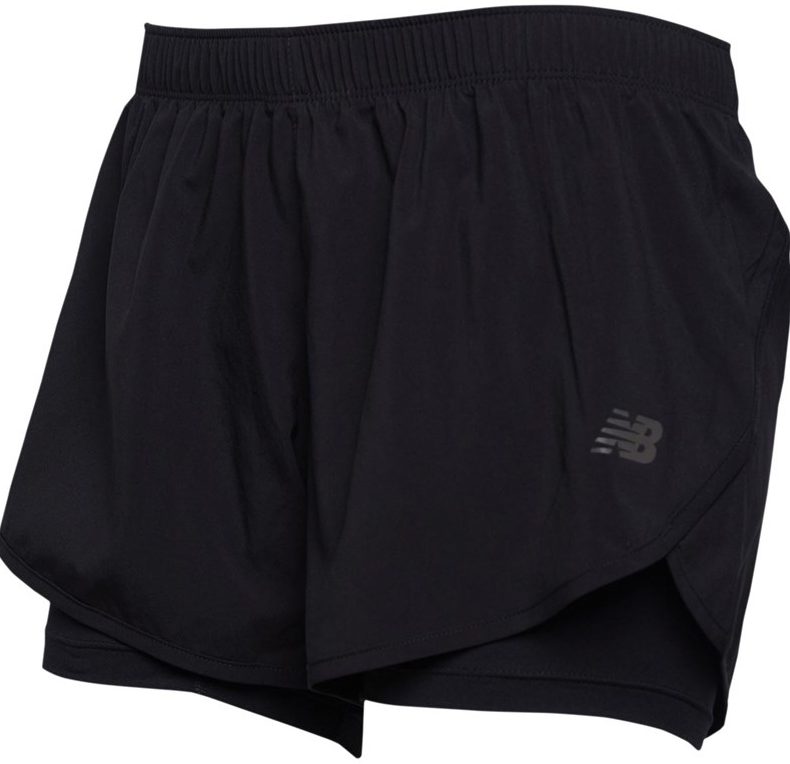 MandM Direct
£13.99 and Save 50%
Buy Now
2-in-1 running shorts for women with a high-stretch fabric and laser perforation to help get you through workouts in unrestricted comfort, breathable woven shell for ventilation. The moisture wicking fabric will keep you dry during your long runs.
We have got you covered for your sweat sessions be it an outdoor fun work out or an indoor sweat session these outfits will create airflow around your body, reduce fitness stink and also help reduce staffing. One thing for sure these items are functional to be worn for work out, run errands or just wear around the house making you look like fire just like the temperatures. Stock up on the best workout gear from lightweight tanks, breathable socks, sweat-resistant socks, or ultra-thin leggings for men and women.
Get more stuff like this
Subscribe to our mailing list and get Latest updates
Thank you for subscribing.
Something went wrong.