It's time to plan your warm-weather wardrobe for the upcoming Memorial Day weekend, and if you're curious to know which Memorial Day clothing sales are happening, we're right there with you. Fortunately, we've combed through the internet to find you the best early clothing sales for Memorial Day. whether you're eyeing an affable t-shirt or a stylish pair of jeans, there are plenty of great deals to be found online.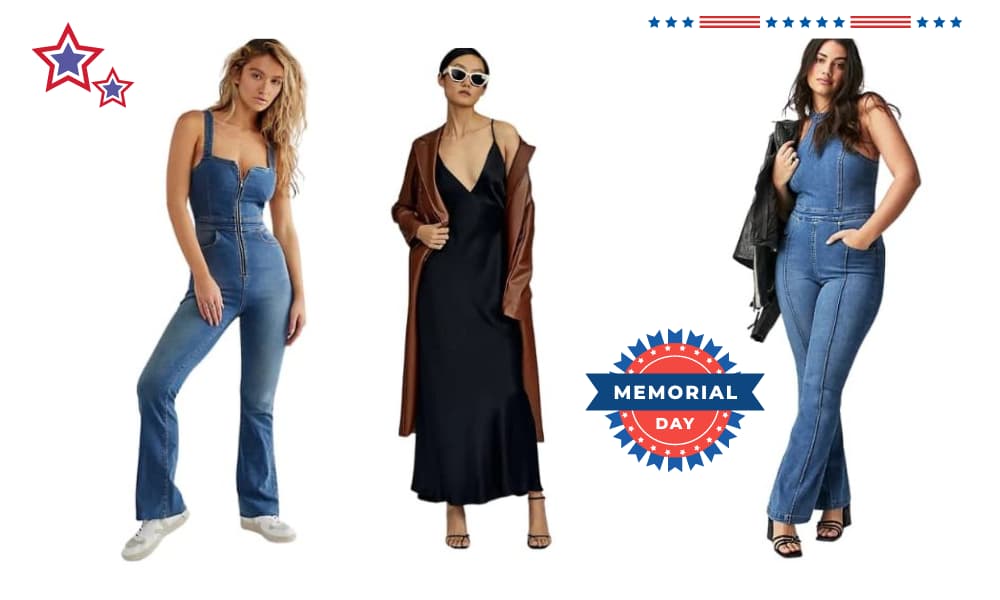 Top Memorial Day Clothing Sales in 2023
The largest Memorial Day bargains of the month are just beginning, so take advantage of the discounts on your favorite items and the abundance of trendy looks below.
Bloomingdales
The Memorial Day sale is one of the finest opportunities to update your wardrobe without having to pay full price, and Bloomingdale's often hosts other bargain events. According to what happened the previous year, we may have many days of Memorial Day sales that include price reductions of up to 50% on a wide range of goods.
Lexi Sweater Dress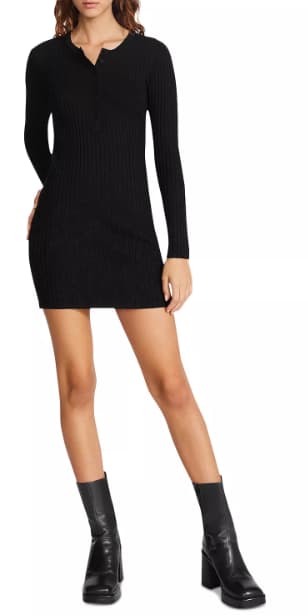 Image: Bloomindales
$79 | $48 at Bloomingdales
Plaid Print Sleeveless Top
Image: Bloomindales
$123 | $86 at Bloomingdales
Macy's
For a long time, Macy's has served as a one-stop shop for practically everything: it's a fantastic location to stock up on family clothing as well as home goods, cosmetics, shoes, and other items. The retailer recently began their Memorial Day 2023 sale, offering fantastic offers and discounts of up to 60% on all of the major line of goods.
Women's Off The Shoulder Bubble Sleeve Blouse with Tie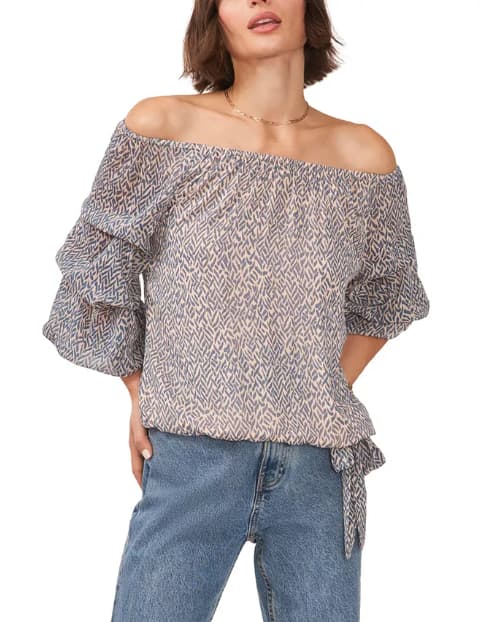 Image: Macy's
$79 | $48 at Macy's
Women's Printed Off-The-Shoulder Ruffled-Sleeve Top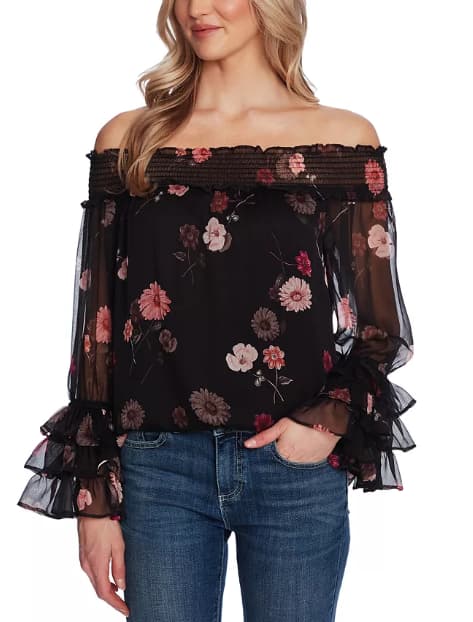 Image: Macy's
$89 | $54 at Macy's
Nordstrom
The Memorial Day sales at Nordstrom are flooding in magnificence. Deals of up to 50% off are available on both summer favorites like sunglasses, one-piece swimsuits, and designer handbags as well as bestsellers like leggings, V-neck tees, and dresses. This will keep you satisfied until the Nordstrom Anniversary Sale in July.
Zella Studio Lite Crop Leggings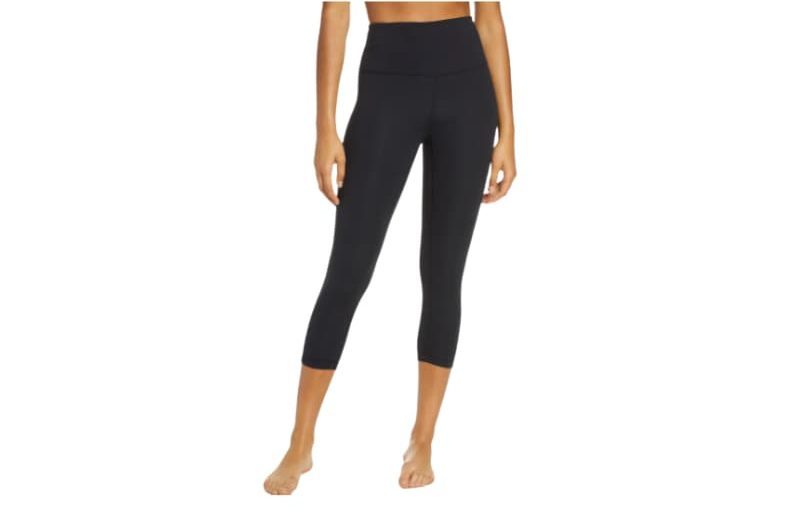 Image: Nordstrom
$55 | $20 at Nordstrom
Tree Flyer Running Shoe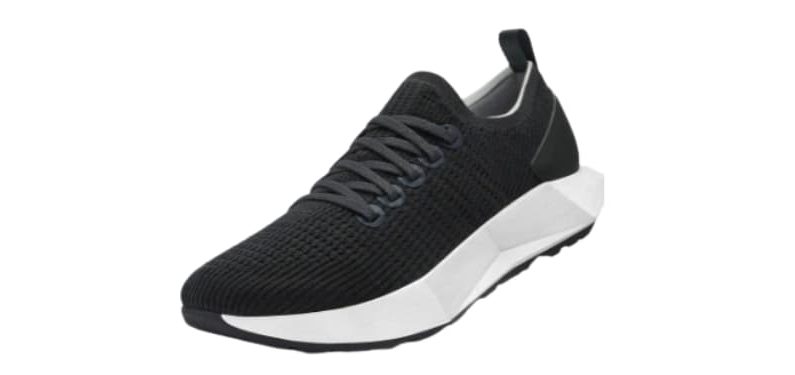 Image: Nordstrom
$160 | $96 at Nordstrom
Shopbop
Considering that current-season clothing seldom goes on sale this early, Shopbop is currently offering 40% off new summer items. The store is a popular choice for all types of cool-girl accessories worth posing with in the mirror, like this Clare V. wristlet and these dark-wash trousers.
Clare V. Chou Chou Wristlet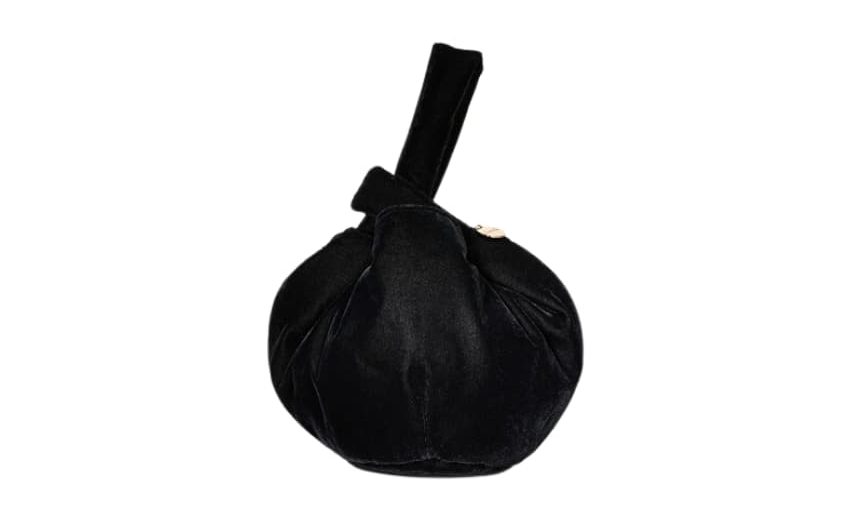 Image: Shopbop
$255 | $102 at Shopbop
RE/Done High Rise Loose Comfort Stretch Jeans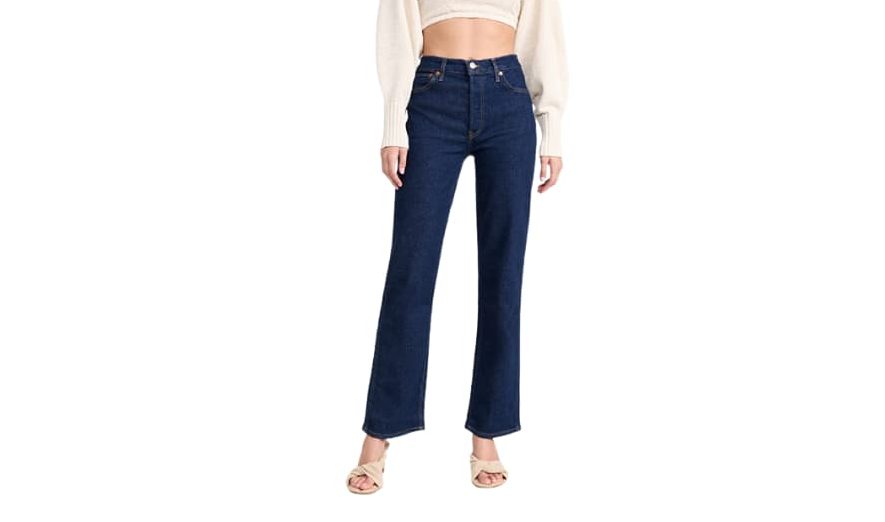 Image: Shopbop
$325 | $275 at Shopbop
Amazon
Best Memorial Day ever Amazon has long had great offers on furniture and tech, but lately, fashion has seen just as strong (if not stronger) discounts. Here are two essentials for the ideal late spring "fit."
Rag & bone Women's Maxine Button Down Shirt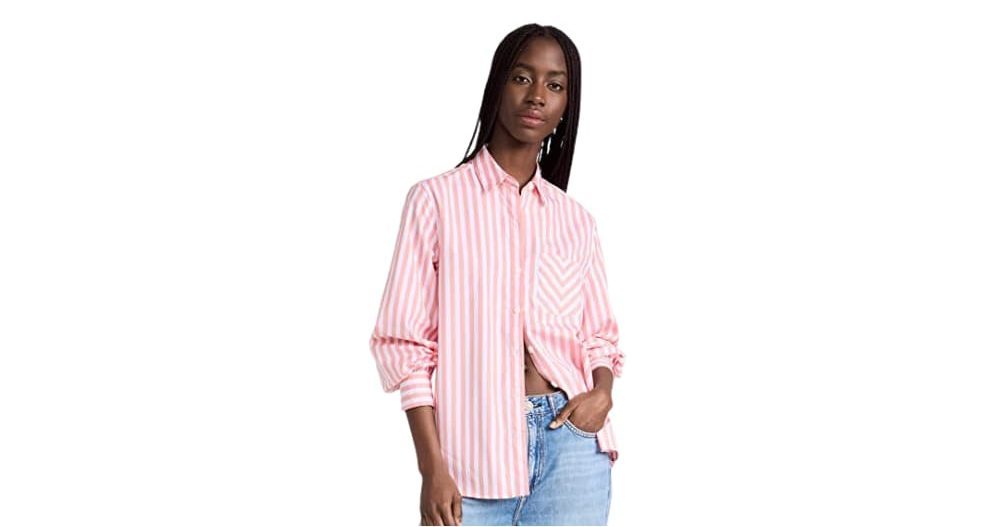 Image: Amazon
$160 | $136 at Amazon
Levi's Women's Premium Ribcage Straight Ankle Jeans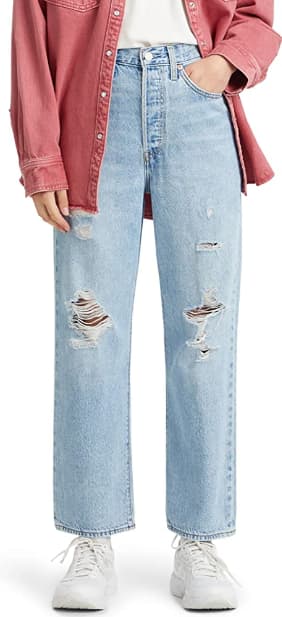 Image: Amazon
$130 | $108 at Amazon
Urban outfitters
Every year, Urban's historic Memorial Day sale proves to be nearly too good to be true. The website often provides additional 40% off clearance items in addition to price reductions of up to 50% on summer clothing. You can be sure that there is a cheap jewel in your cart right now.
P.E. Nation Amplify Low Impact Cropped Top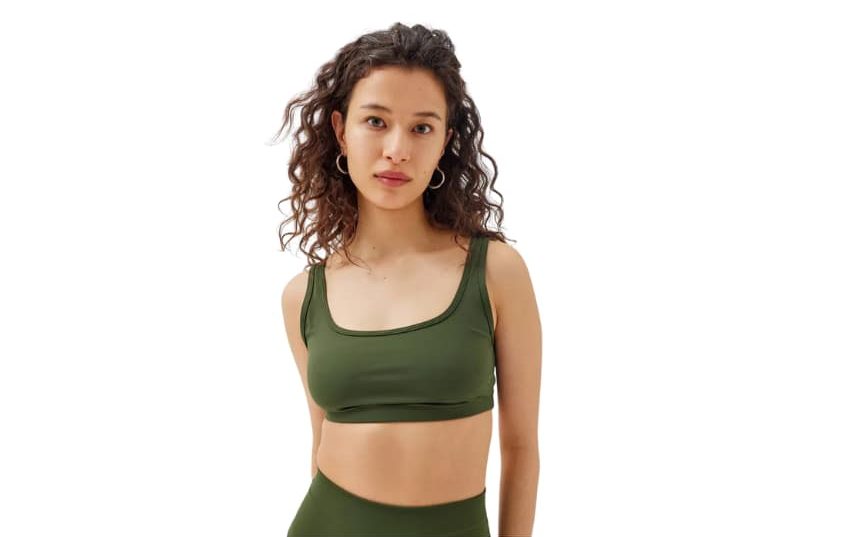 Image: Urban outfitters
$65 | $50 at Urban outfitters
BDG Tapered Cropped Jean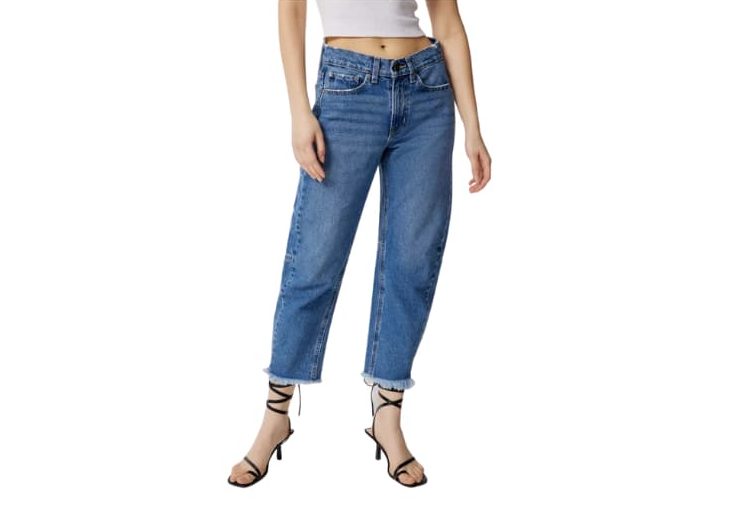 Image: Urban outfitters
$69 | $50 at Urban outfitters
Free People
Even though Free People doesn't often have sales, when they do, they are excellent. Don't wait around for other consumers to buy the cutest items first because sizes go out quickly.
CRVY Sydney Jumpsuit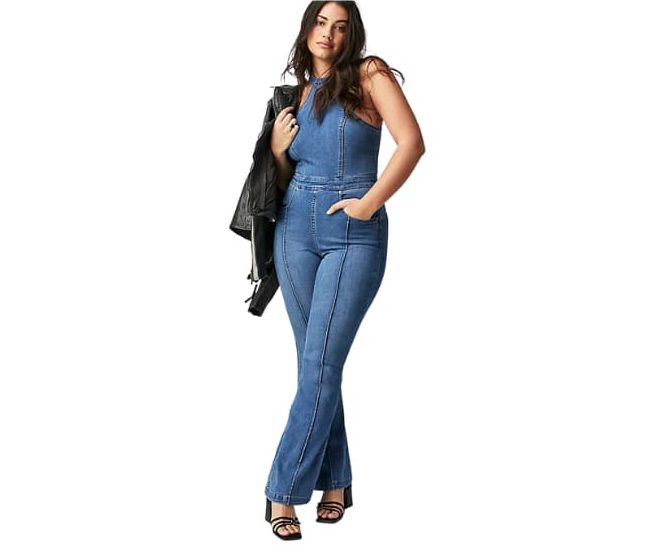 Image: Free People
$148 | $70 at Free People
CRVY 2nd Ave One Piece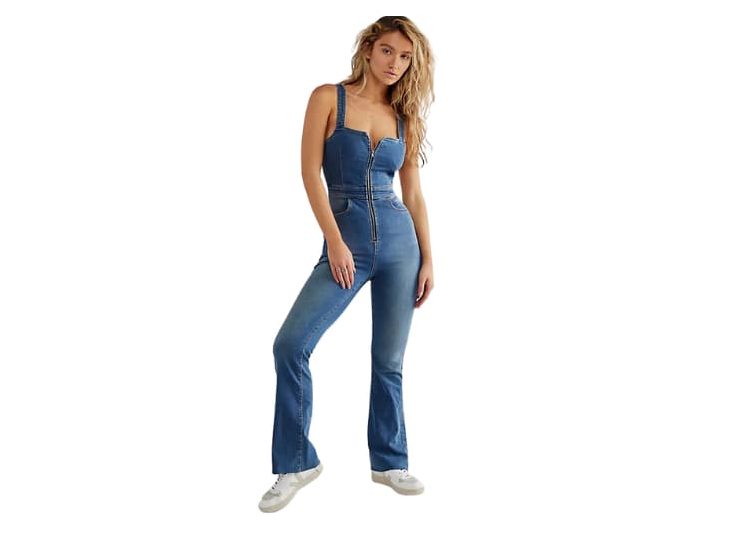 Image: Free People
$150 | $128 at Free People
Anthropologie
For Memorial Day, Anthro enjoys a good sale-on-sale occasion. The business gave customers an additional 40% off all sale items in the categories of style, beauty, and home last year, so you're probably in for some incredible deals this month.
Plunge V-Neck Slip Dress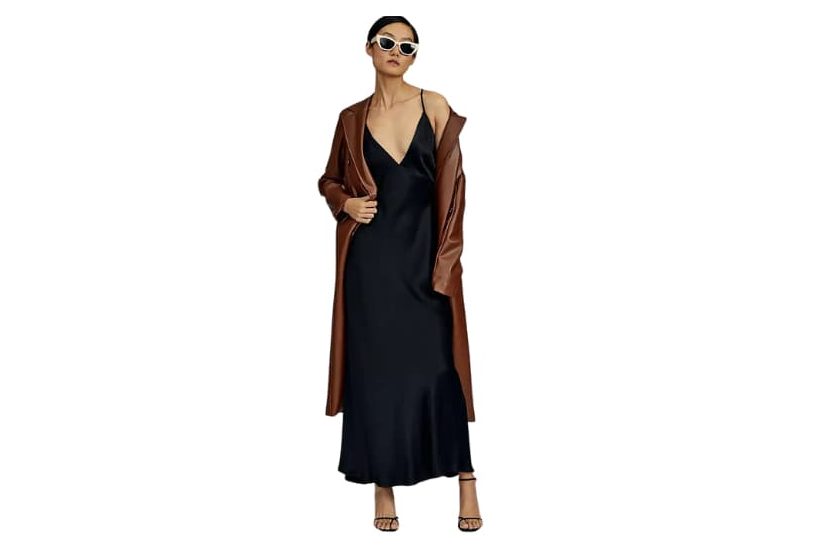 Image: Anthropologie
$148 | $100 at Anthropologie
Pilcro Striped Boyfriend Buttondown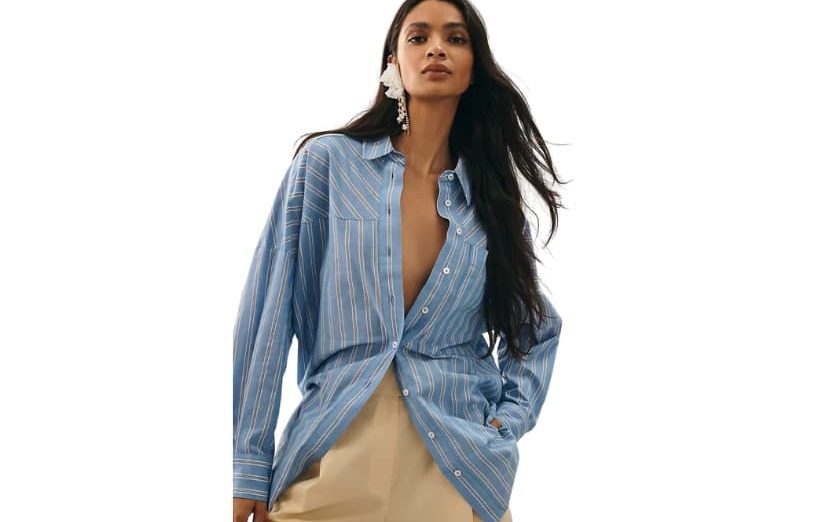 Image: Anthropologie
$110 | $60 at Anthropologie
Don't wait and shop your favorite products mentioned above to save huge money before these memorial Day offers streams to an end.