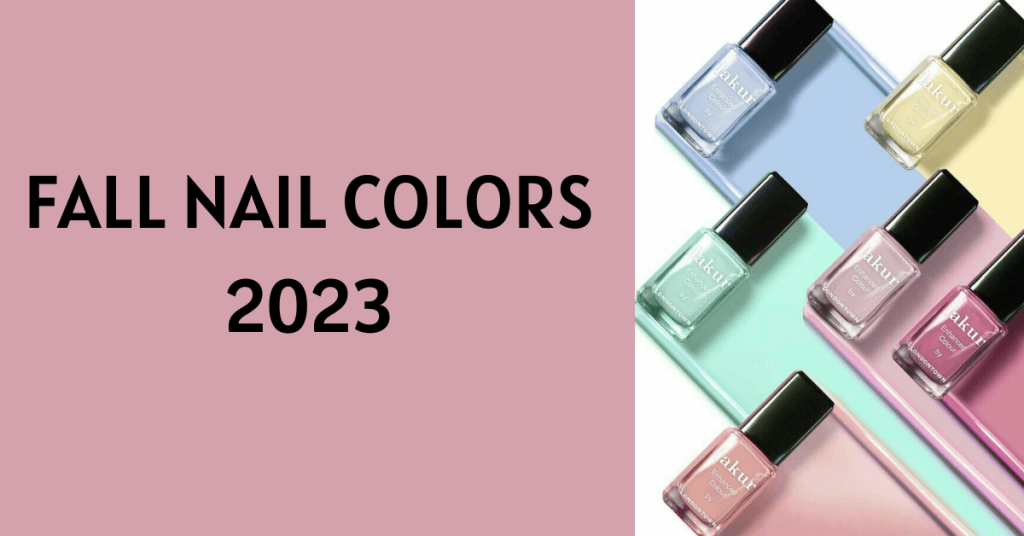 Fall nail colors embrace the rich and earthy tones of the season, ushering in a cozy and stylish vibe. Shades of burnt orange and rustic terracotta capture the essence of harvest time, infusing nails with a touch of warmth. Mossy greens bring to mind the lushness of forests, and muted mauves provide a soft, elegant option.

These fall nail colors not only complement the fashion trends of the season but also create a small yet impactful canvas for self-expression amidst the crisp and enchanting ambiance of autumn.
1. Galaxy Girl
Galaxy color nail polish takes inspiration from the mesmerizing depths of the universe, bringing a cosmic and ethereal touch to fingertips. With its enchanting blend of deep blues, shimmering purples, iridescent greens, and hints of celestial pinks, this nail polish trend creates a miniature galaxy on each nail. Whether worn as a subtle accent or as a bold statement, galaxy-colored nail polish adds an element of mystery and wonder to one's manicure.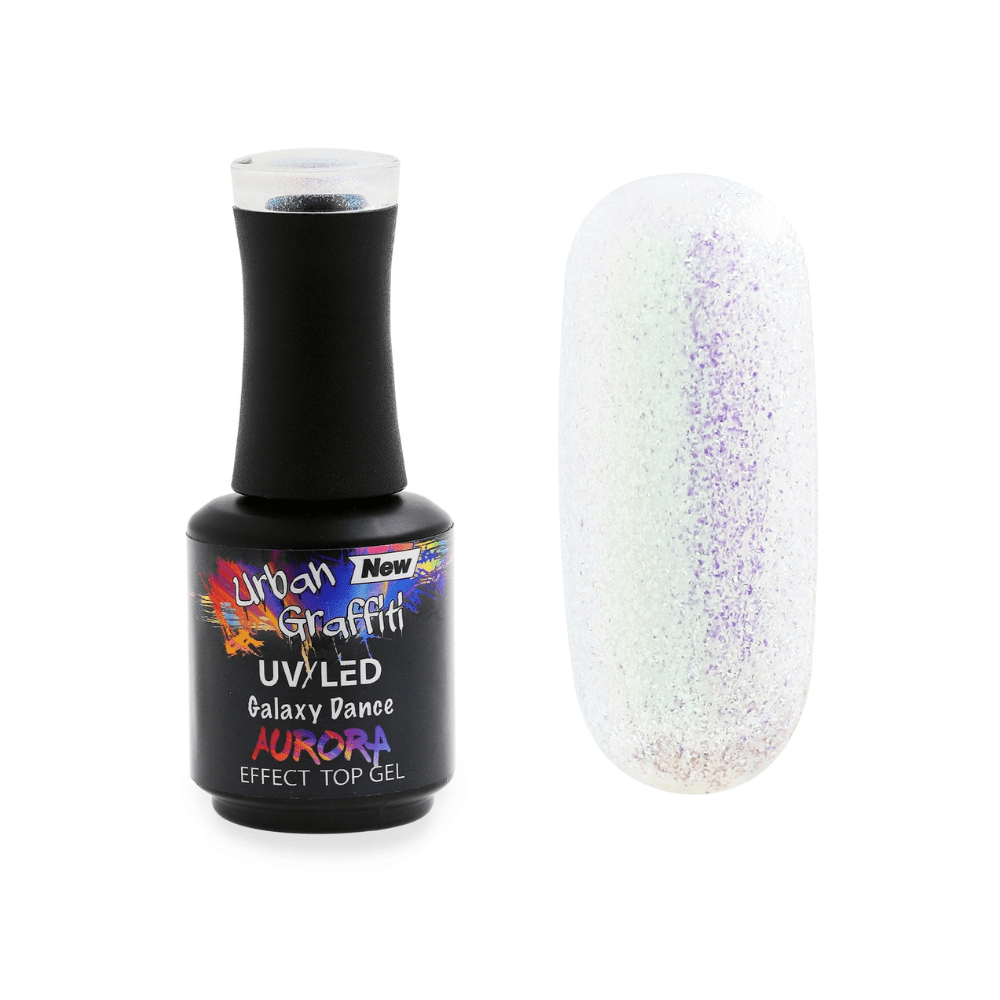 Urban Graffiti Galaxy Dance Aurora
Shop at Naio Nails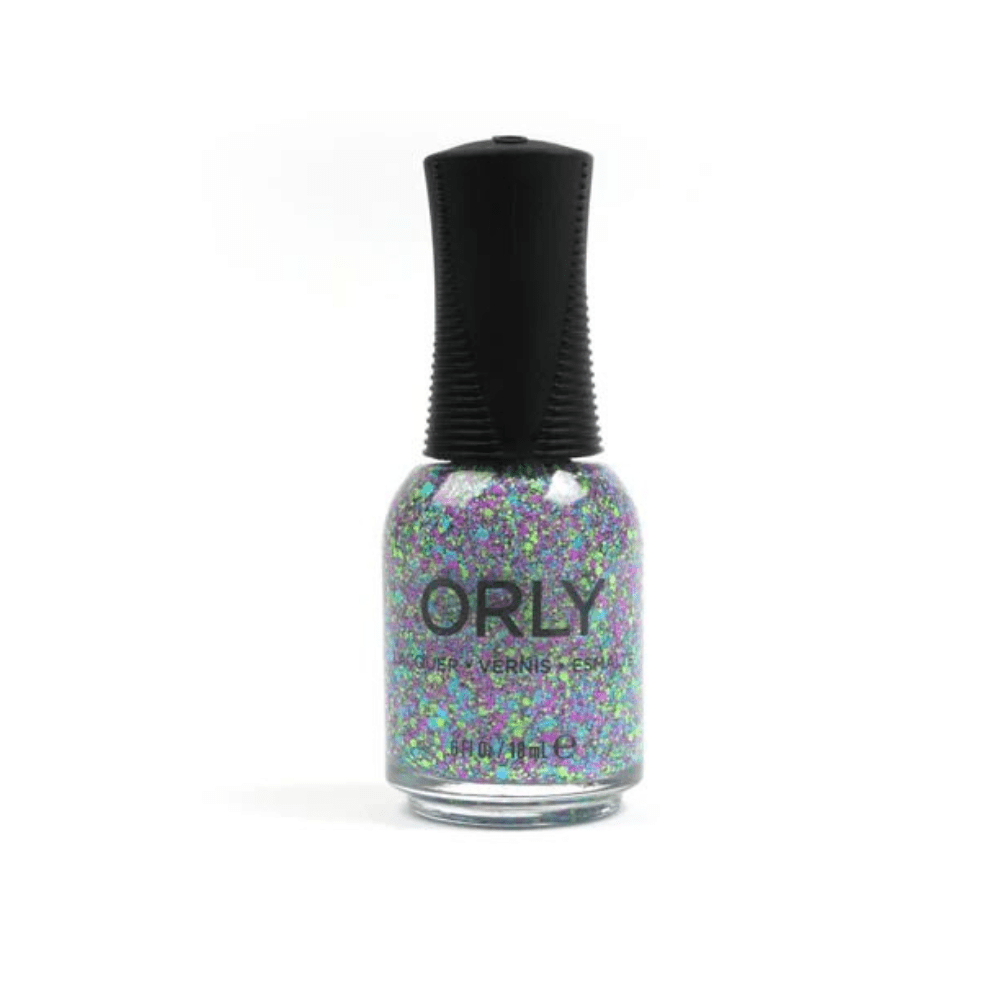 Orly Confetti
Topper
Shop at Ulta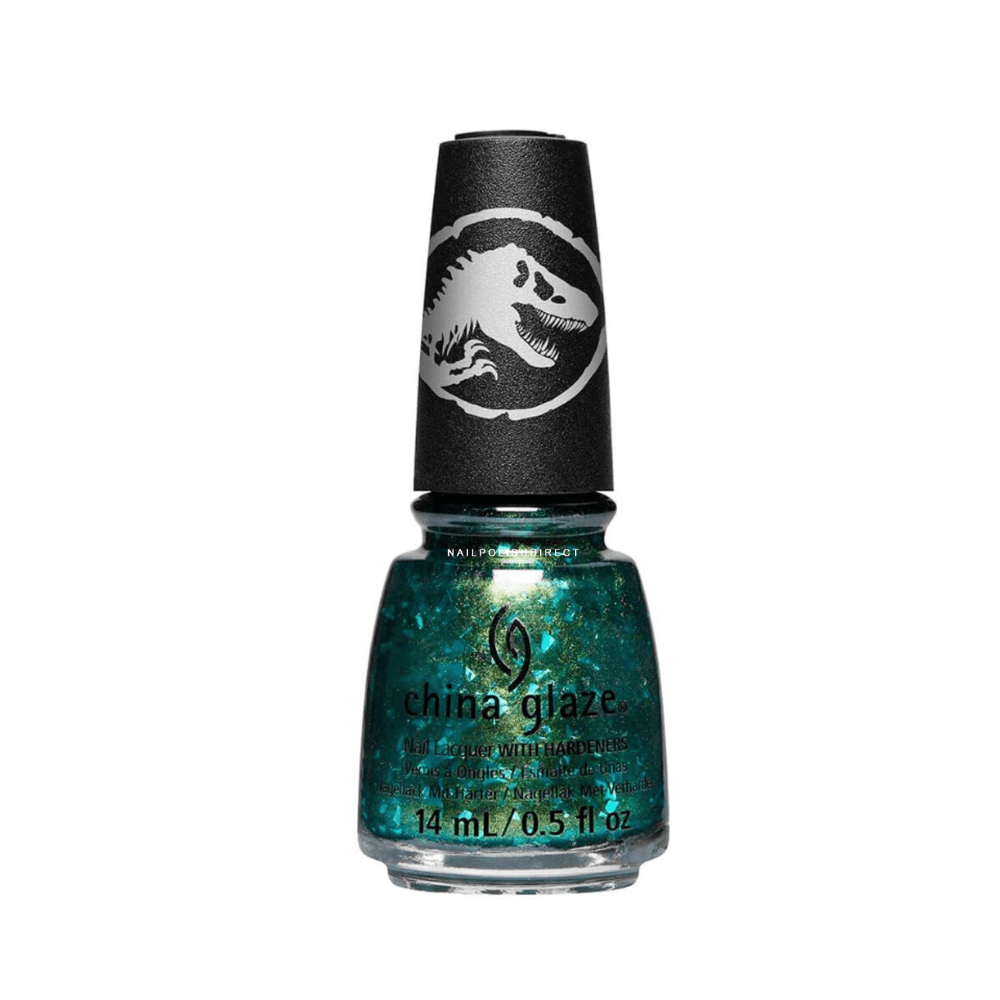 China Glaze Jurassic Dominion Nail polish
Shop at Nail Polish Direct
2. Candied Red
Candied red nail polish offers a vibrant and alluring touch to your fingertips, reminiscent of glossy red candies. Its rich hue adds a pop of confident charm to any look, making a statement that's both sweet and bold. Perfect for those seeking a touch of playful sophistication in their style.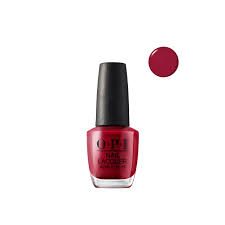 O.P.I Nature Strong
Origin Nail Lacquer
Shop at Ulta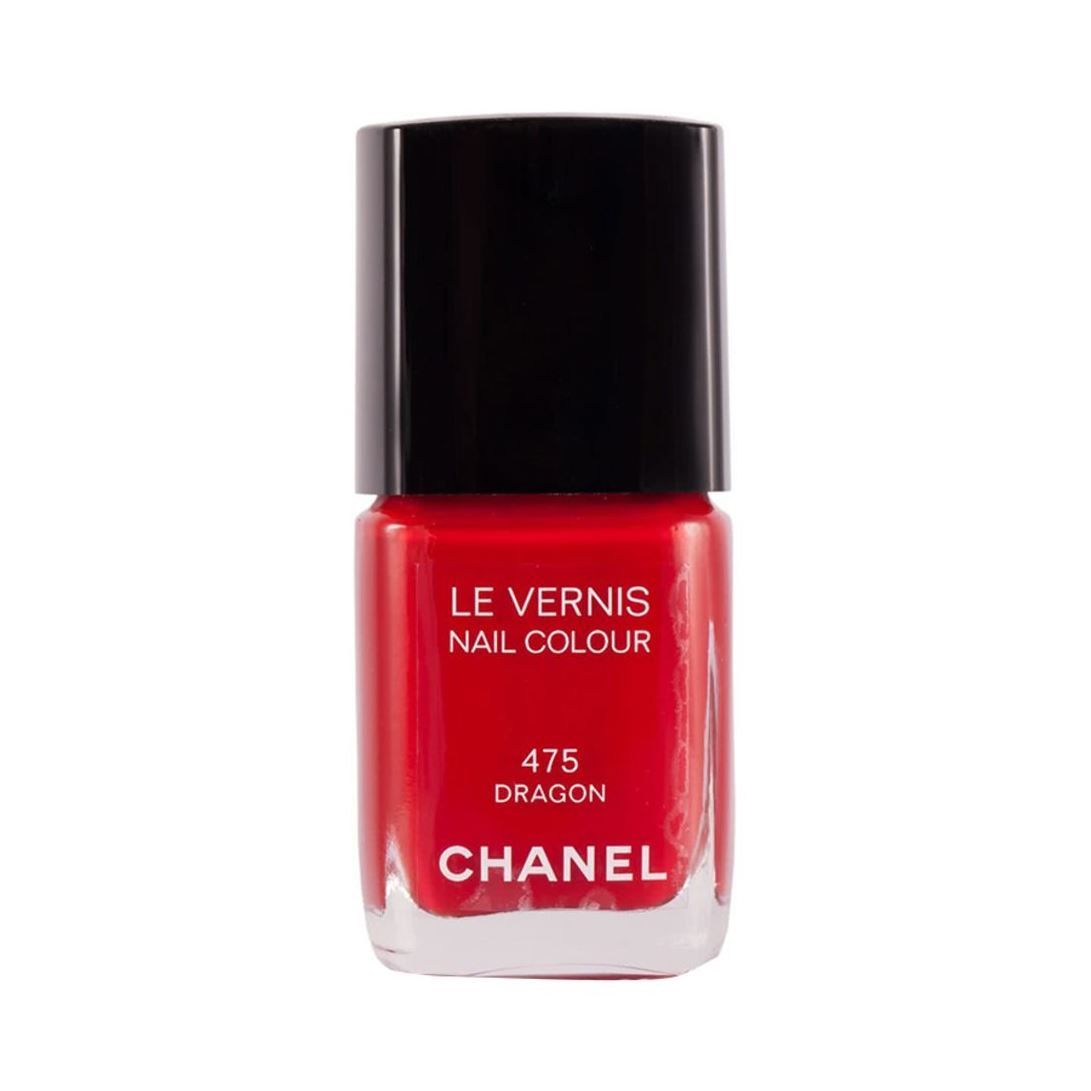 CHANEL LE VERNIS
nail Color
Shop at Bloomingdale's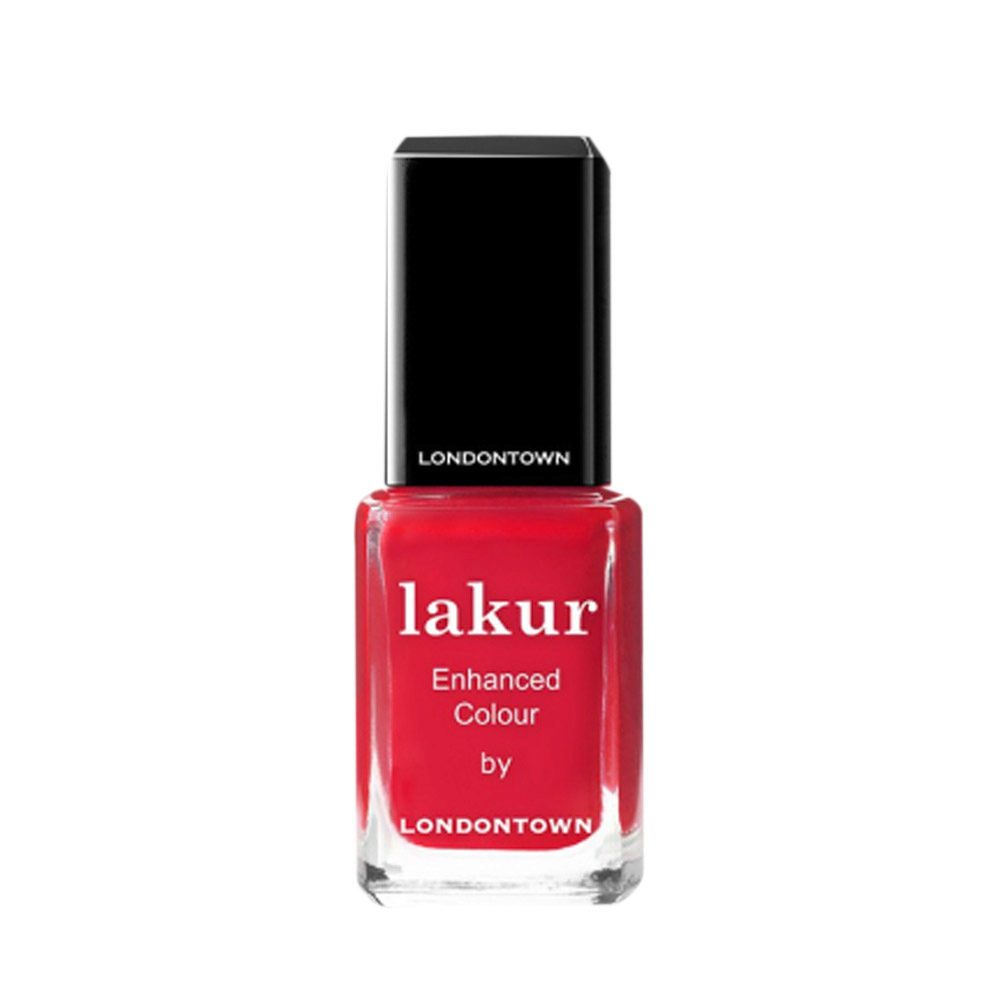 Londontown Lakur Nail Color
Shop at Nordstrom
3. Green Goddess
A captivating array of shades inspired by nature's lush palette. From enchanting forest greens to vibrant mint hues, this collection offers a stunning range that effortlessly complements any style while embracing the essence of verdant beauty. Elevate your nail game with these eco-friendly and on-trend shades that are perfect for both casual elegance and formal chic.
4. Feeling Blue
Blue is a serene and calming color often associated with the sky and ocean. It symbolizes tranquility, depth, and stability, making it a popular choice in fashion and design to evoke a sense of peace and confidence. Blue polish can evoke a range of moods, from bold and edgy to calm and cool, making it a popular choice for those seeking a unique and stylish nail look
Do not miss these must-have colors for this Fall season, Limited period collection!!