Looking to redecorate your home without doing any major permanent changes, with wallpapers is the best idea anyone could have as they are back in trend! Also decorating with wallpapers gives your home a unique style, and creates an aesthetic throughout your home. Let's not forget wallpapers are also mean you get to save and keep changing your walls as per the trend without much damage. So, if you are looking to get your hands on the best quality of wallpapers for your house and a budget-friendly cost and premium customer service look no further than shopping from I Love Wallpapers.
Read along to find out all about I Love Wallpapers and why you should decorate your walls with their wallpaper just like a million others do.
I Love Wallpapers was founded in 1993 is essentially a family-run business that is dedicated to helping its customers explore their unique style and fall in love with the walls in their homes. They offer a curated selection of wallpapers and paints with eye-catching designs that help create the desired aesthetic in the homes of their beloved customers. Their vast collection of wallpapers, murals, and paints are updated according to current trends, by monitoring best sellers and by observing what inspires their customers. This means you would always find trending wallpapers or create a trend with their unique designs.
Products offered by I Love Wallpapers are
Wallpapers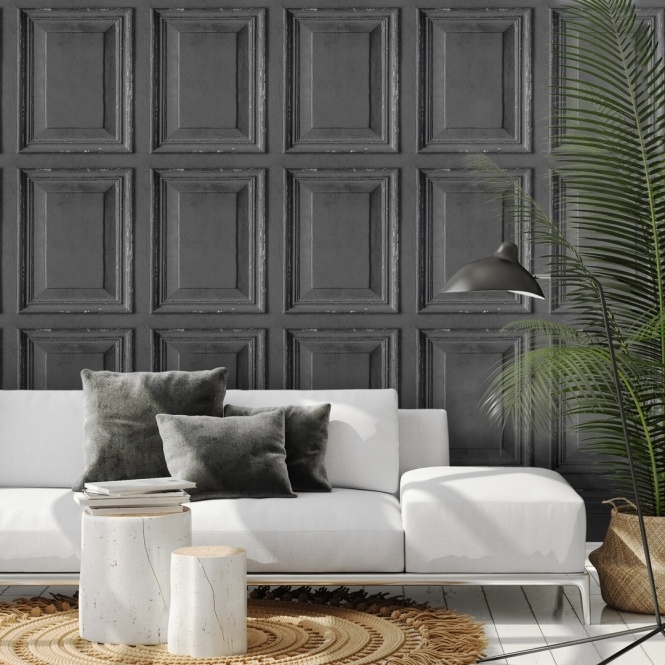 Shop Now
The wide range of Wallpaper is categorized by color, style, room, and finish you desire to decorate your walls with. This makes it easy for you to find the wallpaper which would make you fall in love with your walls.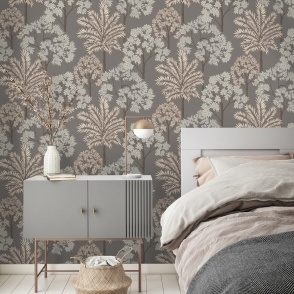 Shop Now
Wall Murals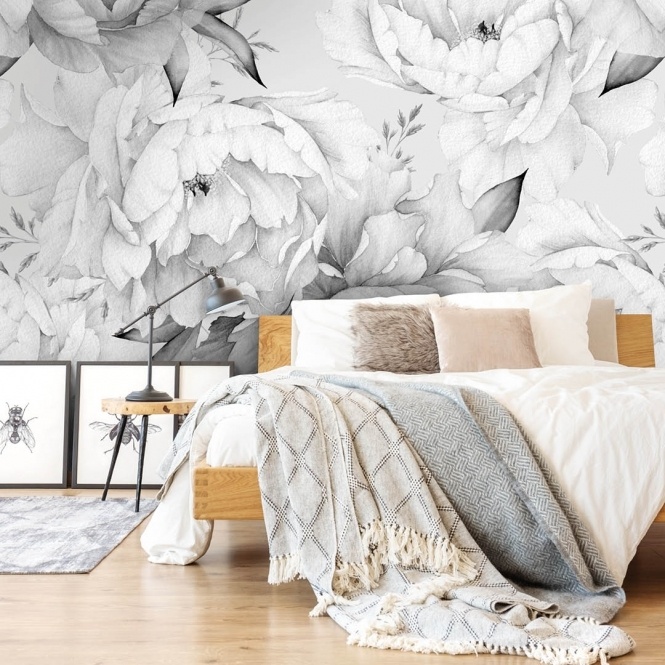 Shop Now
Wall Murals are available in large print to add a contemporary look to your room. The murals are non-woven which makes them quick and easy to paste on the wall and remove. They have a wide variety of murals from the jungle, to mountains, flowers, and marble to choose from.
Paint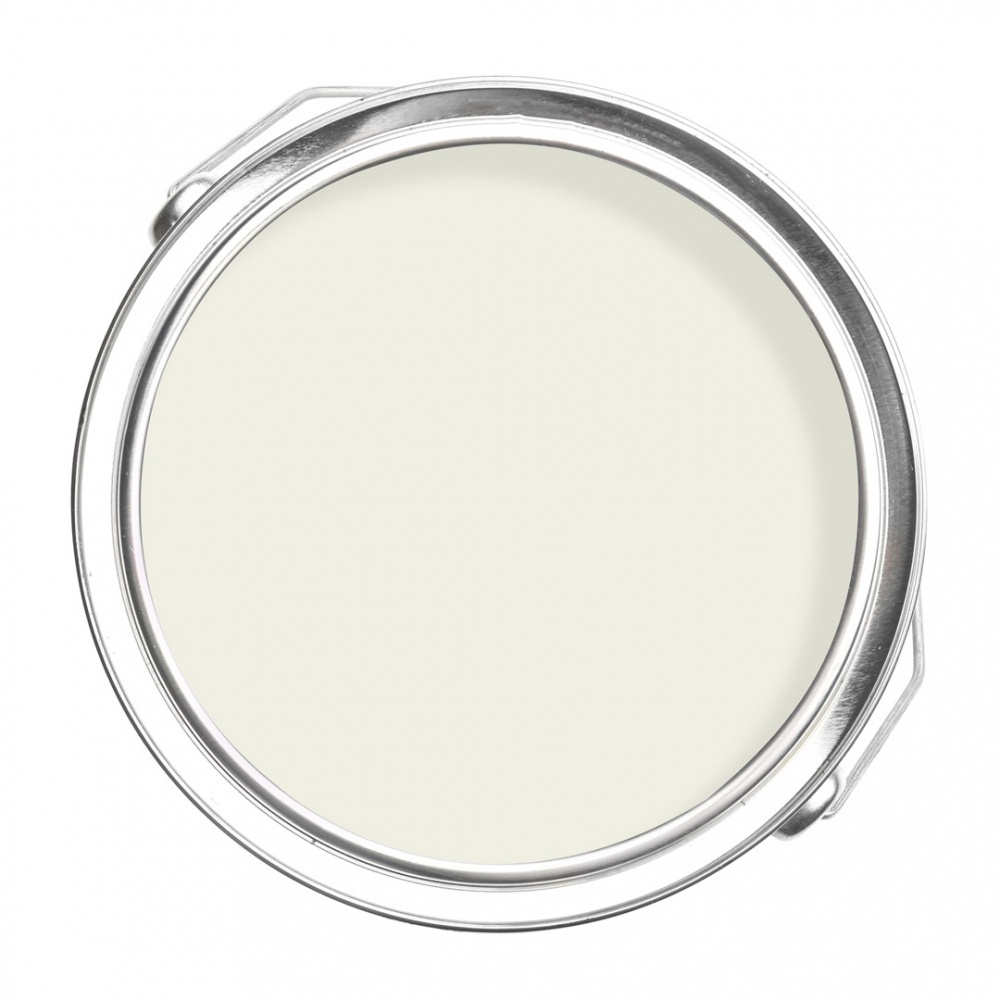 Shop Now
In spite of being known for their vast wallpaper collection, I Love Wallpapers have a large collection of paint. You can browse through the collection for Undercoat and Emulsion. They also offer wood paint and washable paint in various shades.
Tools and D.I.Y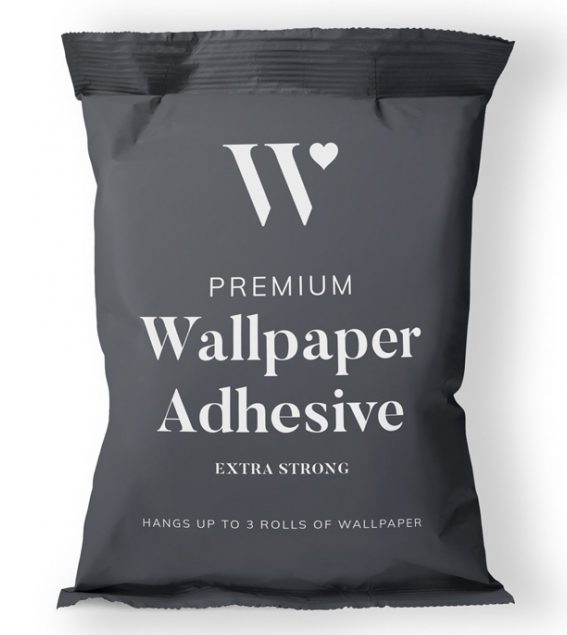 Shop Now
To complete decorating your wall you need tools. Get your hands on the essential tools needed to paste the wallpaper and get the best results. The selection covers tools needed for pasting wallpaper, wall murals, and painting.
What makes I Love Wallpapers loved by all
The quality of products from I Love Wallpapers is of the highest standard as they go through a rigorous quality inspection. While making the highest quality wallpapers they do keep in mind their responsibility towards our planet by sourcing their raw materials from ethically sourced forests and keeping packaging recyclable.
Customer Service
Customer Service is not just about replying to queries, they help the customers at every stage of purchase from suggesting wallpapers to finally completing the home redecorating project and celebrating with them by showing off their beautiful walls to the world on Instagram.
Customer Service can be contacted via email, live chat, or calling them on numbers provided on the website.
Saving Tips
Saving Tip subscribes to their newsletter and gets a 5% discount on your first order. Keep an eye on discount codes before checking out.
I Love Wallpaper Rewards to reward you for decorating your home. By joining their loyalty program, you can save every time you shop. The rewards are in terms of points which can be redeemed as money on your next order. As a loyal member, you get early access to sales and offers and a Birthday Gift!
Delivery
Delivery of all the products purchased by the official website will be delivered with 3-5 working days within the U.K. Deliver within the U.K is FREE for orders over £60.
While the delivery for international shipments will vary upon the address and will be given during the checkout.
Returns and Refunds
Returns and Refunds for online products should be done within 30 days of purchase in original undamaged packaging. The cost of returning the package needs to be borne by the buyer.
Payment Methods
Payment methods on I Love Wallpapers can be carried out by MasterCard, Visa, Maestro, Opayo, Bacs, and PayPal.
Support Centre
Support Centre is a detailed webpage that answers all queries a buyer could have for a product, order, delivery, payment, returns and refunds, and even tips and advice.