Halloween is the perfect time of year to unleash your inner star and embrace the glamour and charisma of your favorite celebrities. While classic Halloween costumes like witches and vampires are always in vogue, there's something special about channeling the iconic styles of Hollywood's elite. This Halloween, let's dive into some of the most unforgettable Halloween looks inspired by celebrities that are sure to make you the center of attention.

1. Marilyn Monroe:
Emulate the timeless beauty of Marilyn Monroe by donning a white halter dress, a blonde wig, and that classic red lip. Don't forget to accessorize with a faux fur stole and long lashes to capture the essence of this legendary Hollywood starlet. Shop now at $29.99.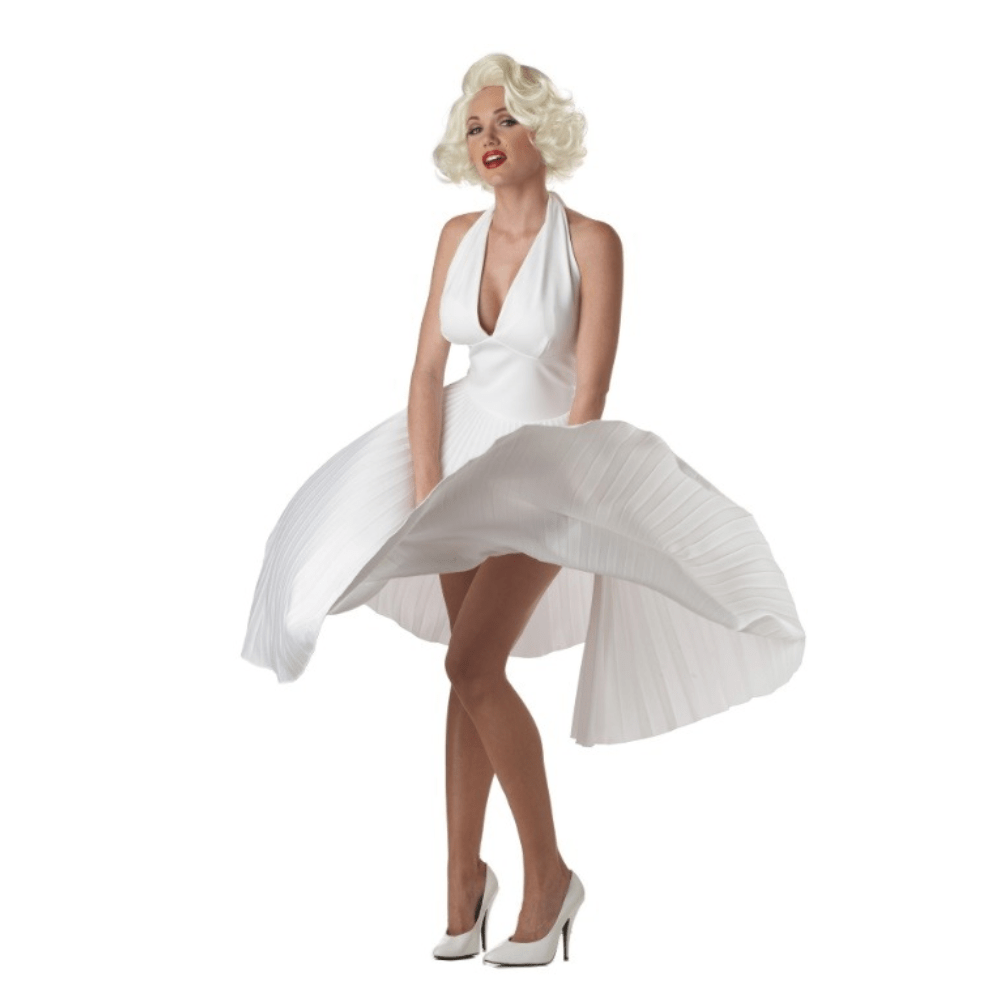 2. David Bowie:
Pay homage to the ever-evolving style of David Bowie by choosing your favorite Bowie era, whether it's Ziggy Stardust, the Thin White Duke, or another iconic look. Bold makeup, vibrant colors, and a striking wig are key to mastering Bowie's unique and eclectic style. Shop it for just $59.99!!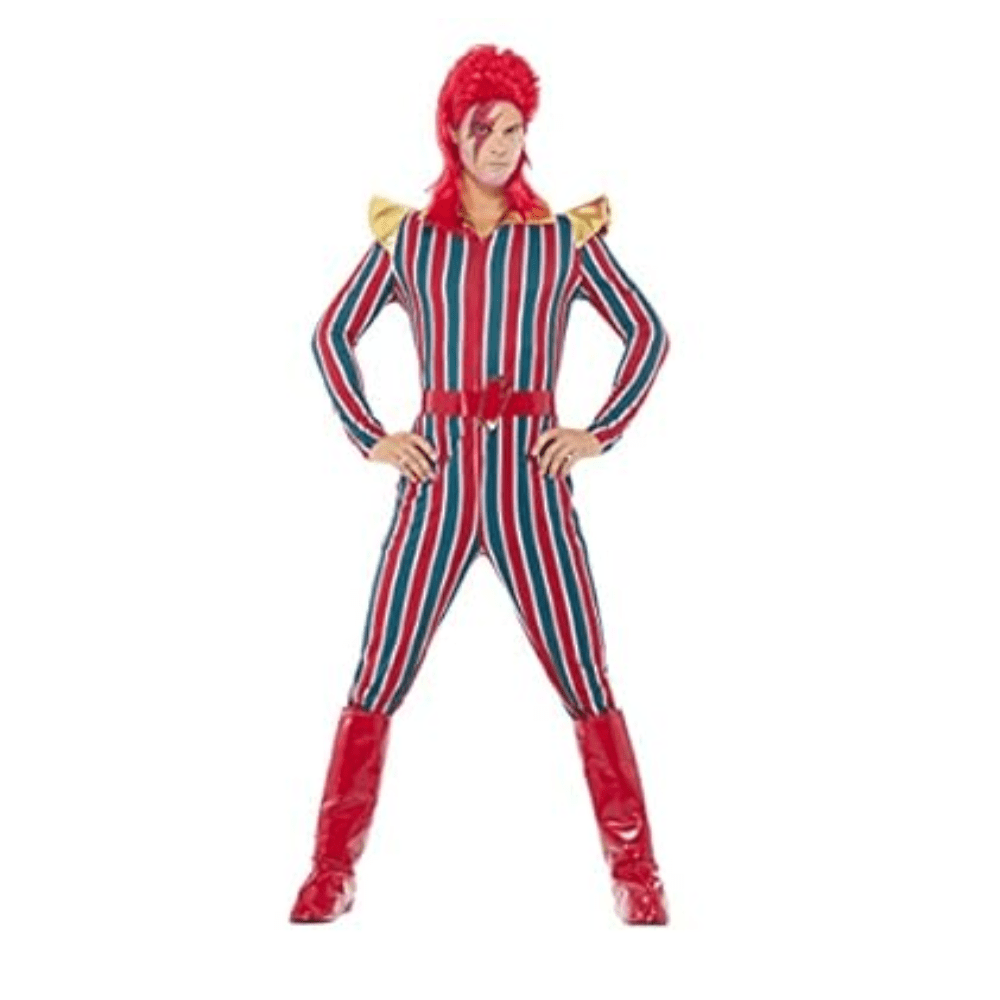 3. Audrey Hepburn:
Exude elegance and sophistication by becoming the iconic Holly Golightly from "Breakfast at Tiffany's." Slip into a little black dress, adorn yourself with pearls, and style your hair into a chic updo. Finish the look with oversized sunglasses, and you'll be the epitome of class and glamour. Enjoy 33% off and grab it for just $19.99.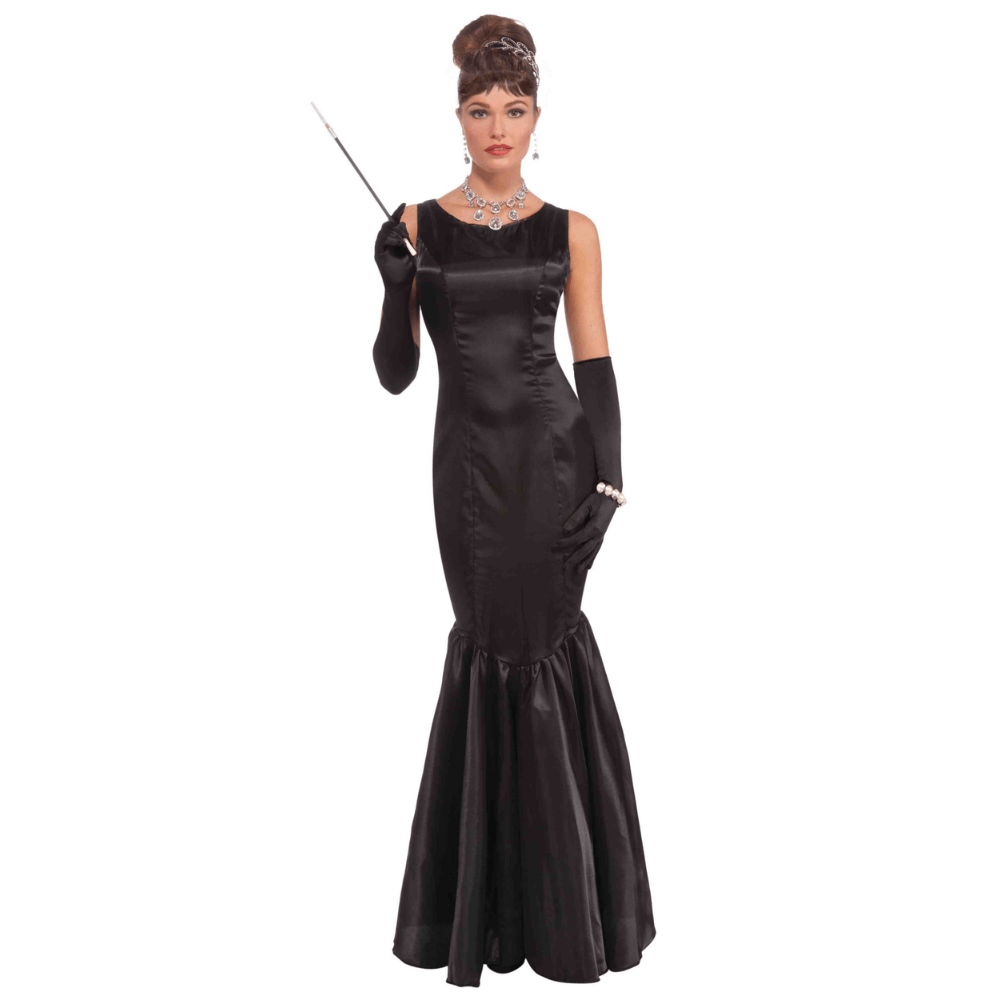 4. Freddie Mercury:
Rock the stage (or your Halloween party) as the legendary Queen frontman Freddie Mercury. Grab a white tank top, a studded belt, and some tight-fitting jeans. Don't forget the mustache and a microphone prop to capture Freddie's electric presence. Get it for just $70.00!!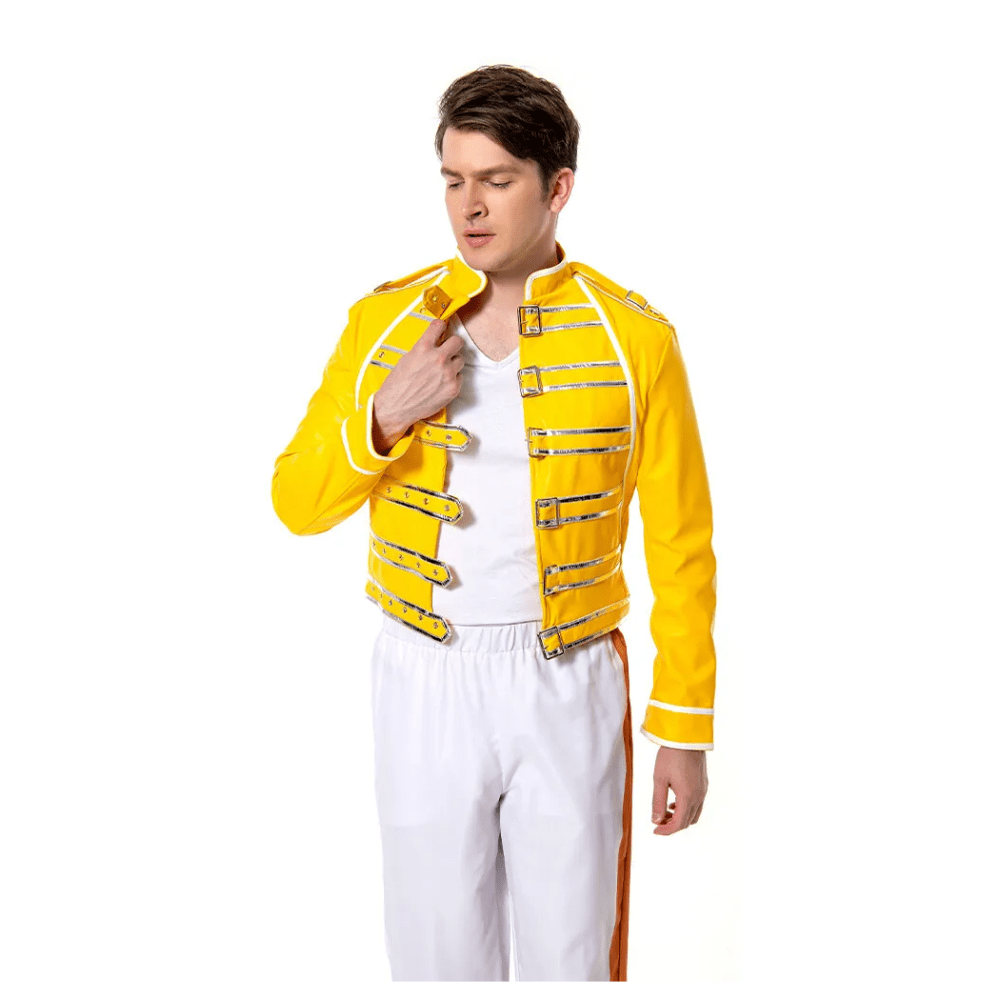 5. Cleopatra:
Embrace the allure of Cleopatra, the iconic Egyptian queen. Deck yourself out in a stunning golden gown, complemented by intricate jewelry, and master the art of dramatic cat-eye makeup. You'll radiate Cleopatra's regal and powerful charm. Save 13% and get it for just $34.99!!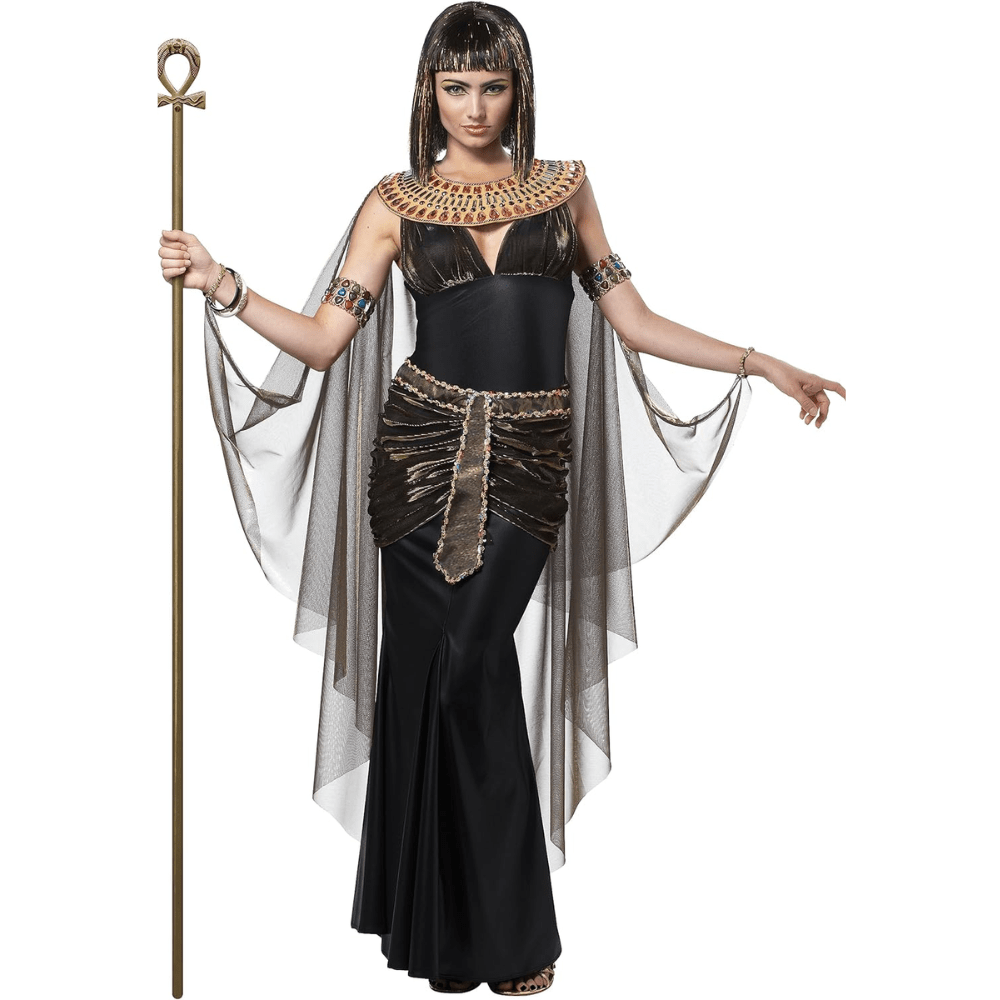 6. James Bond:
Step into the shoes of the suave secret agent James Bond. Choose a sharp tuxedo, or a stylish bowtie, and don't forget to carry a martini glass (shaken, not stirred). Introduce yourself with the classic Bond line, "Bond, James Bond." Grab it now for just $44.99!!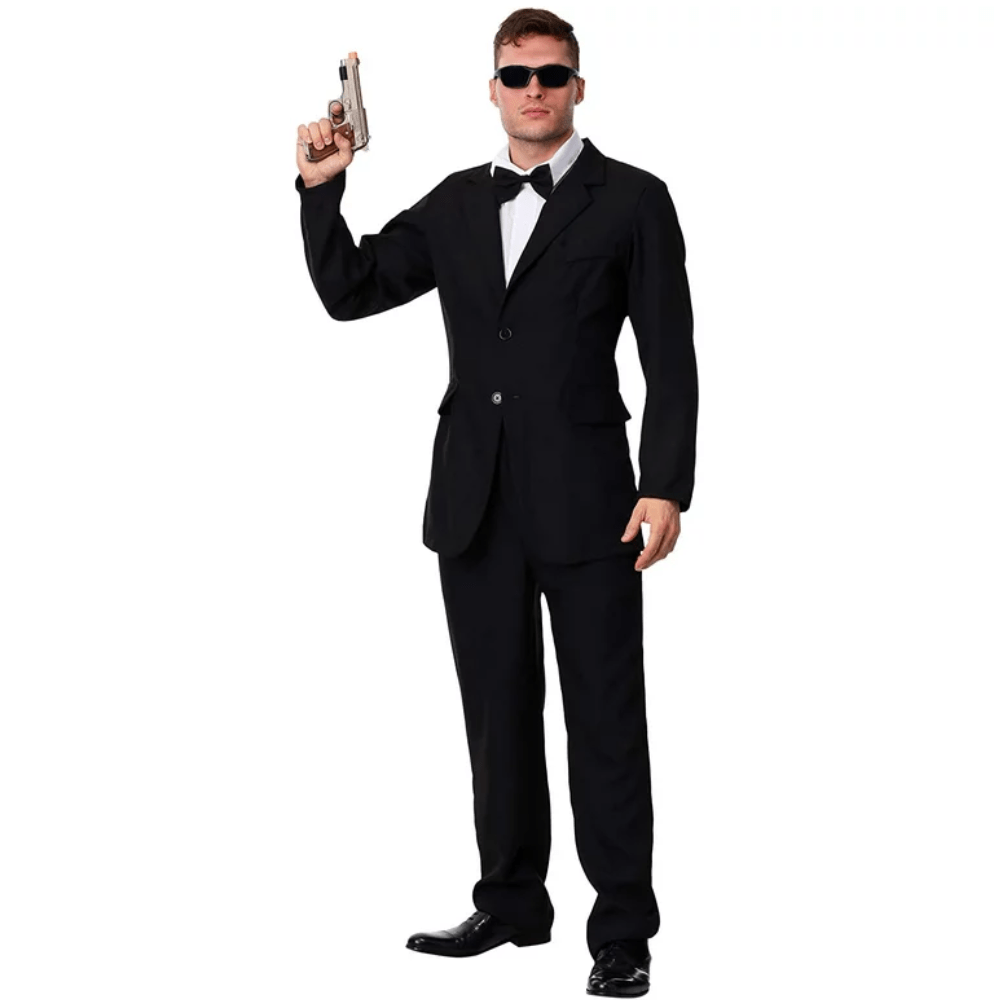 7. Madonna:
Madonna's ever-evolving style offers a wealth of costume ideas. Whether you opt for her "Like a Virgin" era with lace and pearls or embrace the "Material Girl" with tulle skirts and extravagant accessories, Madonna's fashion journey is perfect for a bold and versatile Halloween look. Get it for $44.99!!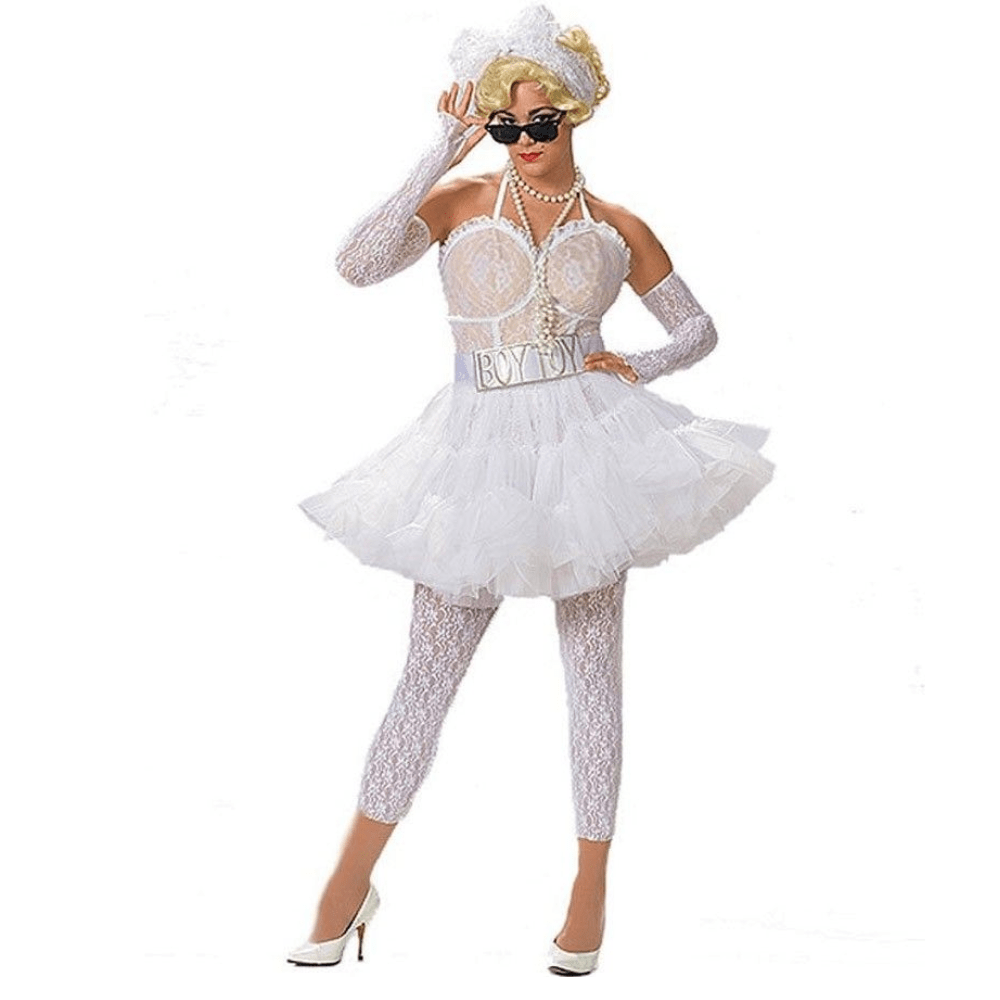 This Halloween, elevate your costume game by drawing inspiration from these iconic celebrities and their timeless looks. Whether you choose to embody Marilyn Monroe's sensuality, David Bowie's eclectic flair, or any other iconic figure, these celebrity-inspired Halloween costumes will ensure you stand out at any event. Remember, attention to detail and a dose of confidence are the keys to pulling off a memorable Halloween costume. So, go ahead and let your inner celebrity shine this October 31st, making it a Halloween night to remember!