Jewelry is the simplest way to dress up even your PJs just before you log in to your zoom meeting or for the virtual happy hours with your besties. A chunky necklace or an eye-catching pair of earrings has been the trend past year and a half which seems to be continuing as we all are returning to our pre-pandemic routines.
With keeping the current trend of almost over-the-top jewelry with chunky chains, bold earrings, and bright enameled color earrings and rings, here are our picks of jewelry pieces that need space in your jewelry box. Our list includes top-rated pieces to shop for right now which are at a reduced price right now.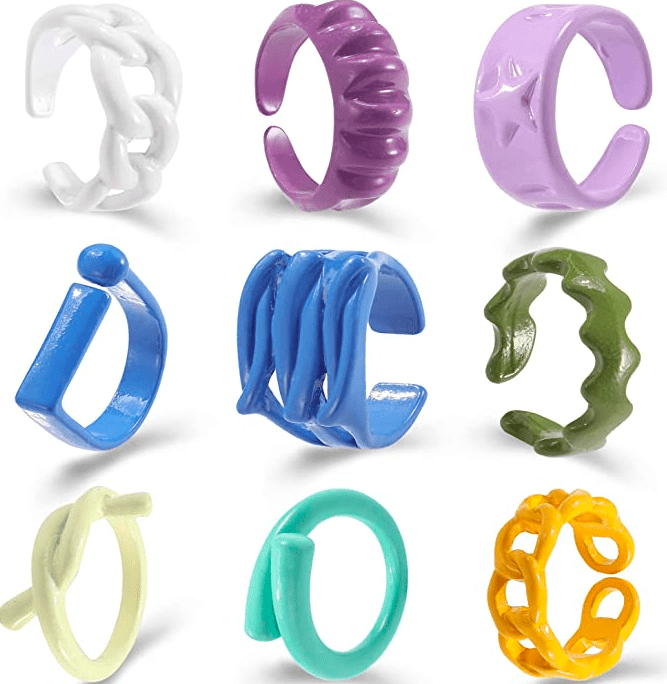 Acrylic & Resin rings are seen on every cool girl post on the gram. From oversized hoops, cute open retro rings, or wear as stacking rings these are a must-have for fashionistas. Made from the safest materials these rings are easy to put on and take off.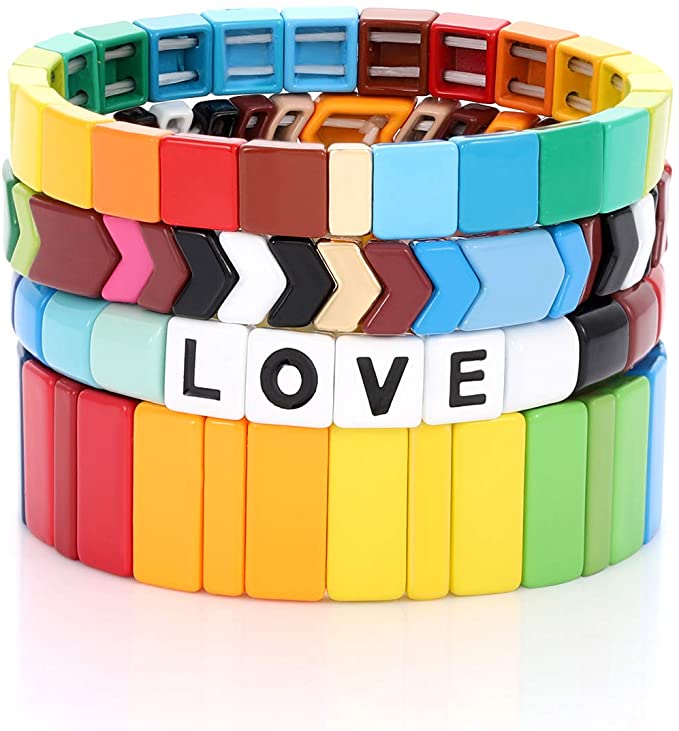 Enamel tiled bracelets are the perfect way to add color to any outfit. This set of 4 stackable bracelet feature a square, chevron, bar, and love alphabet letter design. These stretchable bracelets can be worn as a single piece or stacked.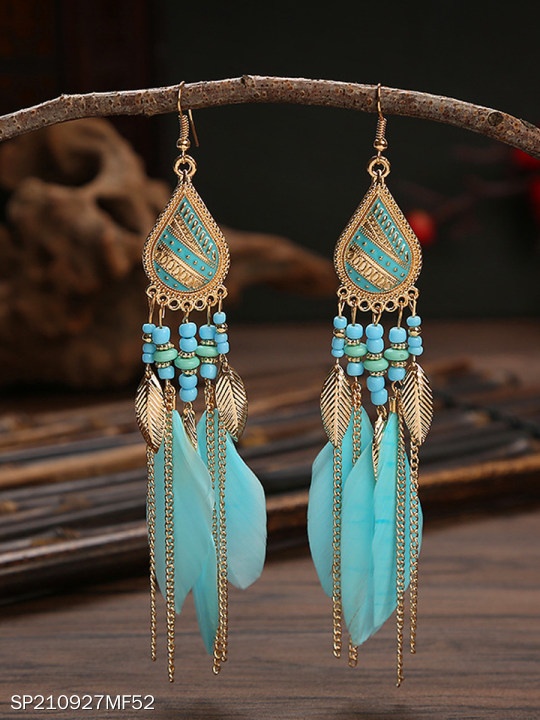 BerryLook
$3.95 and Save 50%
Buy Now
Boho Tassel Feather earrings are a versatile piece that would stand out. The earrings have feathers and hanging beads with an intricate design at the top. These stunning earrings are sure to get you compliments even on a casual outfit.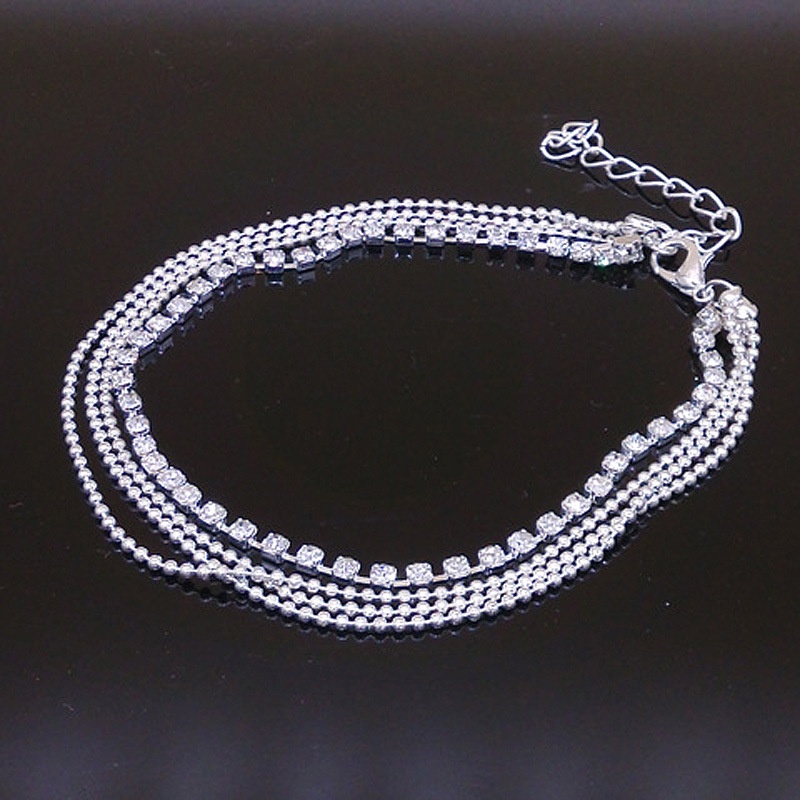 Lukalula
$3.87 and Save 60%
Buy Now
A simple yet elegant anklet cause why not! This nostalgic piece of jewelry has made a comeback and we are happy. This three-layered anklet has two bead layers and the third layer of studs which gives out the elegant look. You can pair this sexy anklet with a short dress or even with jeans.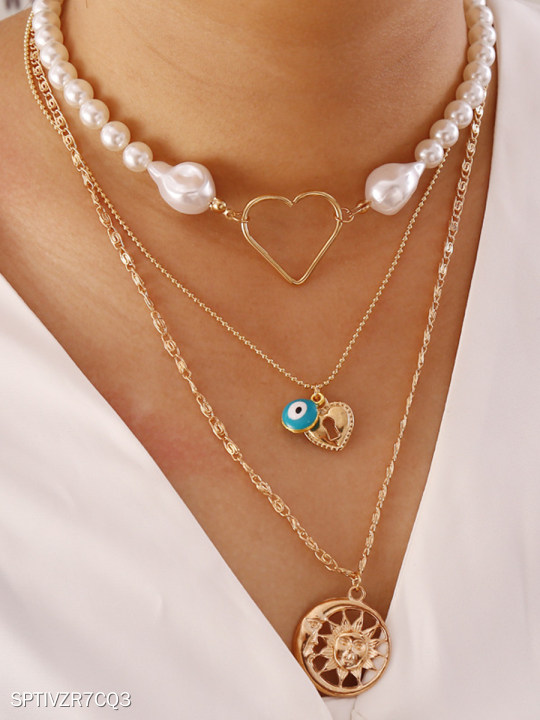 BerryLook
$9.95 and Save 40%
Buy Now
A layered necklace is must fashion accessory this fall. This cute peal love set necklace has a pearl choker with a heart at the center, the second chain has an evil eye pendant and a heart while the long-chain has a half-moon and sun pendant. This necklace can be worn in multiple ways.
A personalized layered chain necklace with a hexagon letter pendant creates a special look. The necklace has a chocker and a long chain with a pendant. The chains are 14K real gold plated which causes no harm to your skin.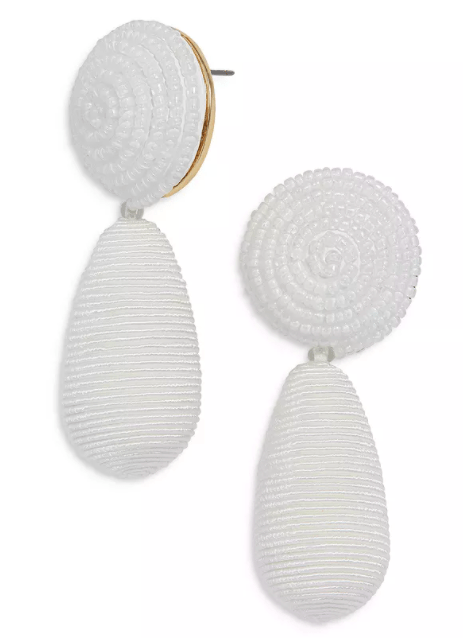 Bloomingdale's
$26.60 and Save 32%
Buy Now
Drop Earrings by Baublebar is a statement earring that you must have. The earrings have a gold-tone metal at the back with the hoop and base made with acrylic and glass beads. The earrings are available in four colors.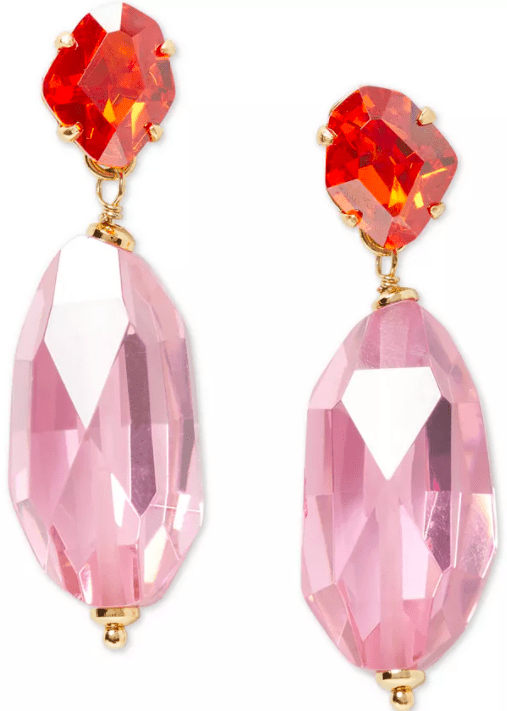 Gold-Tone multicolored crystal drop earrings by Kate Spade New York. These colorful beauties are set in gold-tone mixed metal and have a post-back closure. The crystal drop is pink while it contrasts with an orange crystal at the top.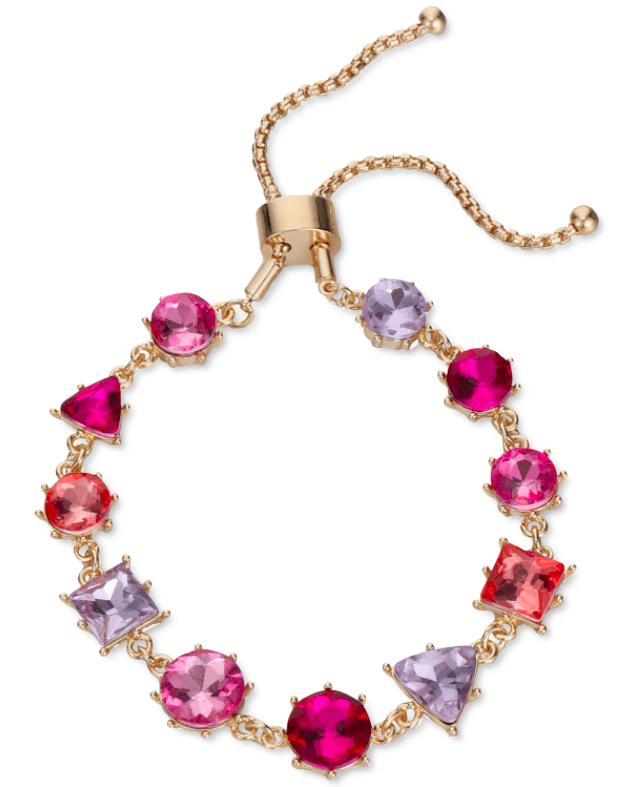 Gold-tone mixed crystal and stone slider bracelet. This lovely bracelet is set in gold-tone mixed metal with slide closure. It has crystals in mixed shapes and colors which gives it a magical look.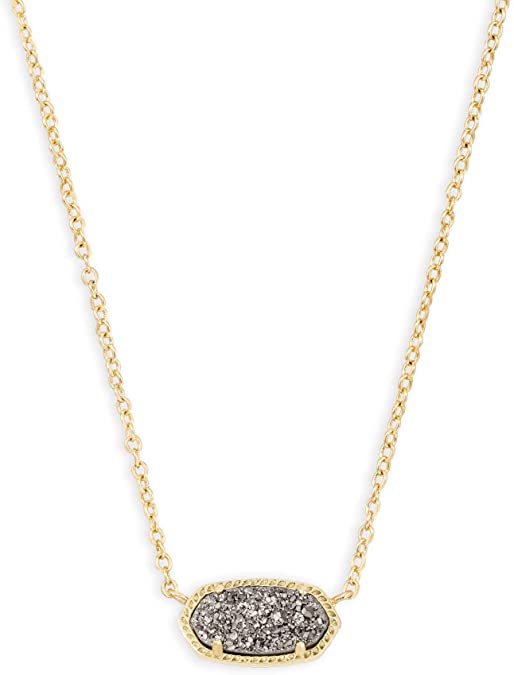 A convertible shell bead and chain double necklace is a statement necklace to pick up any dress or top. The necklace included one strand of shell beads and one chain which can be worn together or individually.
Get more stuff like this
Subscribe to our mailing list and get Latest updates
Thank you for subscribing.
Something went wrong.