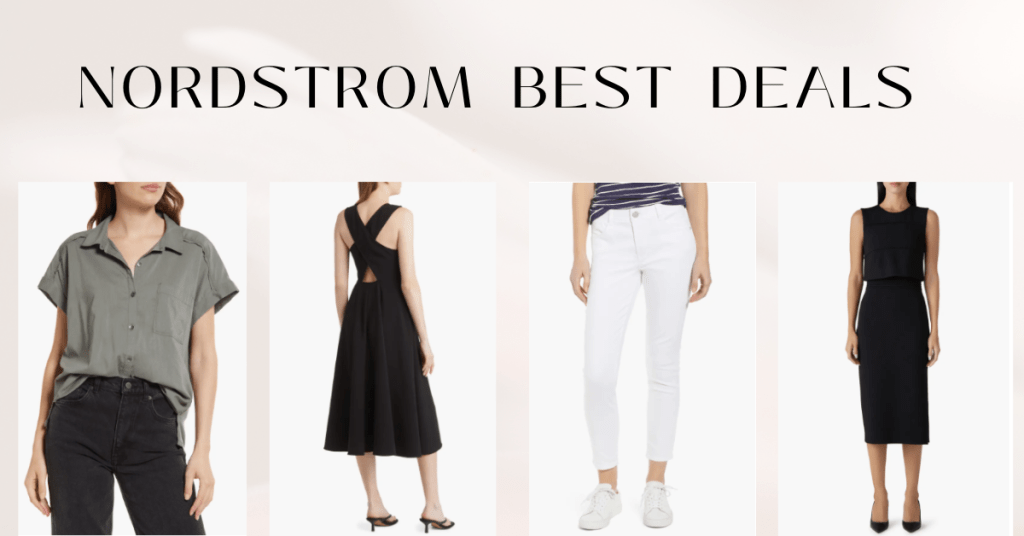 The assortment of black dresses, white denim, button-down shirts, and white sneakers at Nordstrom exemplifies adaptable and timeless fashion. Whether you're looking for a classic little black dress (LBD) for a formal occasion, crisp white denim for a fresh look, a tailored button-down shirt for work, or comfortable white sneakers for everyday style, Nordstrom offers a diverse selection to meet all of your fashion needs with grace and ease.

Below are the Best picks from Famous Designers and effortless fashion!!
1. Black Dress
Black dresses are true classics, they exude elegance and can be worn with almost anything. A well-fitted black dress, whether for a formal event or a casual outing, exudes elegance with ease and can be modified to suit any occasion.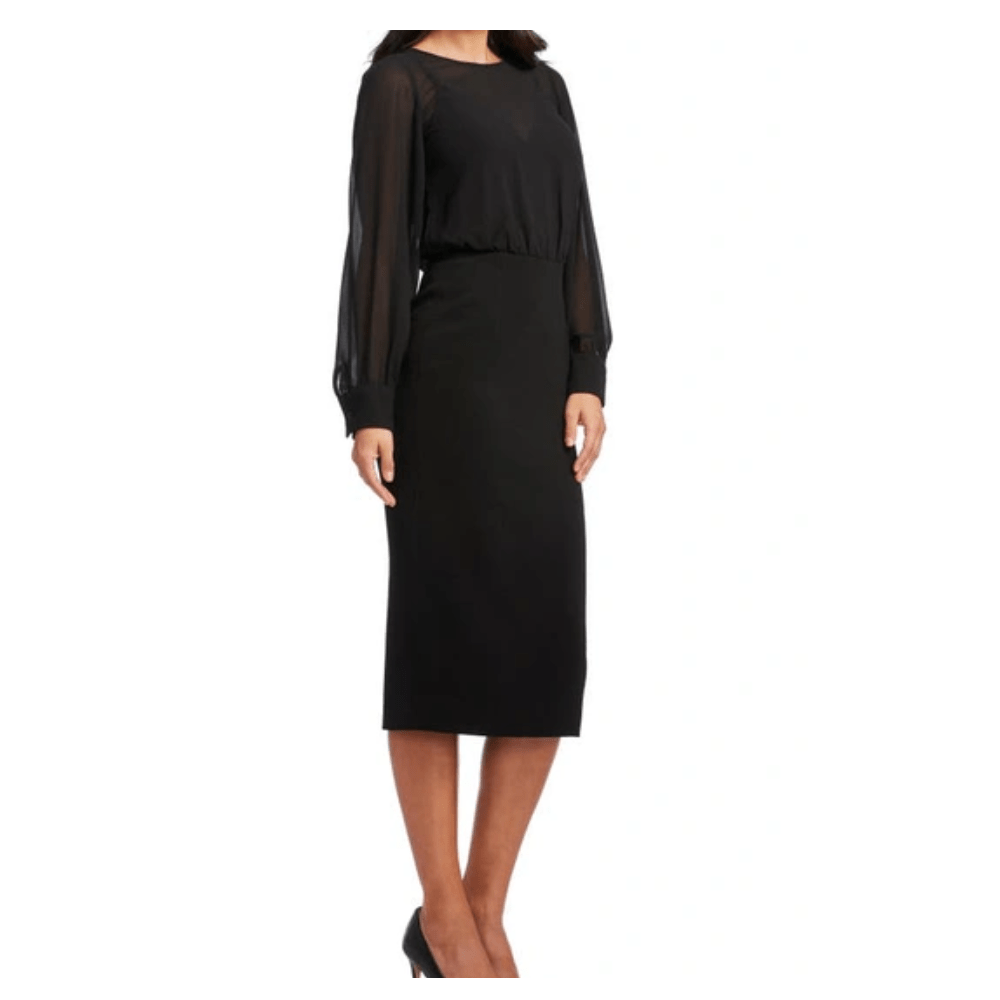 Pilar Mixed Media Long Sleeve Dress
Shop at $118.80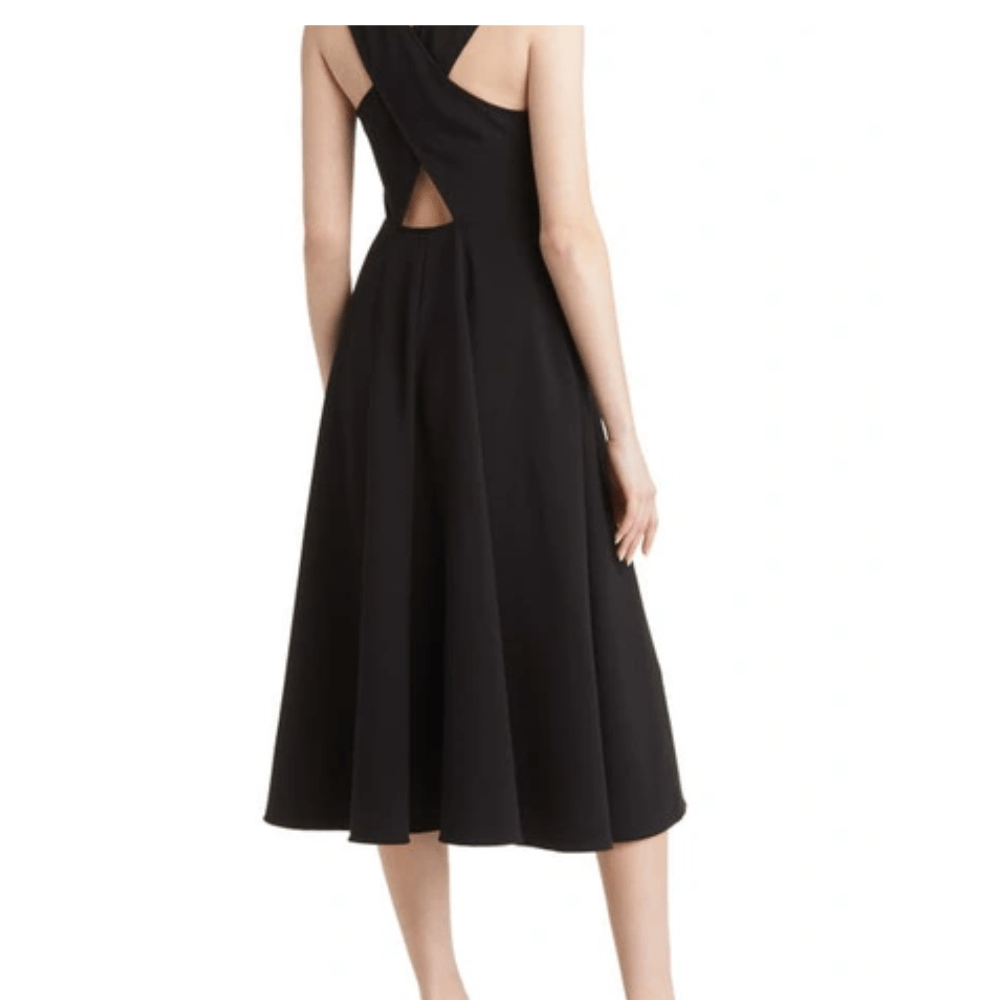 Chelse28 Cross Back Cutout Dress
Shop at $59.40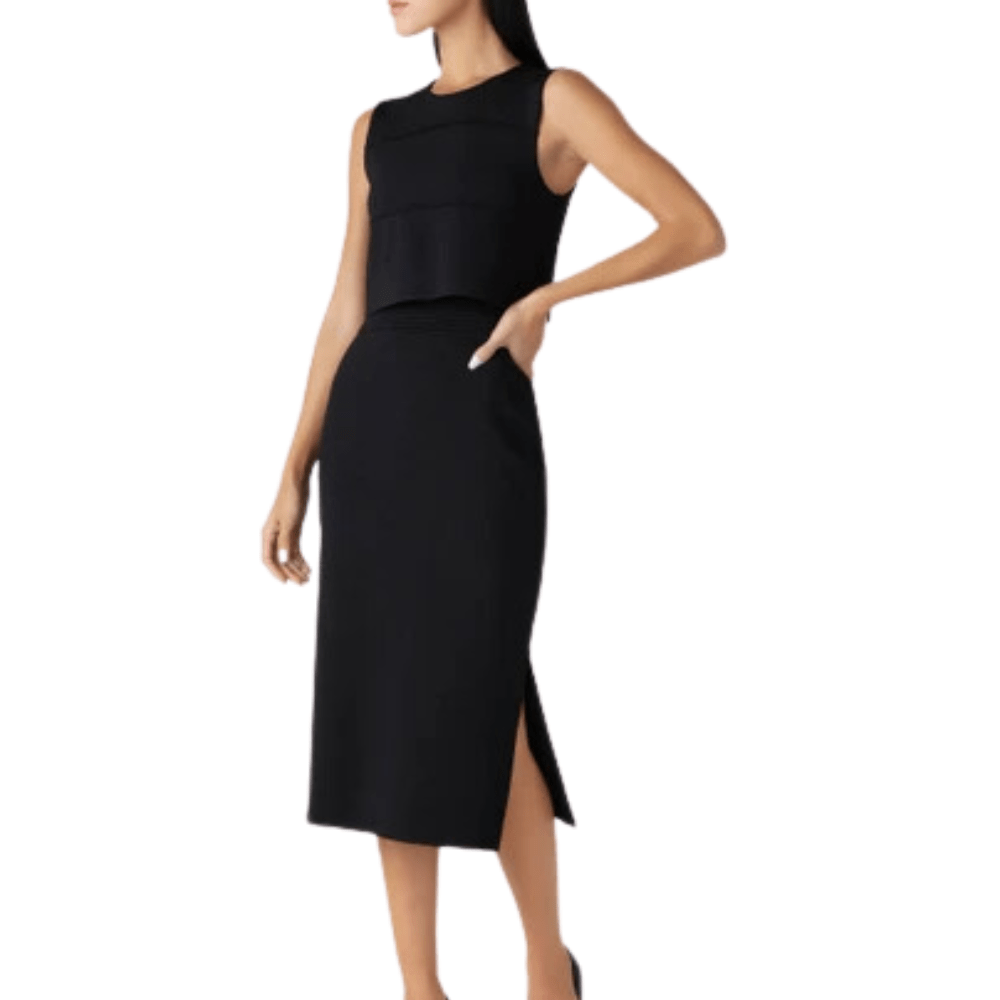 Sleeveless Milano Ottoman Knit Dress
Shop at $638.00
2. Button-Down Shirts
Button-down shirts are a wardrobe mainstay for good reason: they can be worn in a variety of ways and never go out of style. They have a button-down front, and a collar, and come in a wide range of fabrics and styles that are appropriate for both business and leisure.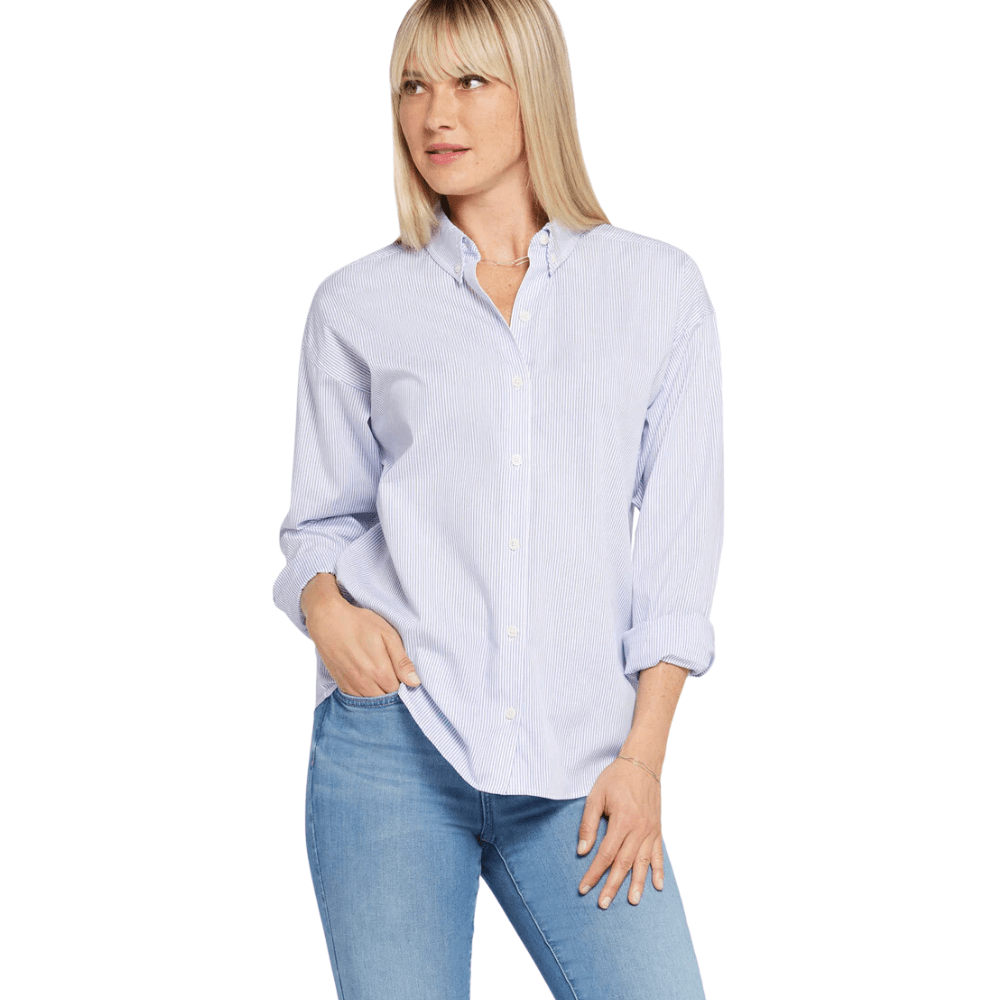 NYDJ Stevie Stripe Button-Down Shirt
Shop at $53.40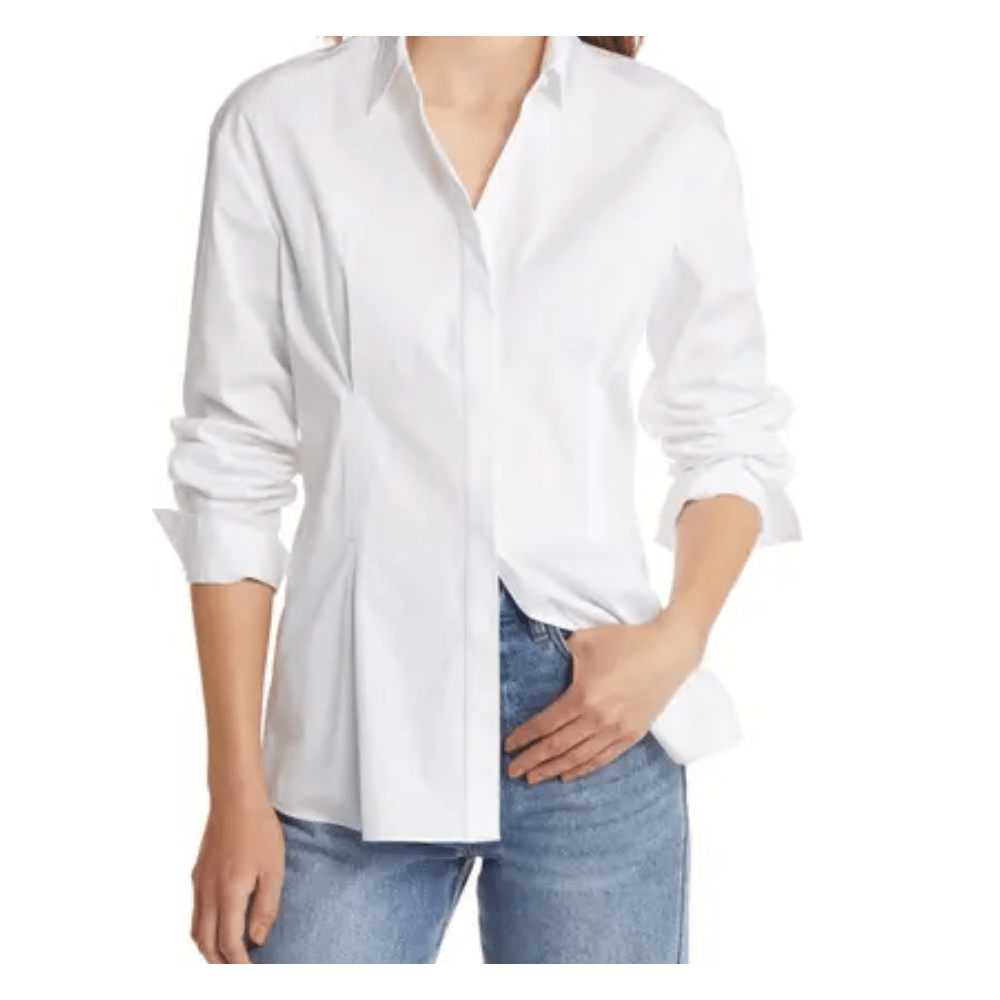 Pleat Detail Cotton Poplin Shirt
Shop at $43.45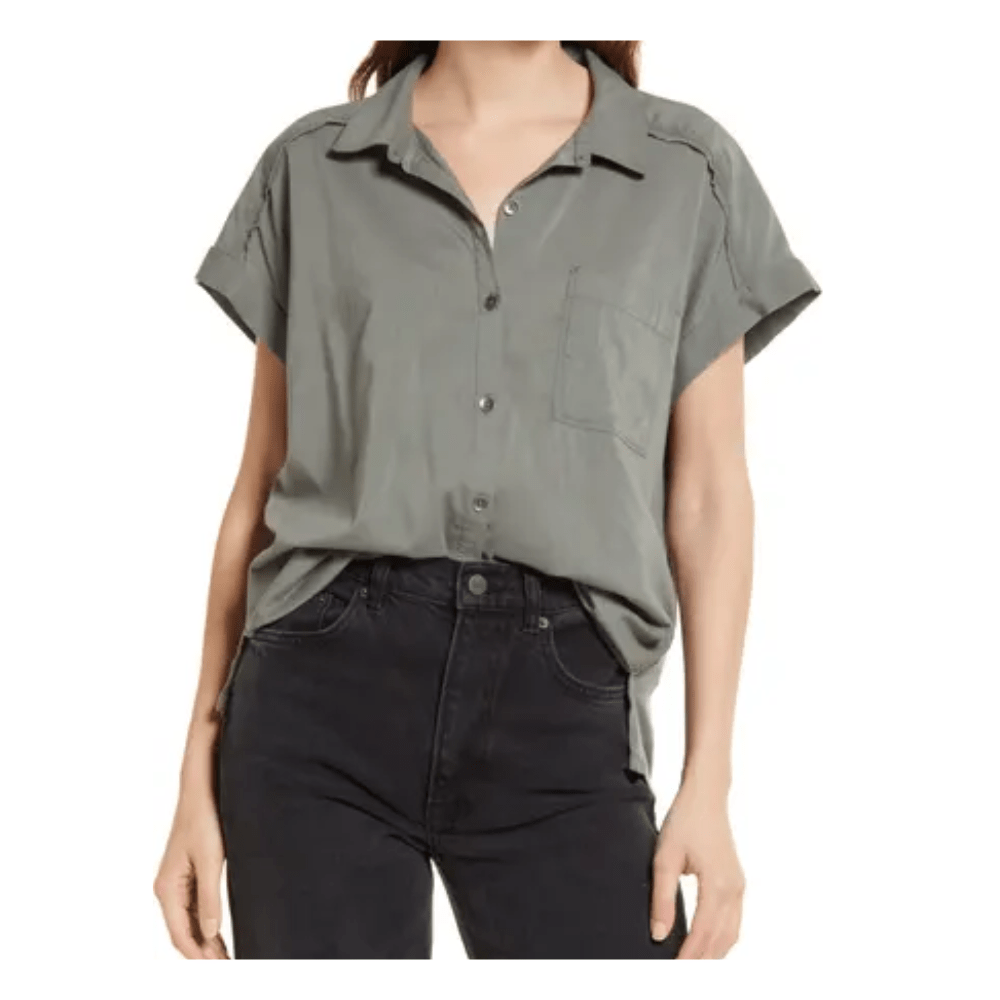 Splendid Paige High-Low Cotton Shirt
Shop at $76.80
3. White Jeans
White jeans are a flexible and stylish closet staple that can be used to make looks that are crisp and clean. They have a classic, clean look that makes them a popular choice for both relaxed and more formal events.
4. White Sneakers
White sneakers are always in style because they can be worn with almost anything and look clean. Their simple style goes with a wide range of clothes, from casual to chic, so both men and women love to wear them. White sneakers are easy to dress up any outfit, whether you're wearing jeans, a dress, or shorts. They're also comfortable enough to wear all day.