The Corona Virus pandemic has taken centre stage from the last few months all the Fashion Events have been either cancelled, postponed or have been live-streamed. But thanks to the Venice Film Festival and the recently held MTV Video Music Awards held in New York all the fashion lovers have been blessed with finally getting to see blamed up celebs walking the red carpet in the best couture directly from the runways.
Let's take a look at the celebs who walked the Red Carpet for the VMAs which was one of the first major social event held since the pandemic began keeping all the social distancing norms in place.
Miley Cyrus in Mugler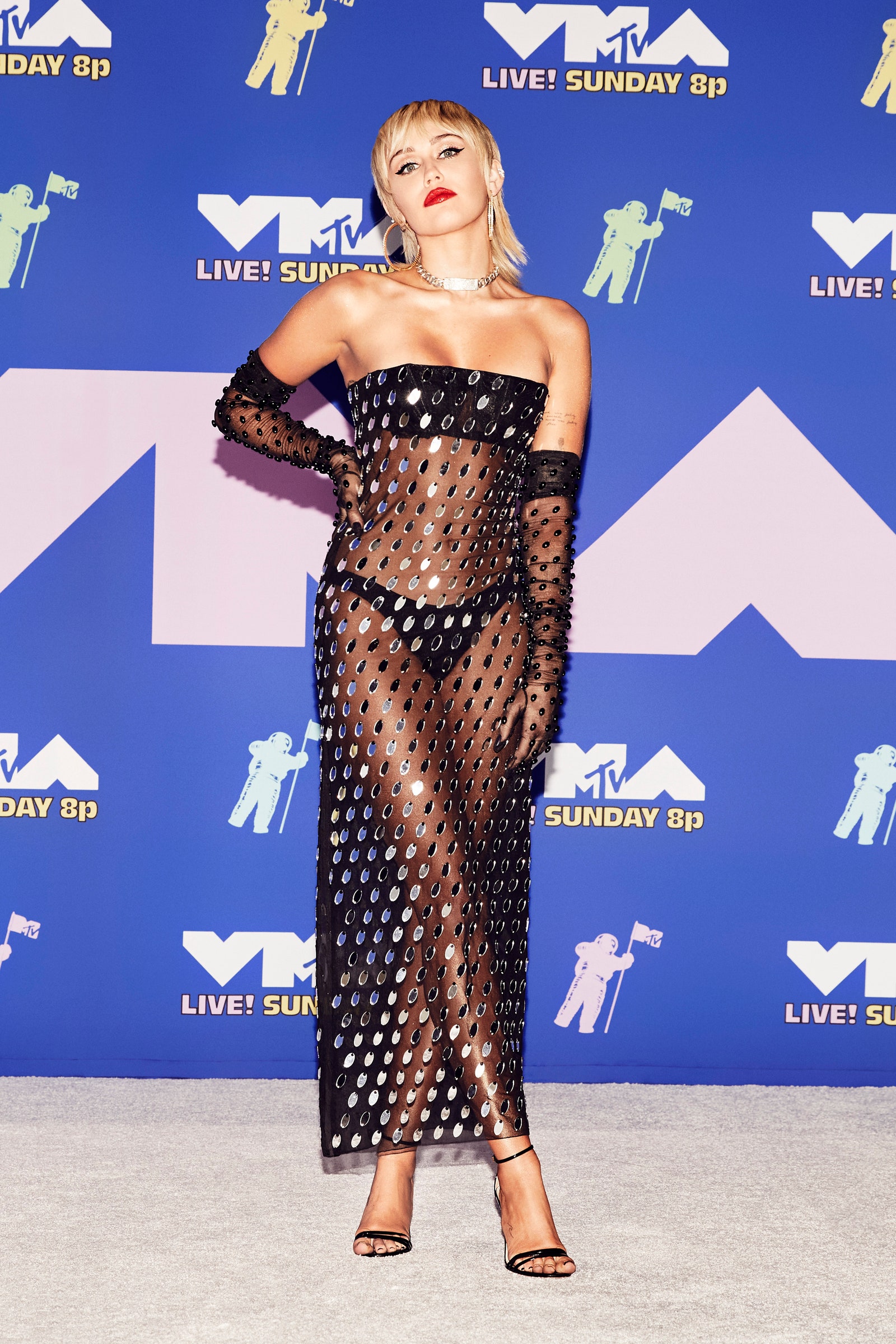 Lady Gaga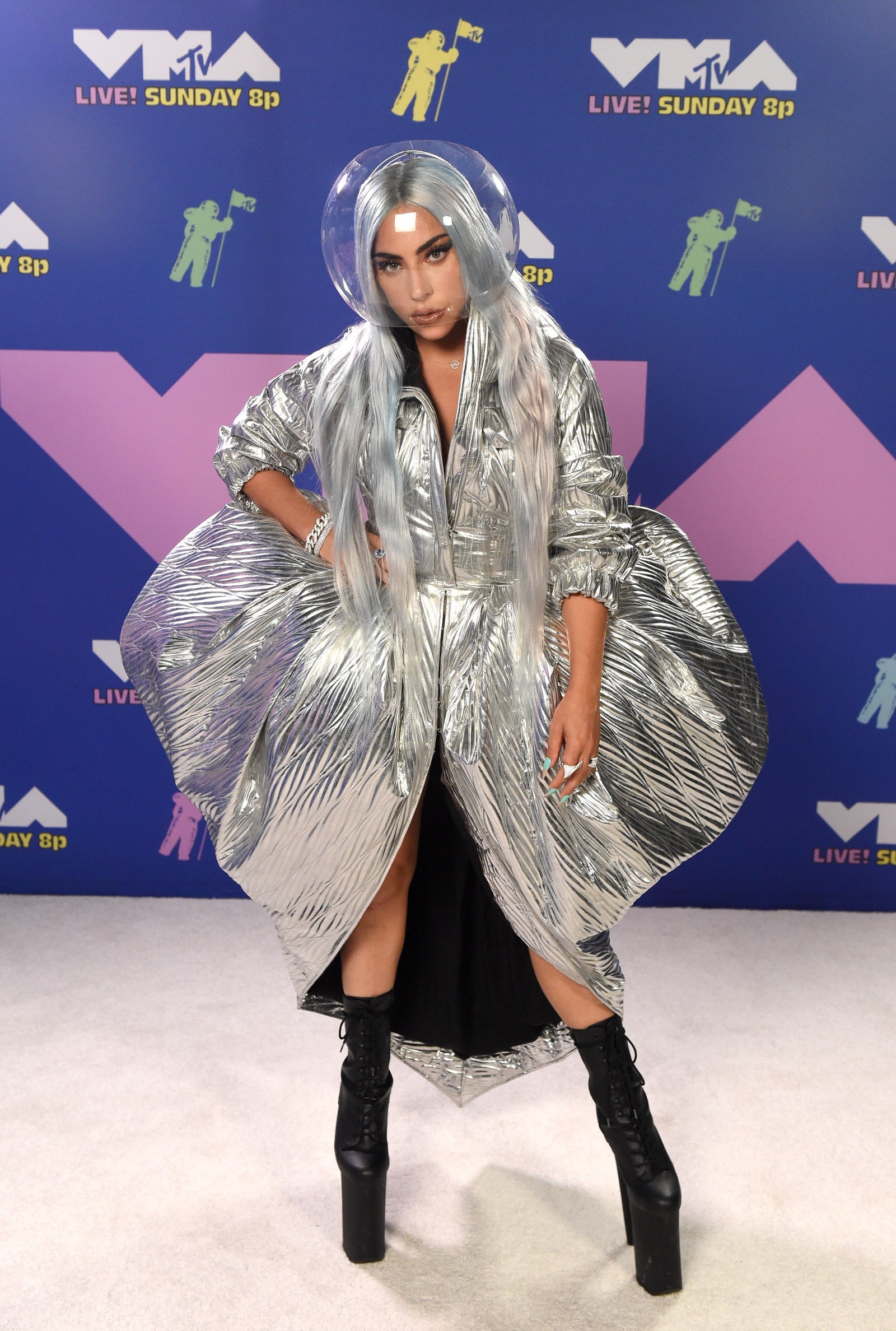 Lady Gaga changed her outfits nine times rotating selection of haute couture, ready-to-wear, and outlandish accessories. She wore Christopher John Rogers's emerald ball gown from the designers Fall 2020 collection paired with Lance Moore's steampunk tusk mask.
Bella Hadid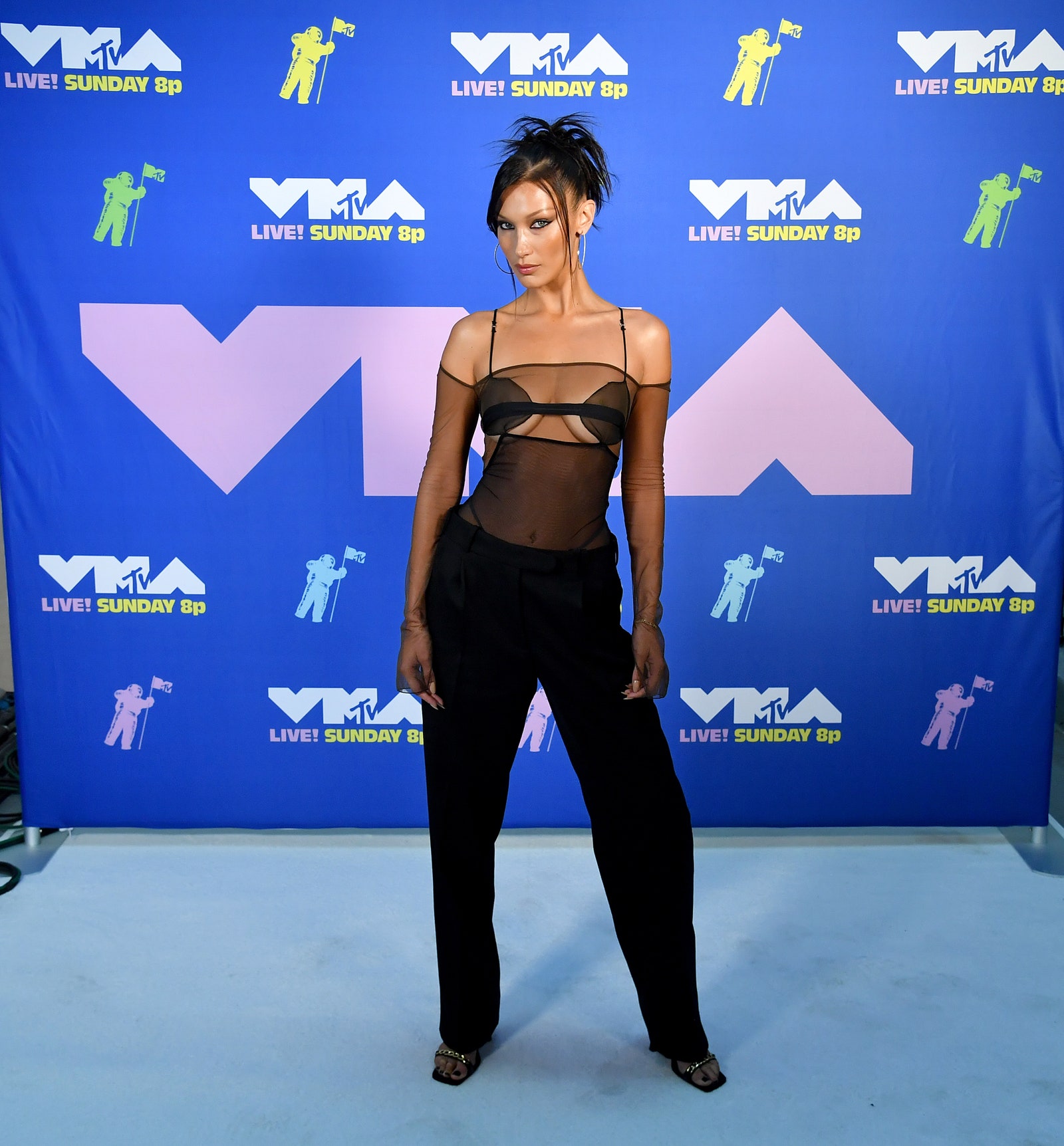 Bella Hadid who is soon going to be an aunt of a baby girl.
Doja Cat in Versace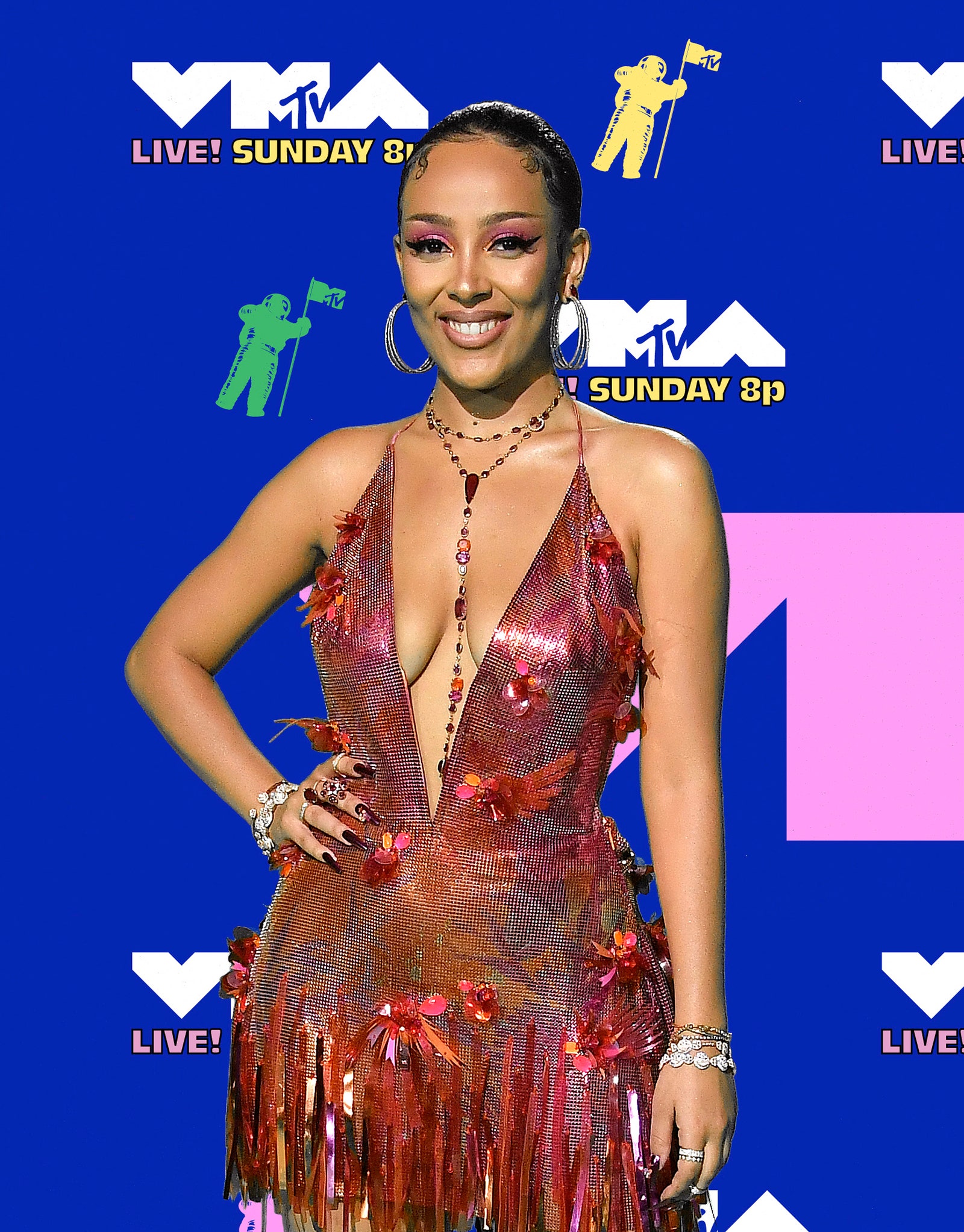 Doja Cat in Versace, Lorraine Schwartz jewellery and Ofira rings.
Joey King in Versace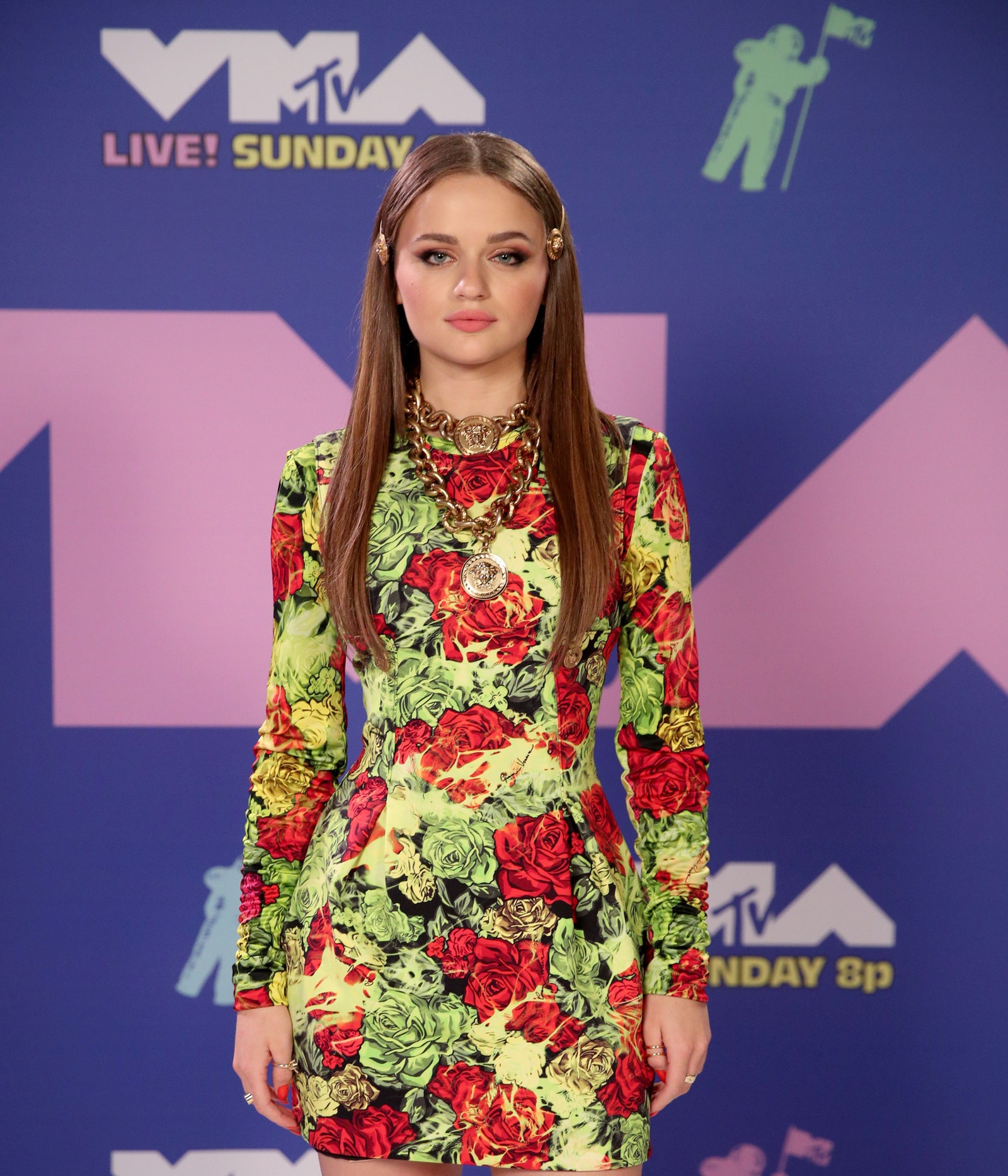 Jaden Smith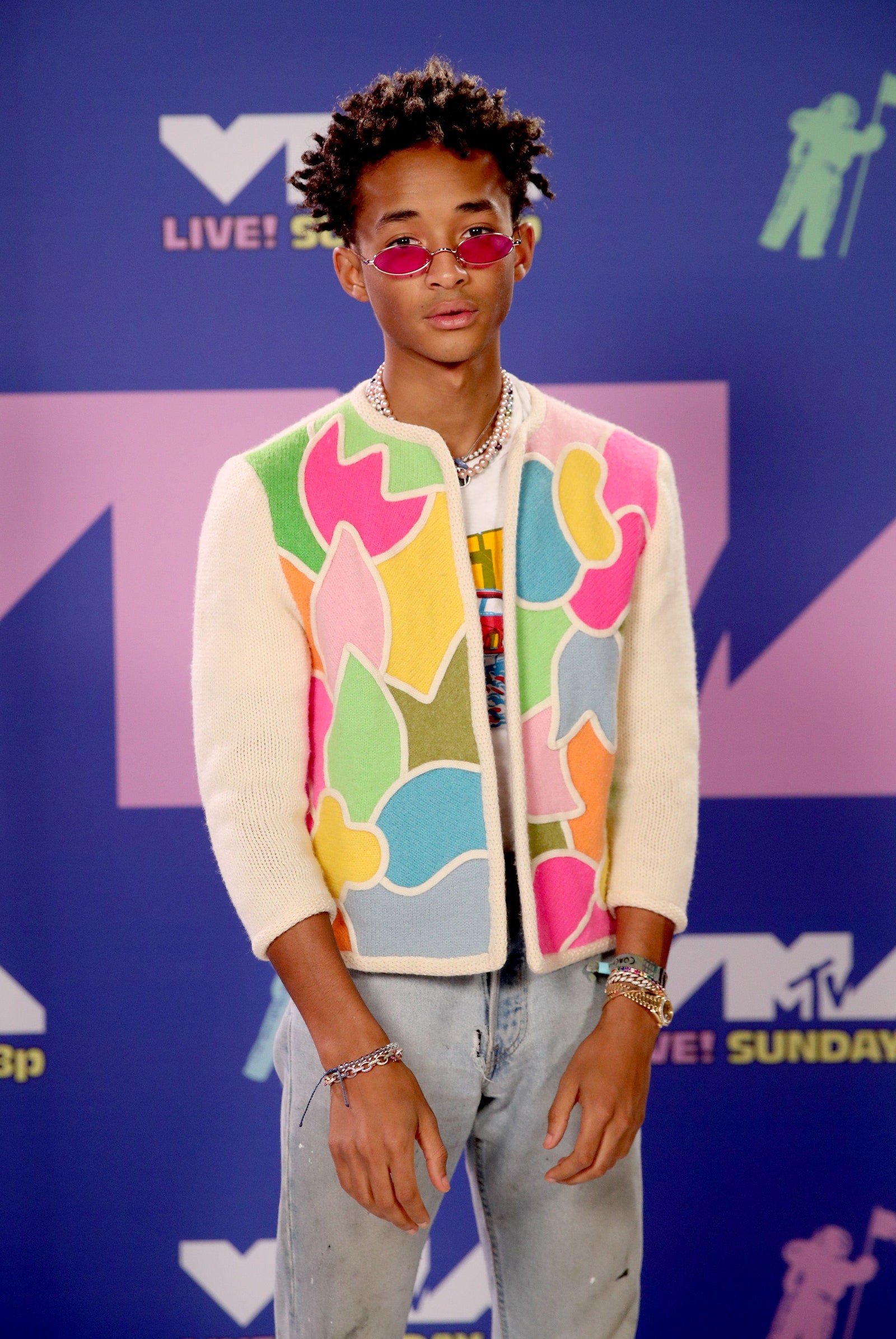 Bebe Rexha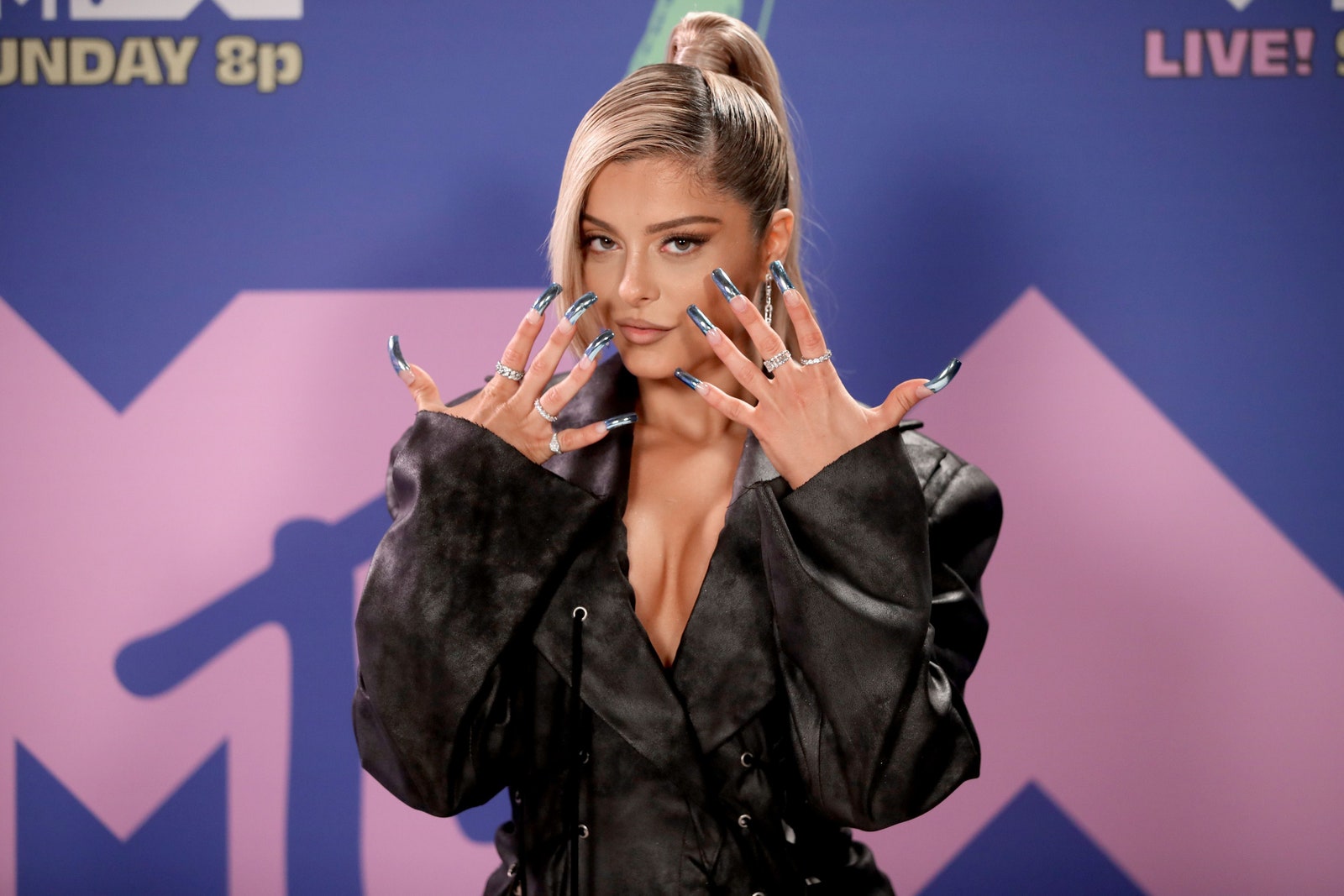 The Venice Film Festival kicked off this week, which is an annual tribute to the best in international cinema. With all the safety measures followed by social distancing and mask which is mandatory for all attendees, the glamour quotient of the event has not gone down. Check out some of the best-dressed celebs from the Red Carpet.
Vanessa Kirby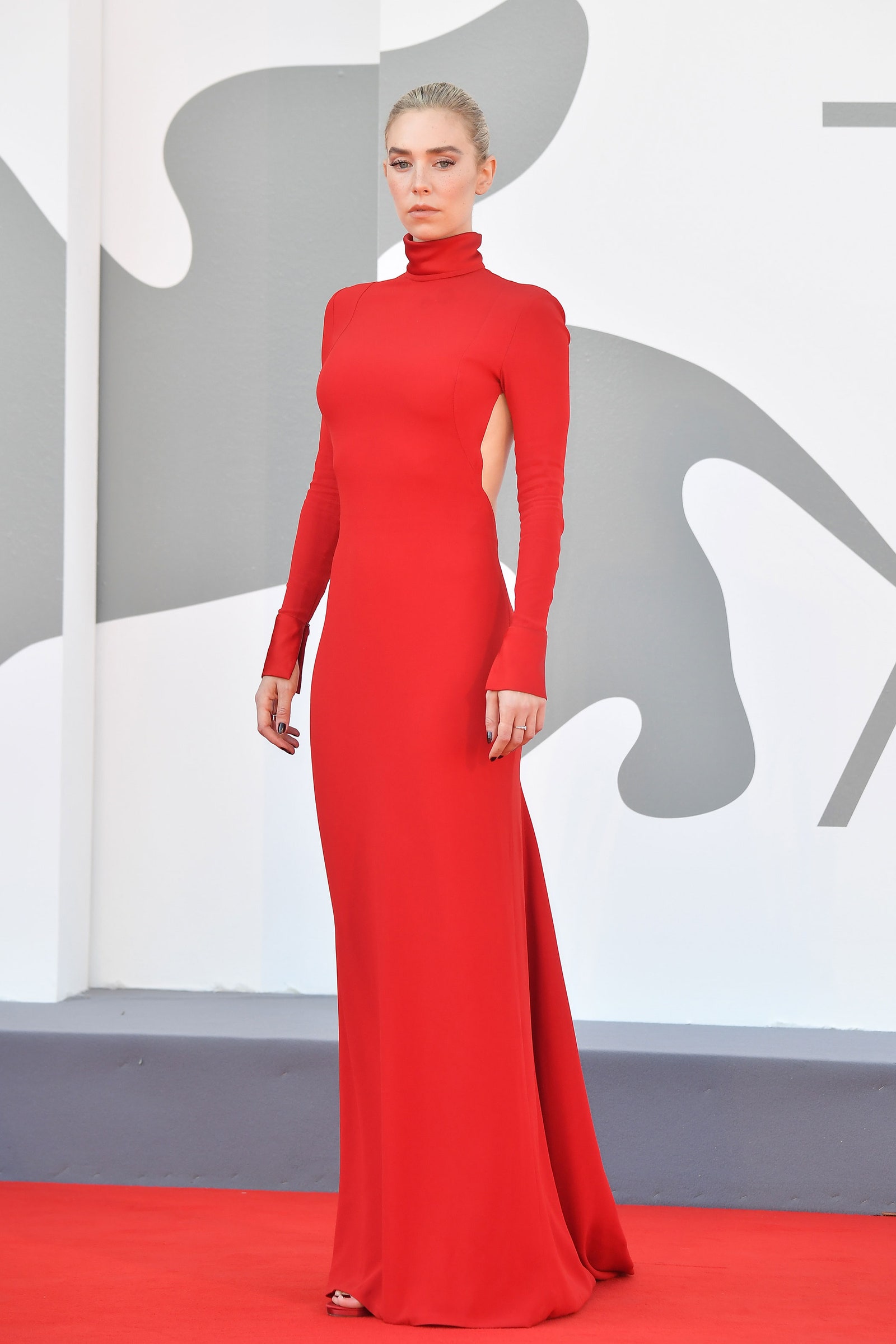 Vanessa Kirby went for the minimalist style with Valentino Haute Couture for the premiere of Pieces of a Woman.
Gia Coppola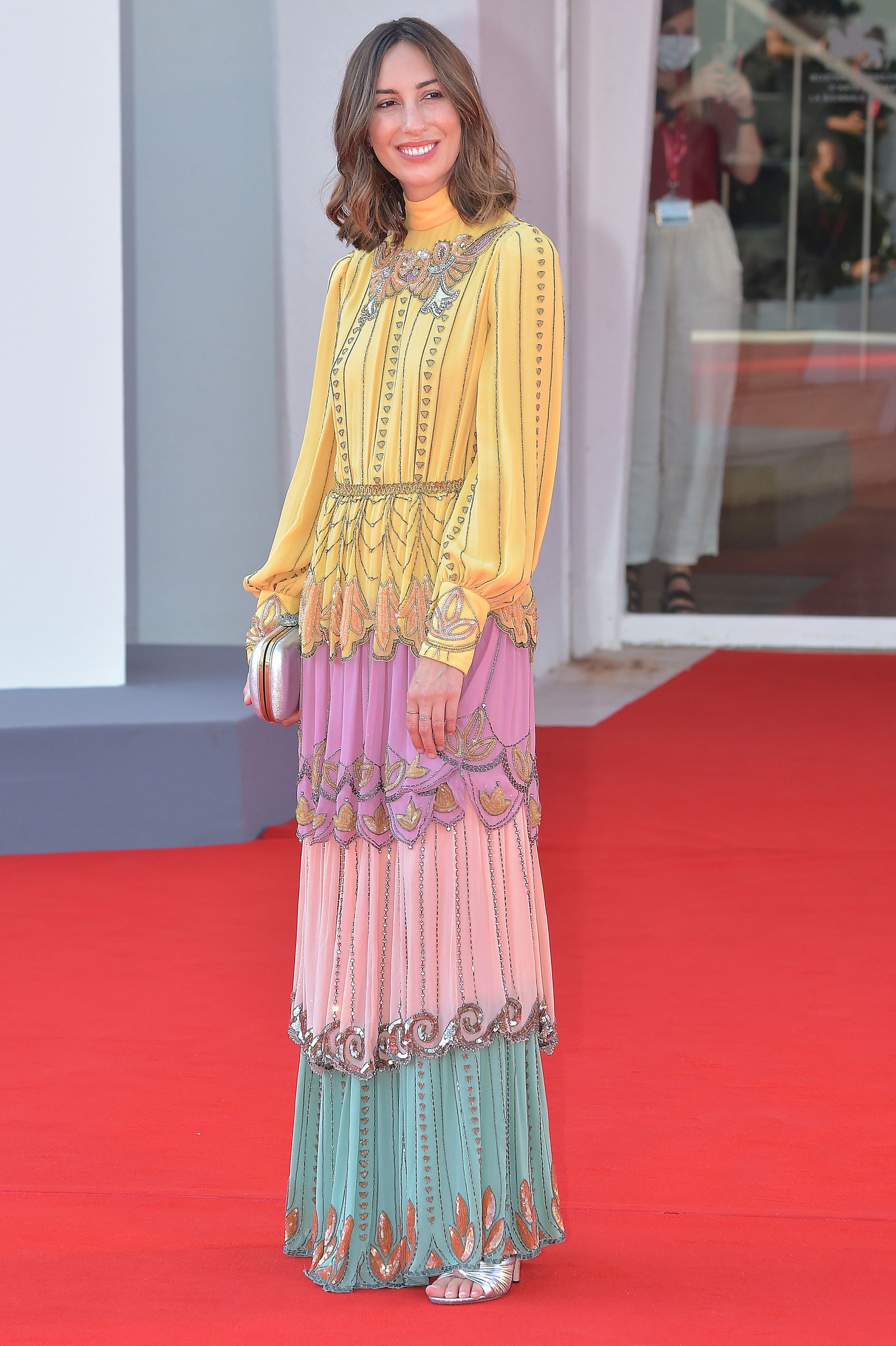 Gia Coppola wore a Gucci dress for the premiere of Mainstream.
Maty Fall Diba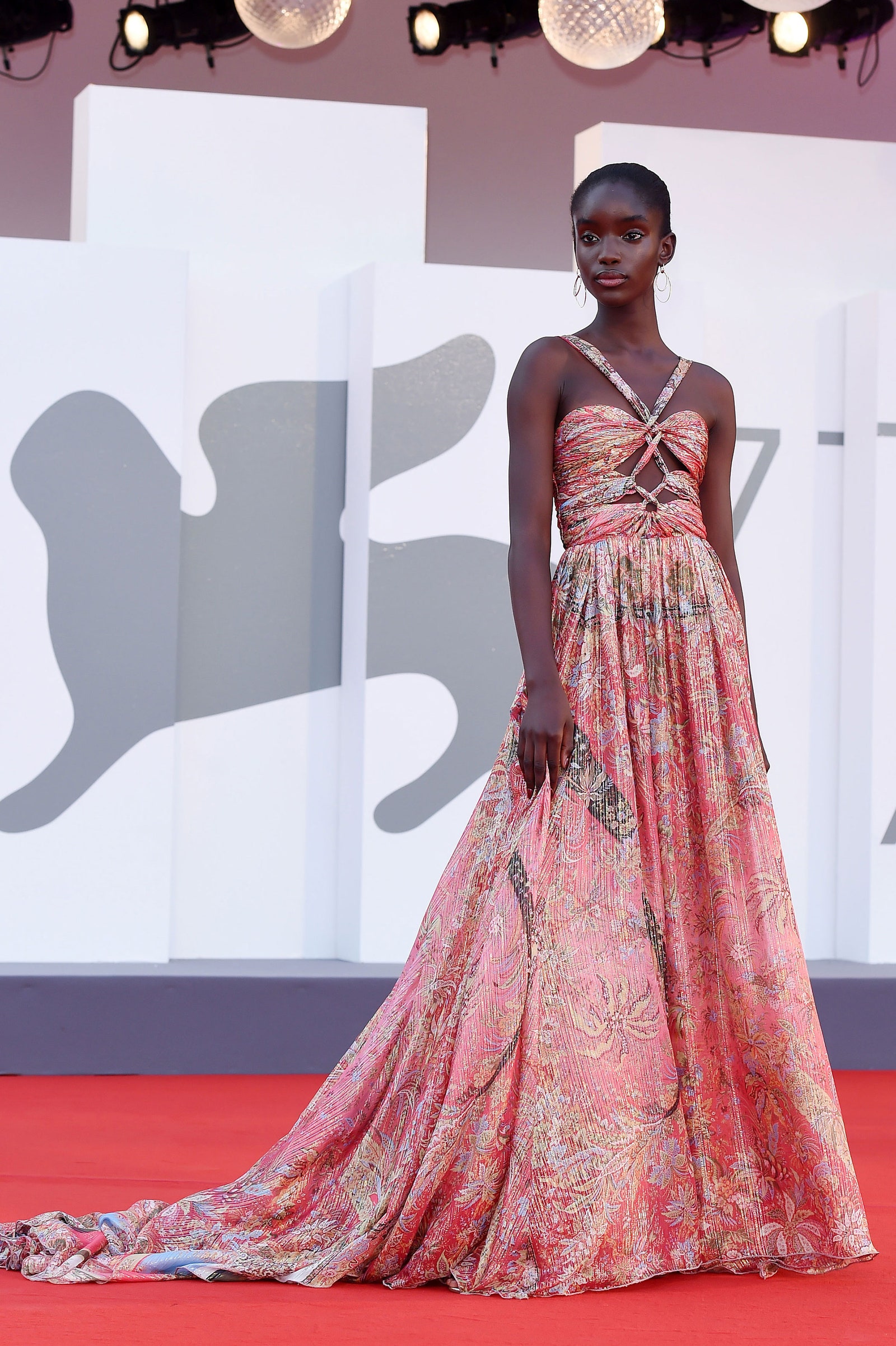 Maty Fall Diba wore Etro for the premiere of Padrenostro.
Tilda Swinton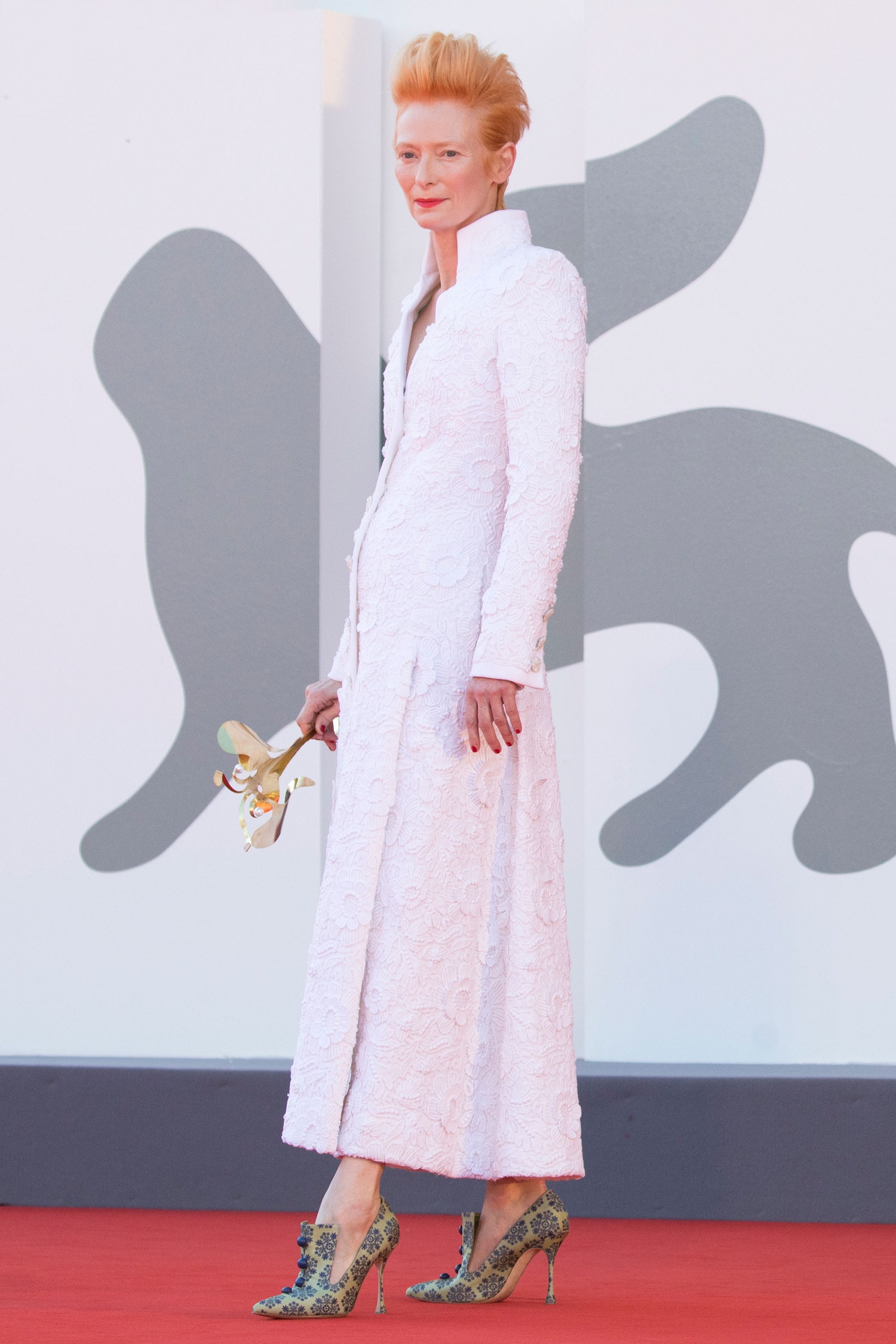 Tilda Swinton wore Cream Chanel Haute Couture Suit and James Merry Mask for the premiere of La Voz.
Cate Blanchett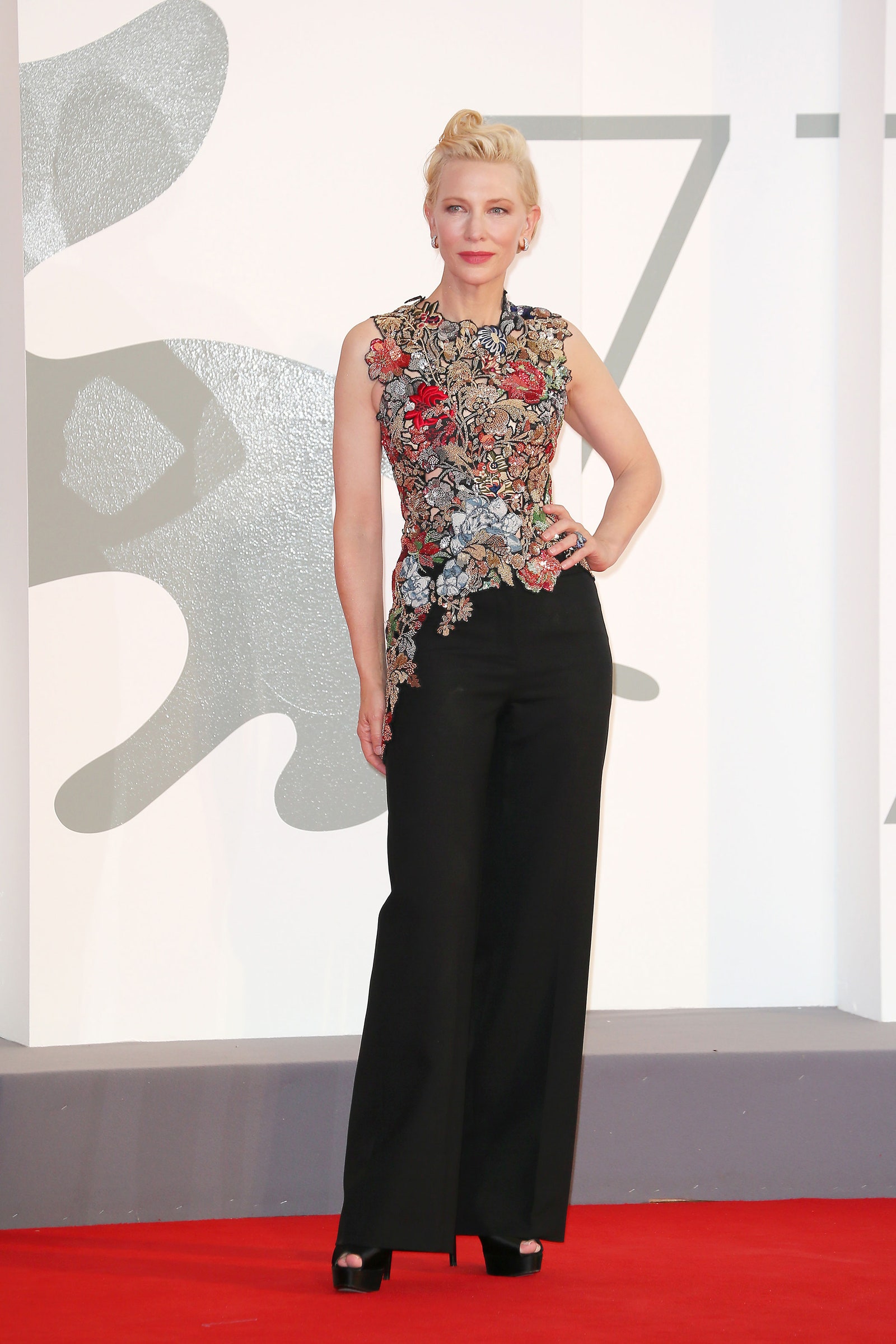 Cate Blanchett wore Alexander McQueen for the premiere of Amants. She sent out a message of sustainability by revisiting the Alexander McQueen top which she wore back in 2015 for the premiere of Carol in 2015.
Elodie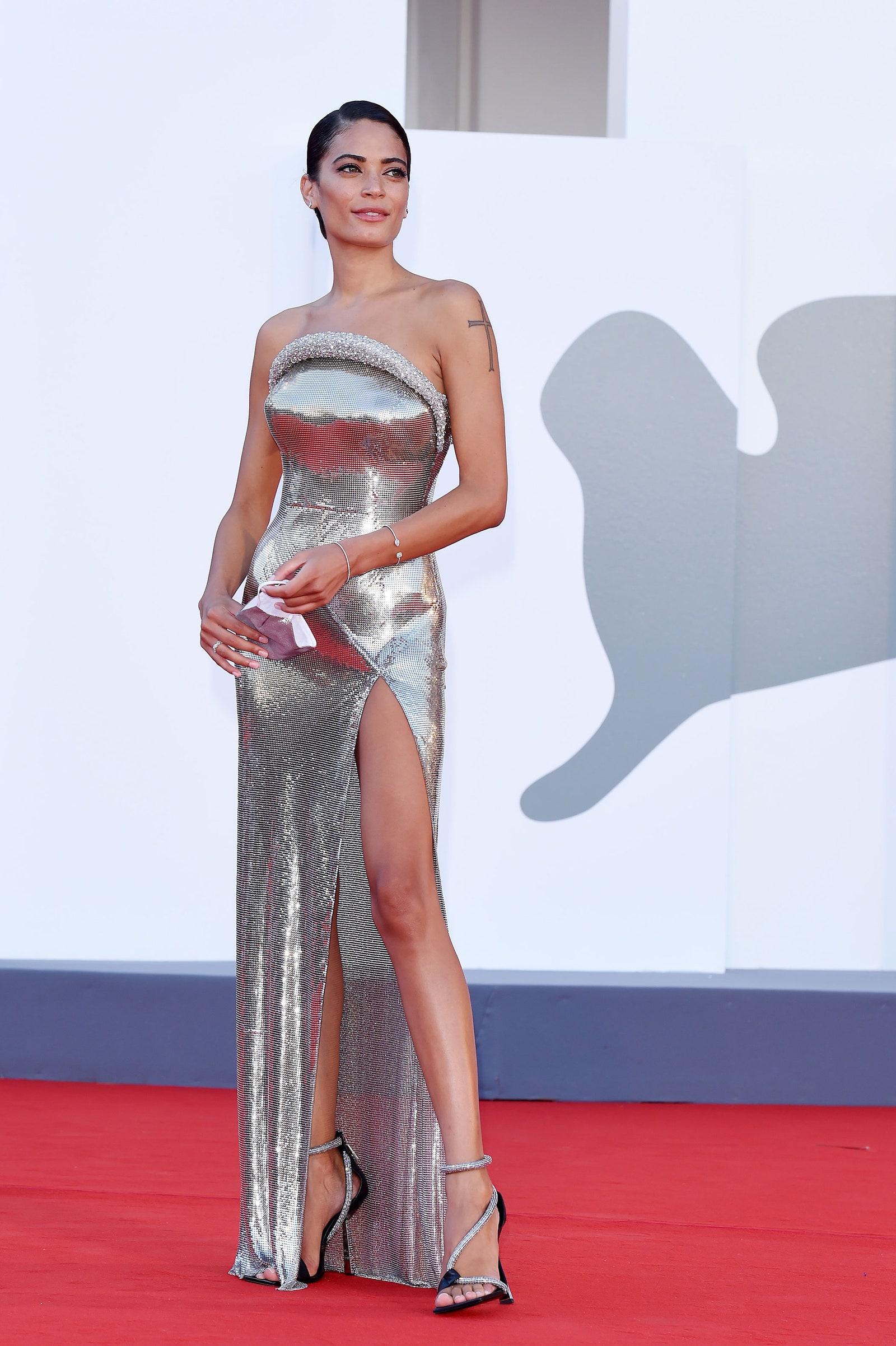 Italian pop star Elodie wore a silver style which complemented her chain metal Atelier Versace gown.