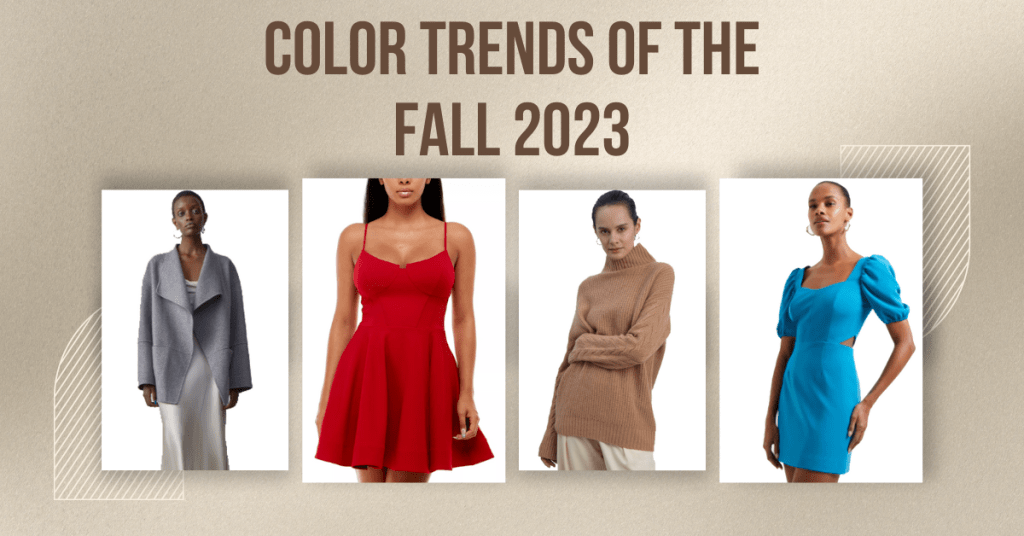 Six colors straight out of The Fall 2023 runway that you can wear every day from work, parties, brunching with your gals, or even grocery shopping. The six colors predominantly showcased on the runway this year are wardrobe basics and can be worn by everyone everywhere. The colors will still take you to the fantasy world, fashion is supposed to take you with a little bit of reality on the side.

Without further ado, let's start with the colors that you need to buy this Fall to refresh your wardrobe and style.
Yellow
The bold color not only symbolizes the season at its best, it is also definitely a head turner and probably a conversation starter too. The peppy color dominated the runway in various styles. From crop tops, sweaters, crewnecks, and trousers is the color not to shy away from this season.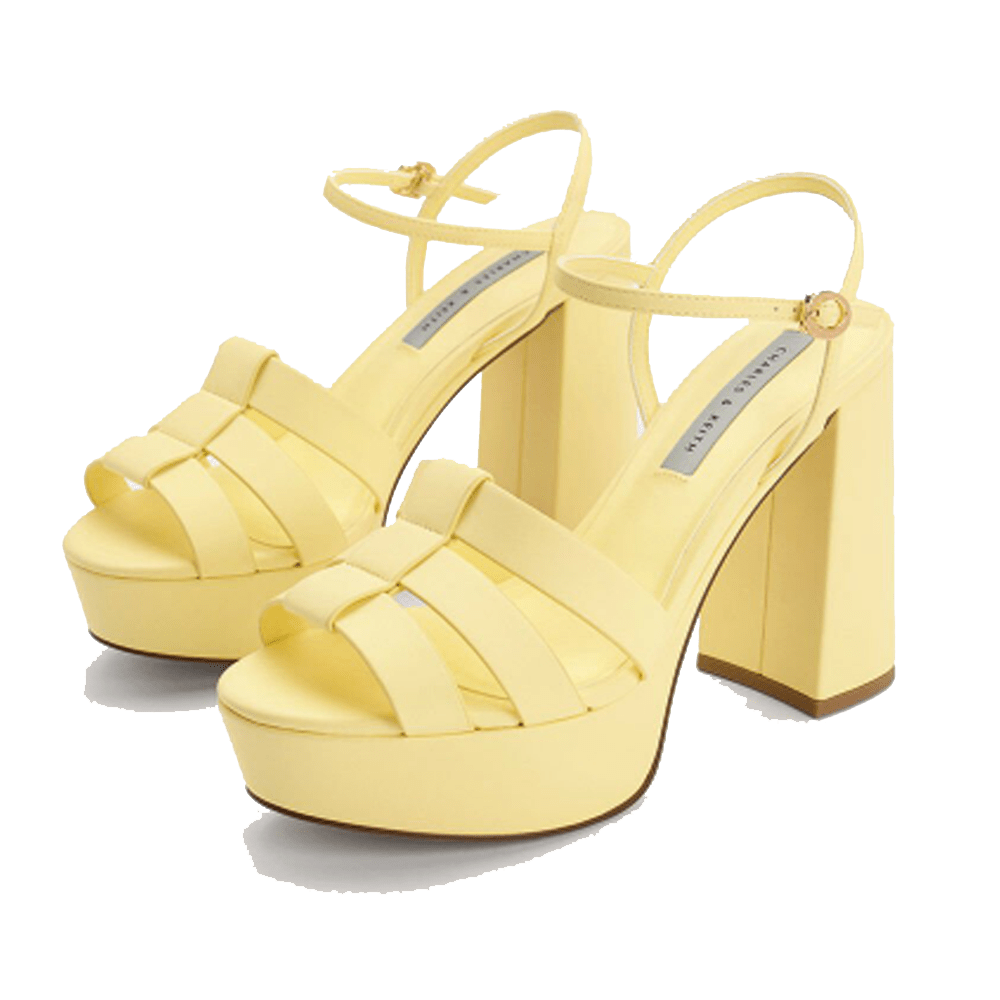 Gladiator Platform Sandals
Shop at Charles & Keith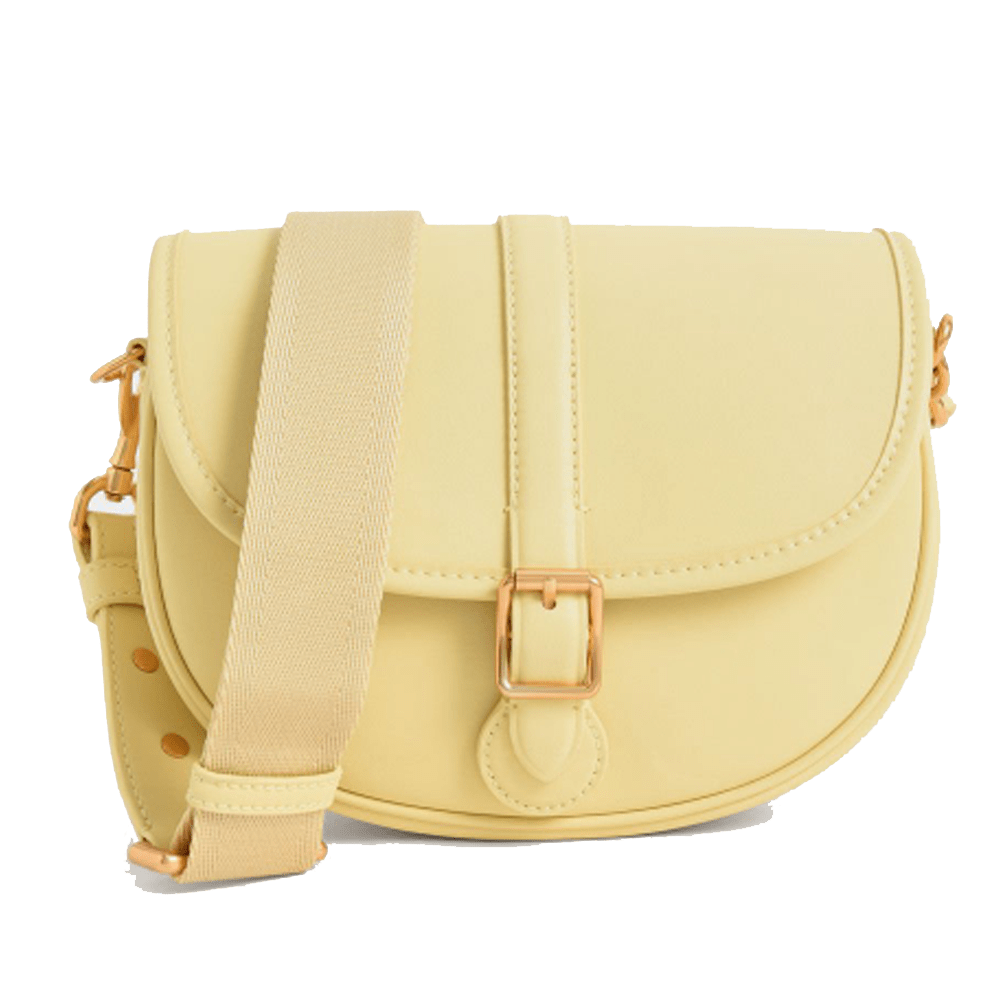 Flora Belted Saddle Bag in Yellow
Shop at Charles & Keith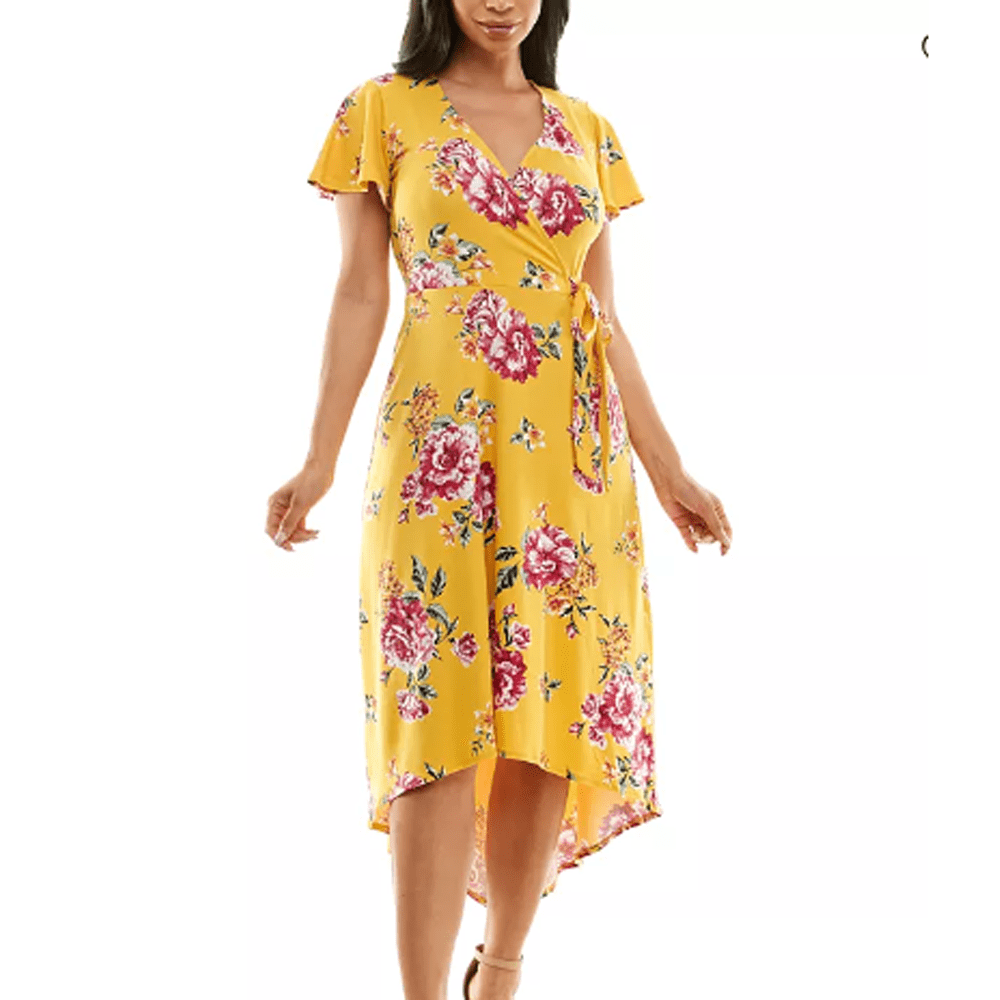 Juniors' Floral-Print Surplice Flare Dress
Shop at Macy's
Cool Blue
To remind you of clear skies and the ocean the color symbolizes freshness and calm vibes. The glacial icy blue dominated the runway in sheer skirts with lace details, draped silks, and dresses. The atoll blue was the color of choice for many designers this season.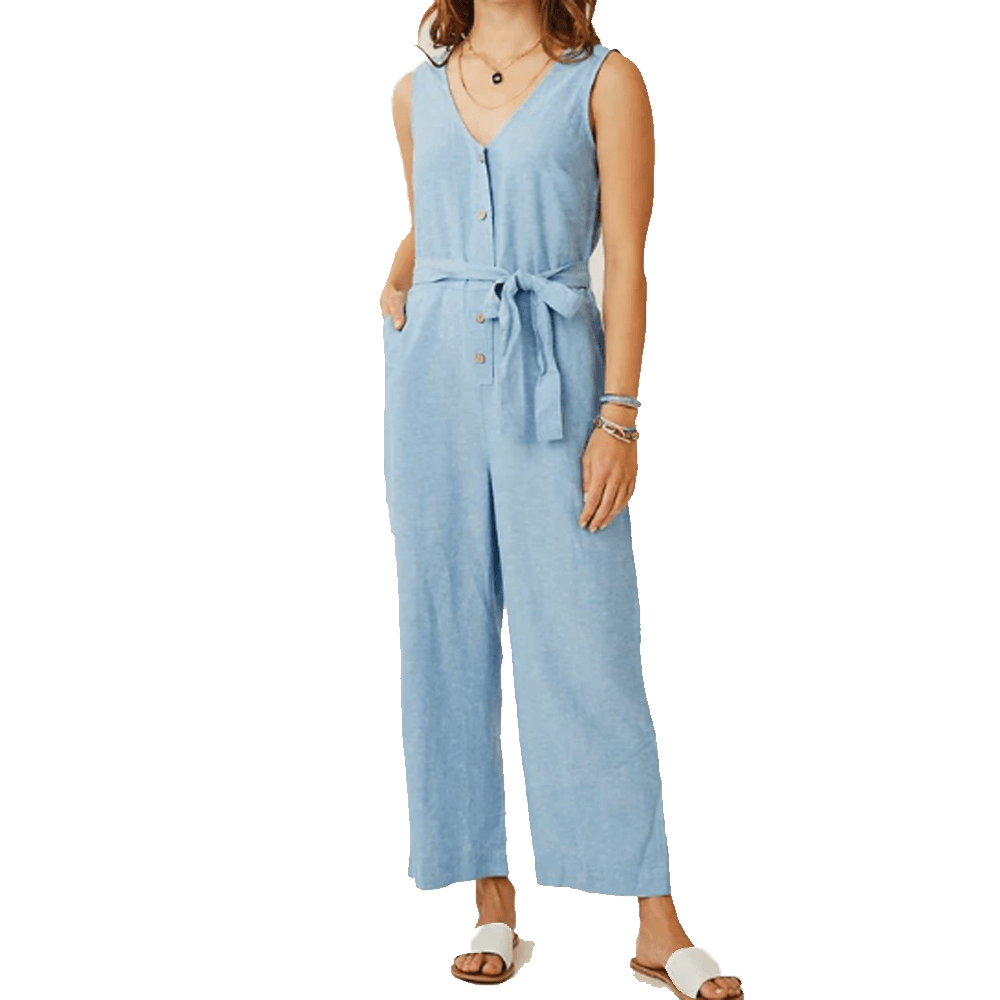 Bonfire Jumpsuit In Light Chambray
Shop at Premiumoutlets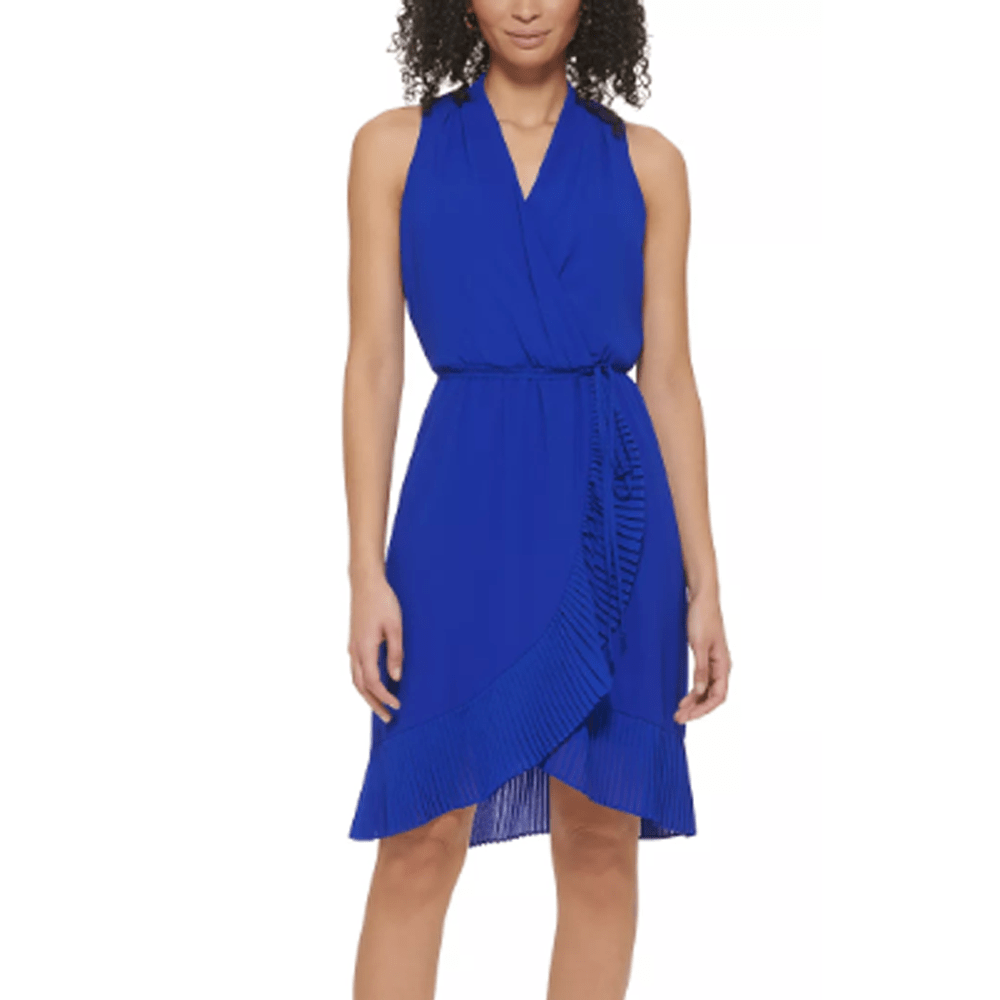 Pleated-Ruffle Sleeveless Dress
Shop at Macy's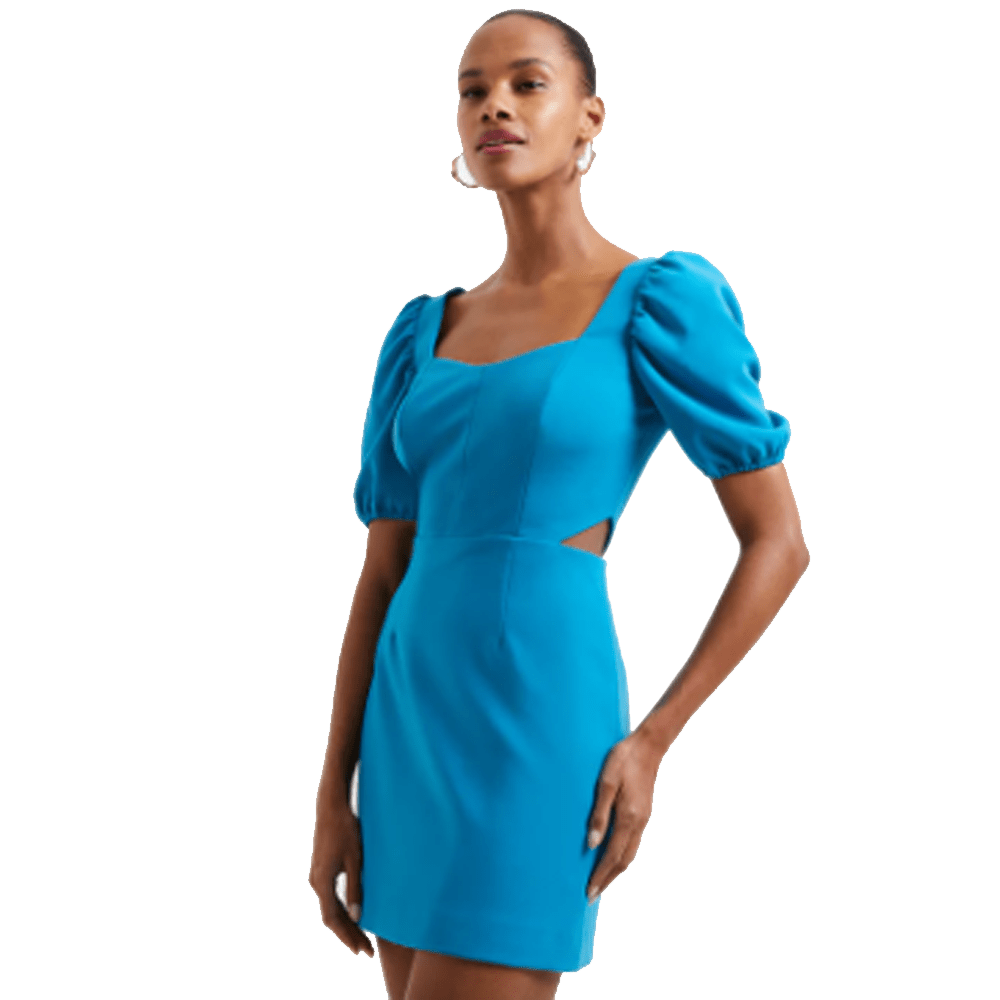 Ruth Sweetheart Neck Dress
Shop at French Connection
Grey
One of the beloved colors this season on runaways across the globe. The lave smokey grey is the share that ruled the runway away across Milan, London, and Paris. The grey outfits that were showcased on the runway are coats, sequence dresses, and tweed jumpsuits.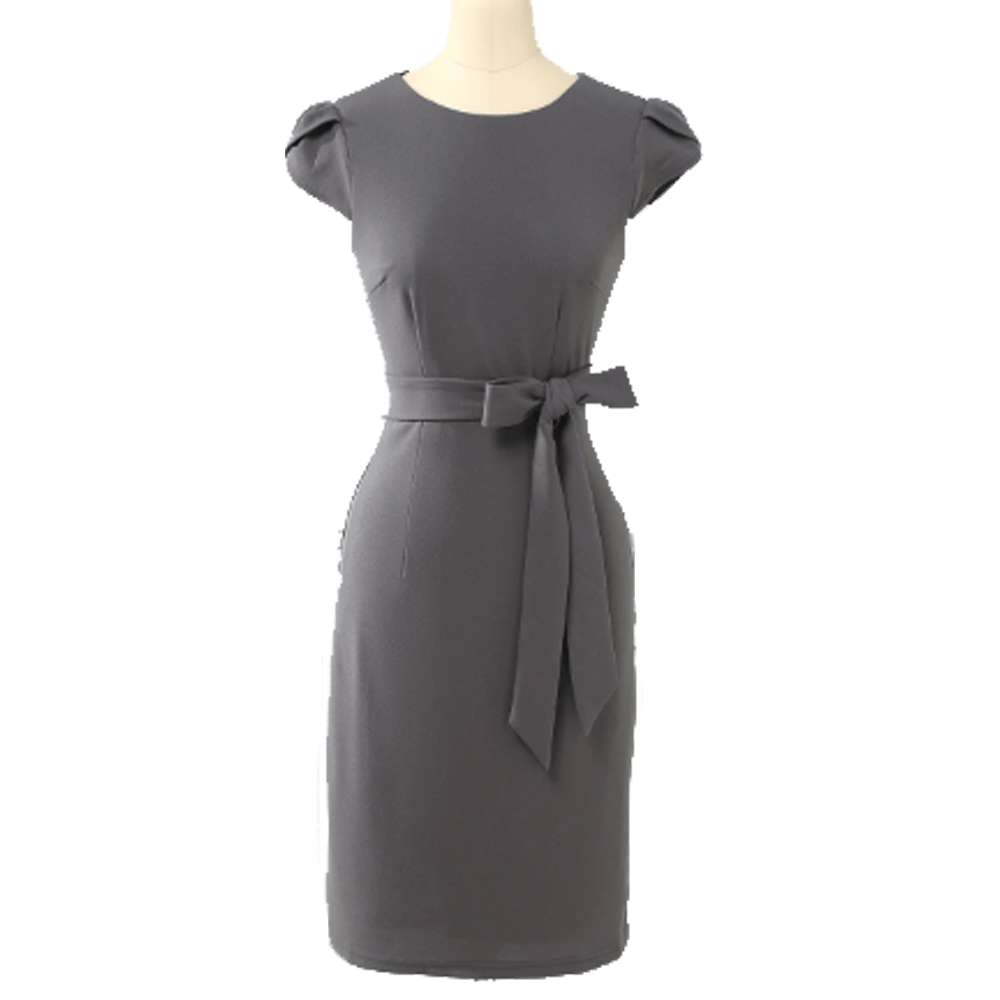 Bodycon Cap Sleeves 1960s Dress
Shop at Zapaka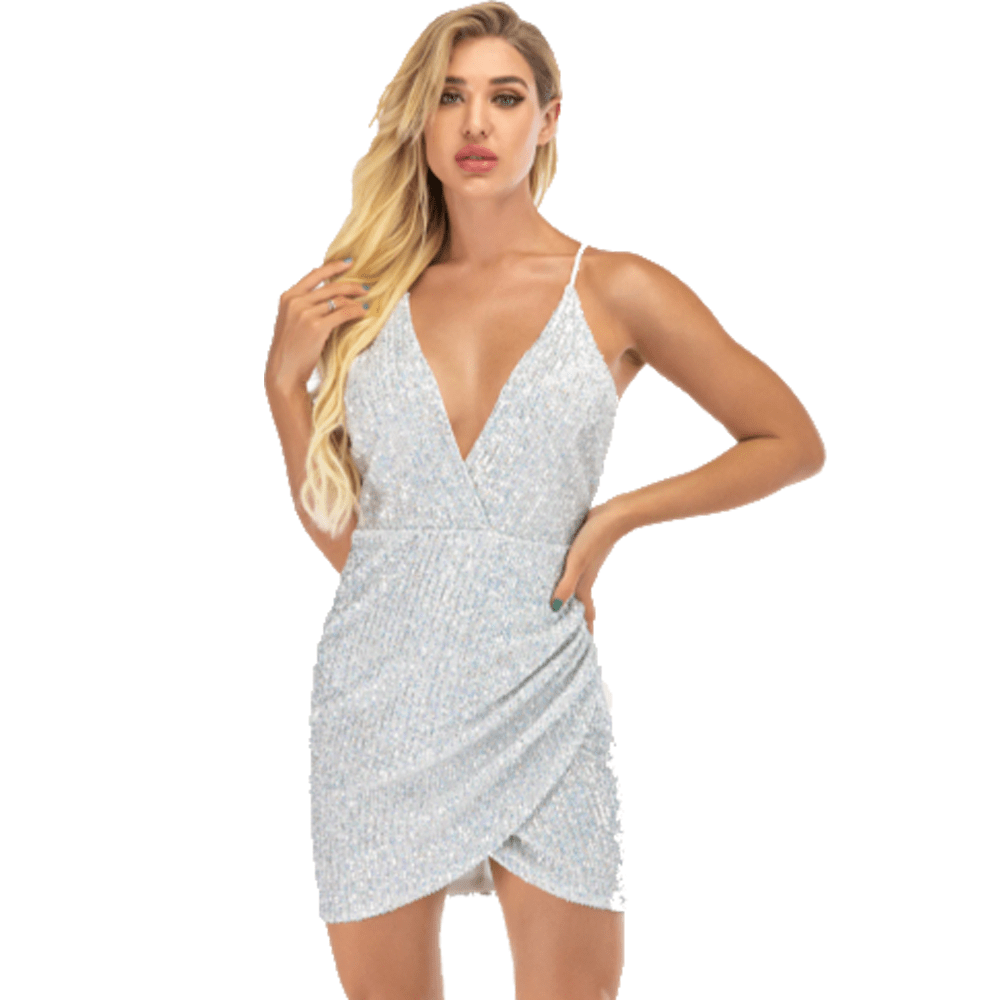 Silver Bodycon Cocktail Dress
Shop at Zapaka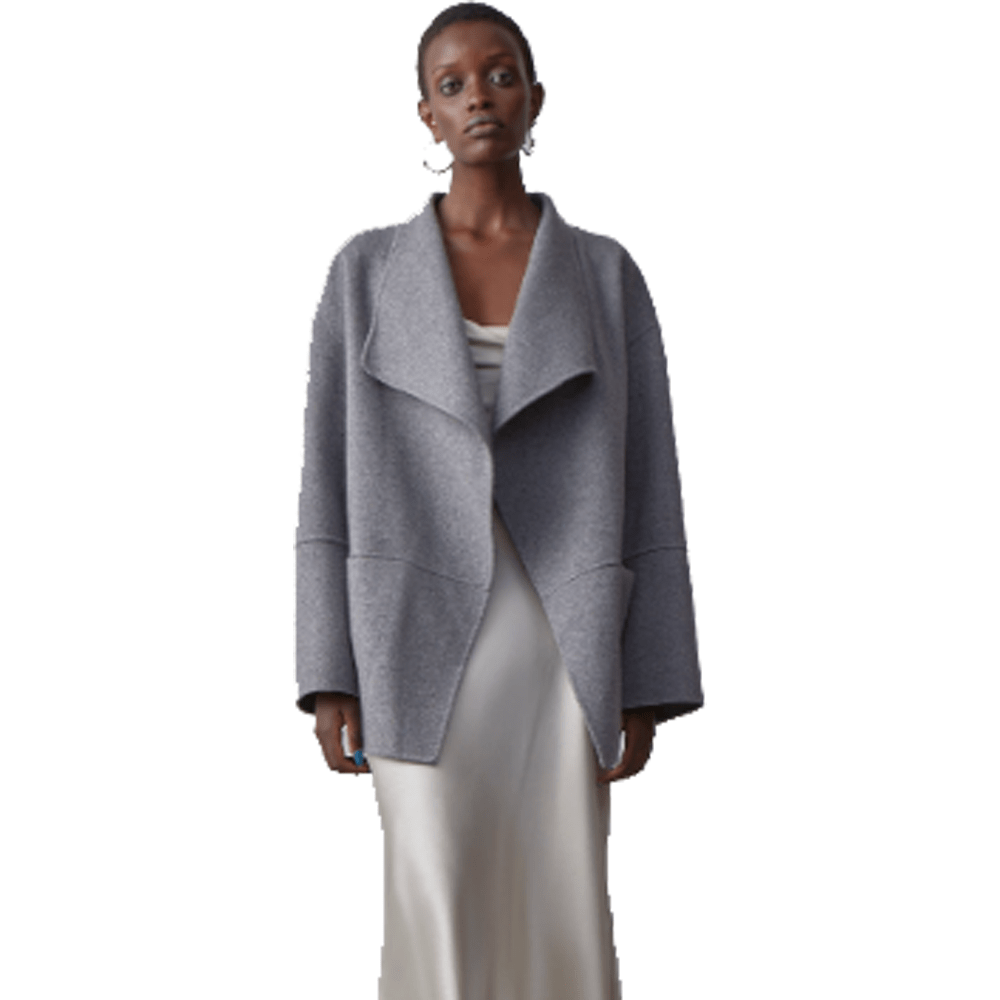 Kora Lapel Wool-Cashmere Coat
Shop at Silkmaison
Salted Caramel
Another favorite Fall color is caramel brown which represents earth and creates a warm and cozy look. This versatile color can be paired with black, white, or beige. The shade Fired Brick was seen the most on the runway, which represents sophistication and elegance. If you want to go more daring you can pair this color with orange or mustard yellow.
Molten Silver
A color that is associated with celebrations and mostly worn in December for NYEs was prominently seen on the runway this year. The metallic color has taken over the obsession with gold and even accessories can be seen in this color. For more subtle looks the color can be worn as mini skirts or foil trousers paired with a simple t-shirt. If you aren't comfortable with wearing the color yet you can try silver accessories like a clutch or hoops.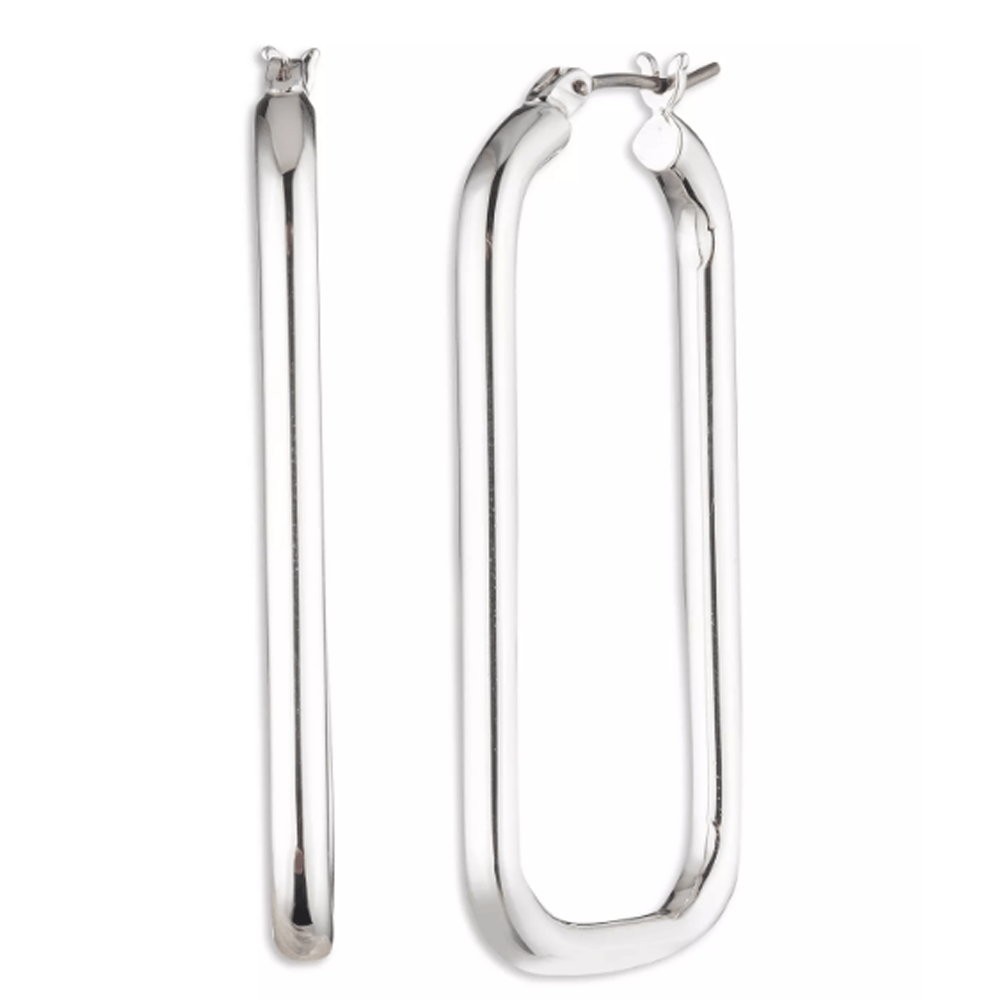 Lauren Ralph Lauren Link Hoop Earrings
Shop at Bloomingdale's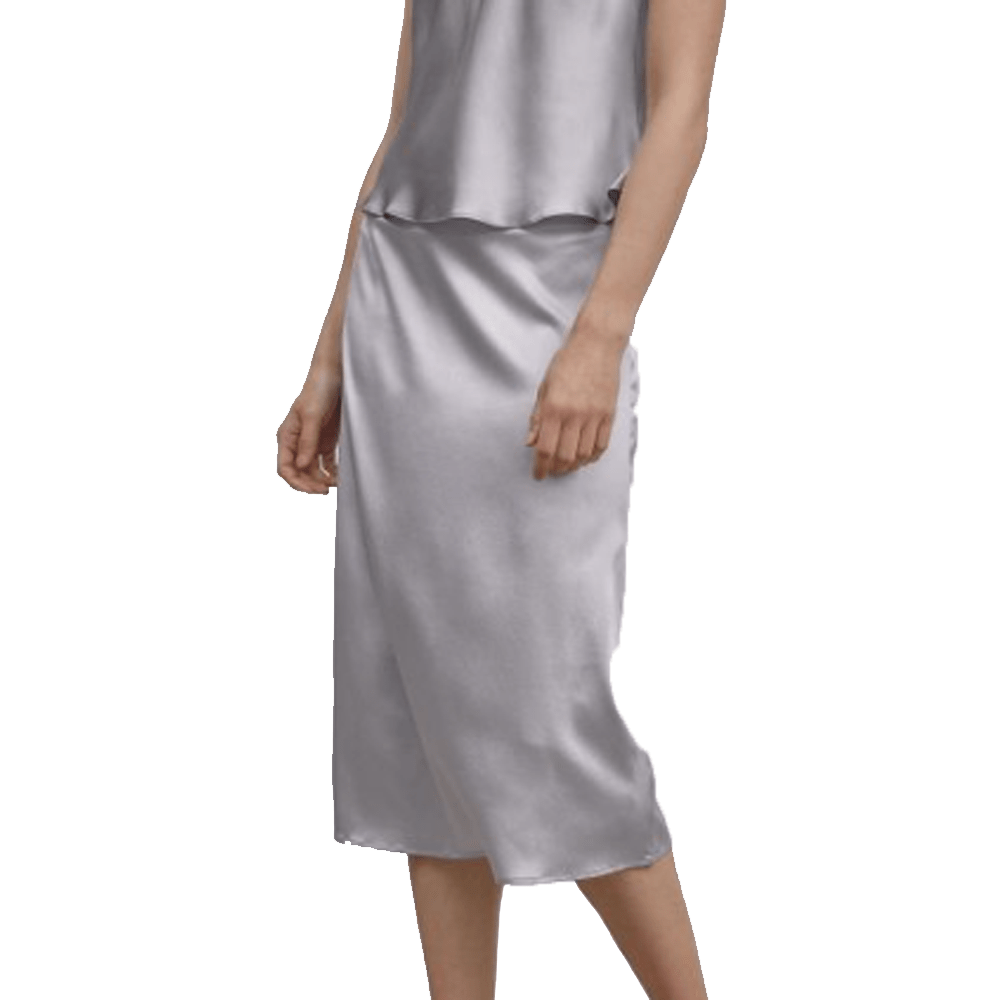 Bias Cut Silk Skirt in Silver Grey
Shop at Silkmaison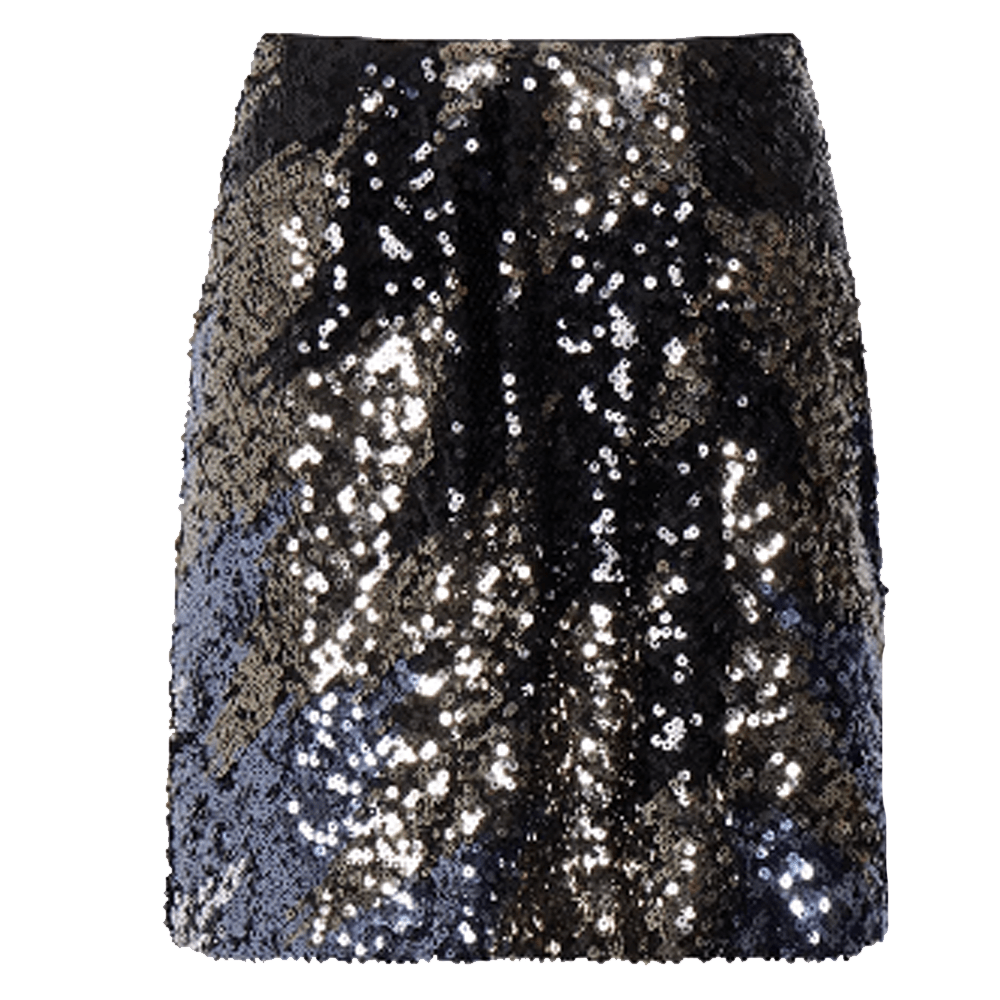 Emin Sequin Mini Skirt
Shop at French Connection
Fiery Red
The color dominated across all cities for the Fall collection. It was seen in all categories from accessories to apparel. A color that symbolizes passion and fire can be worn in various ways even when the days start getting colder by layering it up and using a red accessory.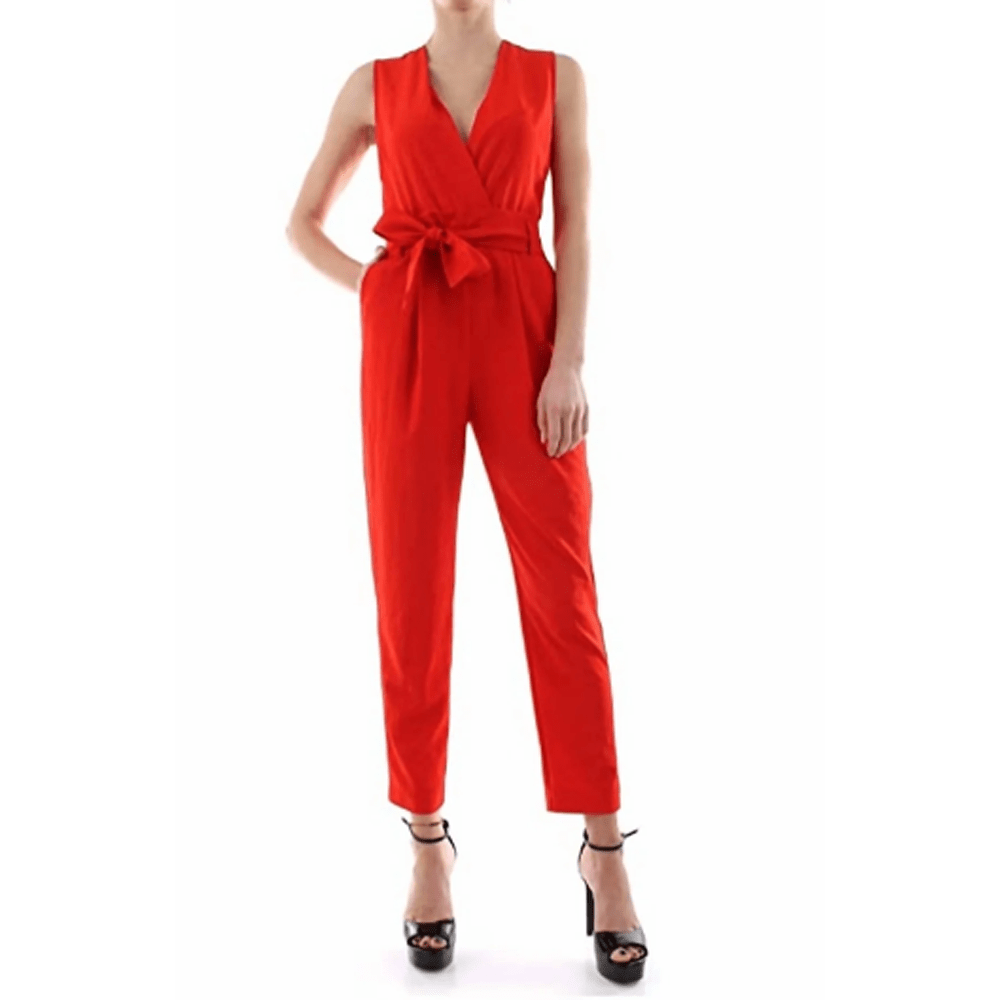 Piacente V-Neck Jumpsuit
Shop at Premium Outlets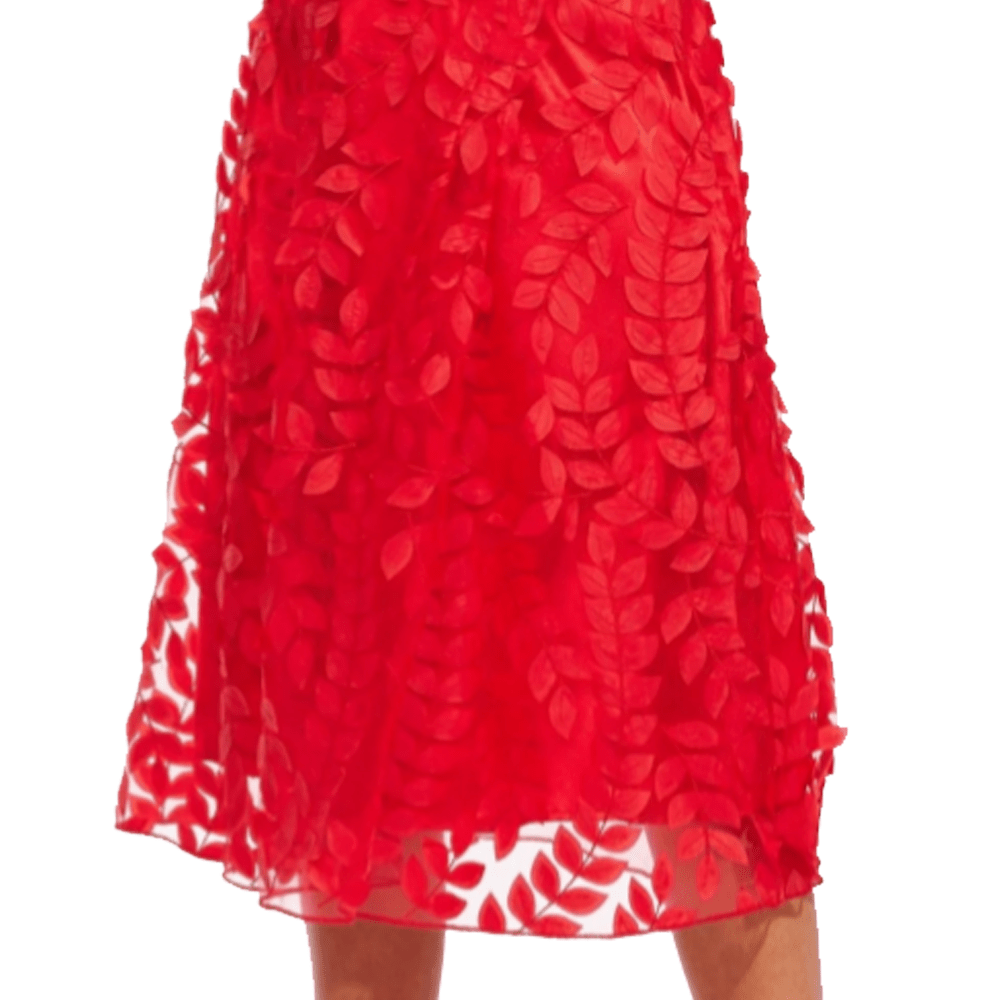 Amanda Skirt In Red Vine
Shop at Premium Outlets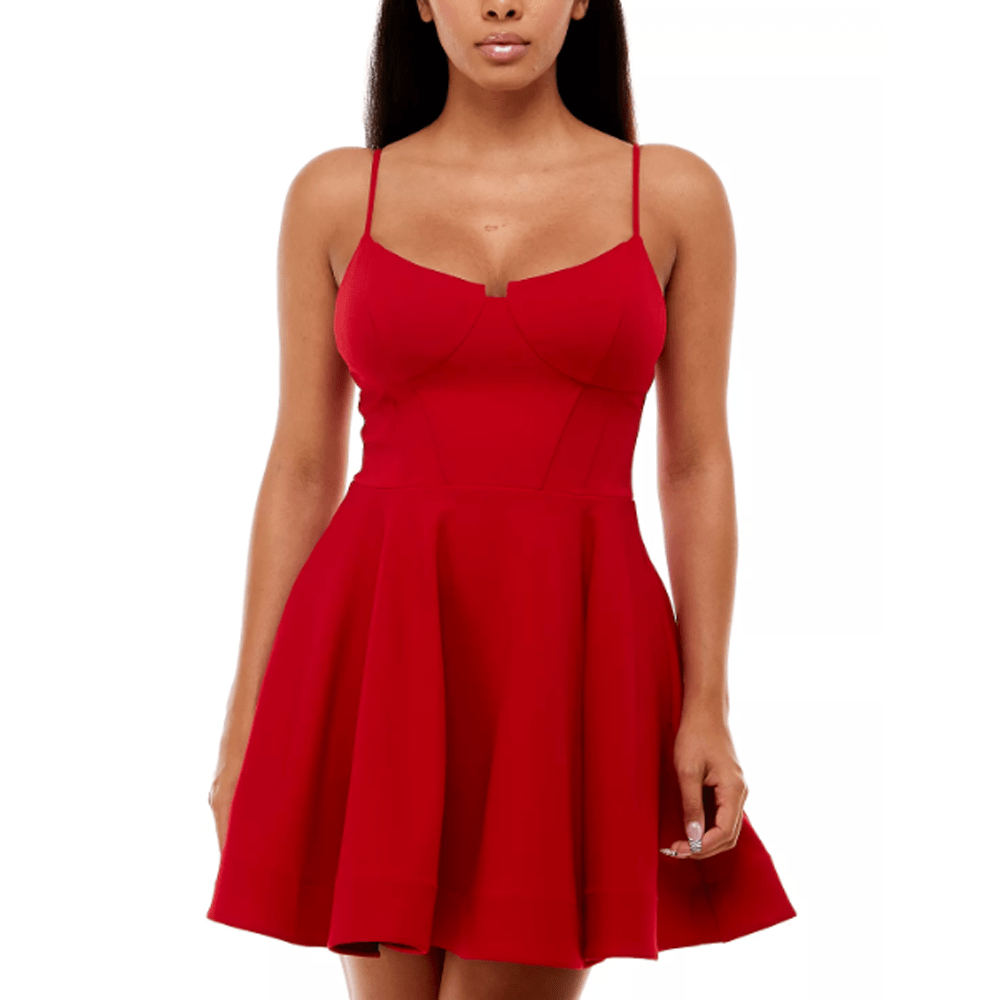 Juniors' Sweetheart Fit & Flare Dress
Shop at Macy's