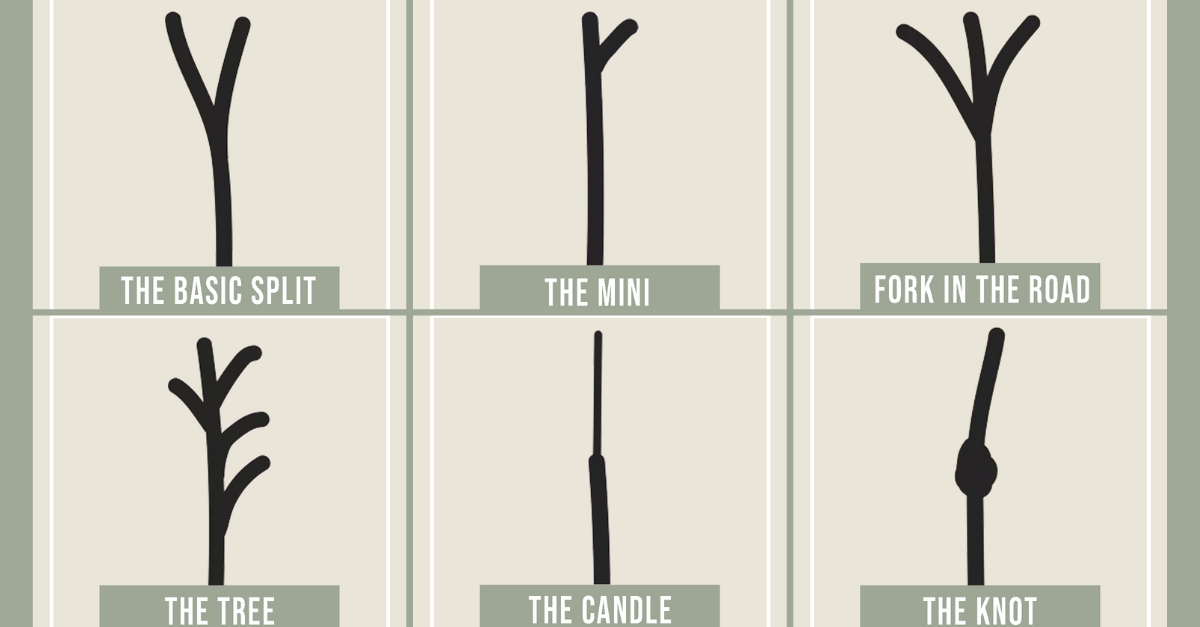 We love our bouncy split end-free hair just after a haircut. However, the dream of split-end-free hair is just a lost dream as they appear no matter how much extra care we take. Split ends are the inevitable cause of the regular use of heating tools, perming, coloring, or even over-brushing.
While we know what causes our straight end to split into two, very few of us know that there are actually SIX types of split ends! Read along to know more about the type of split ends and the hair care product that you can use to try to minimize them.
1. The Basic Split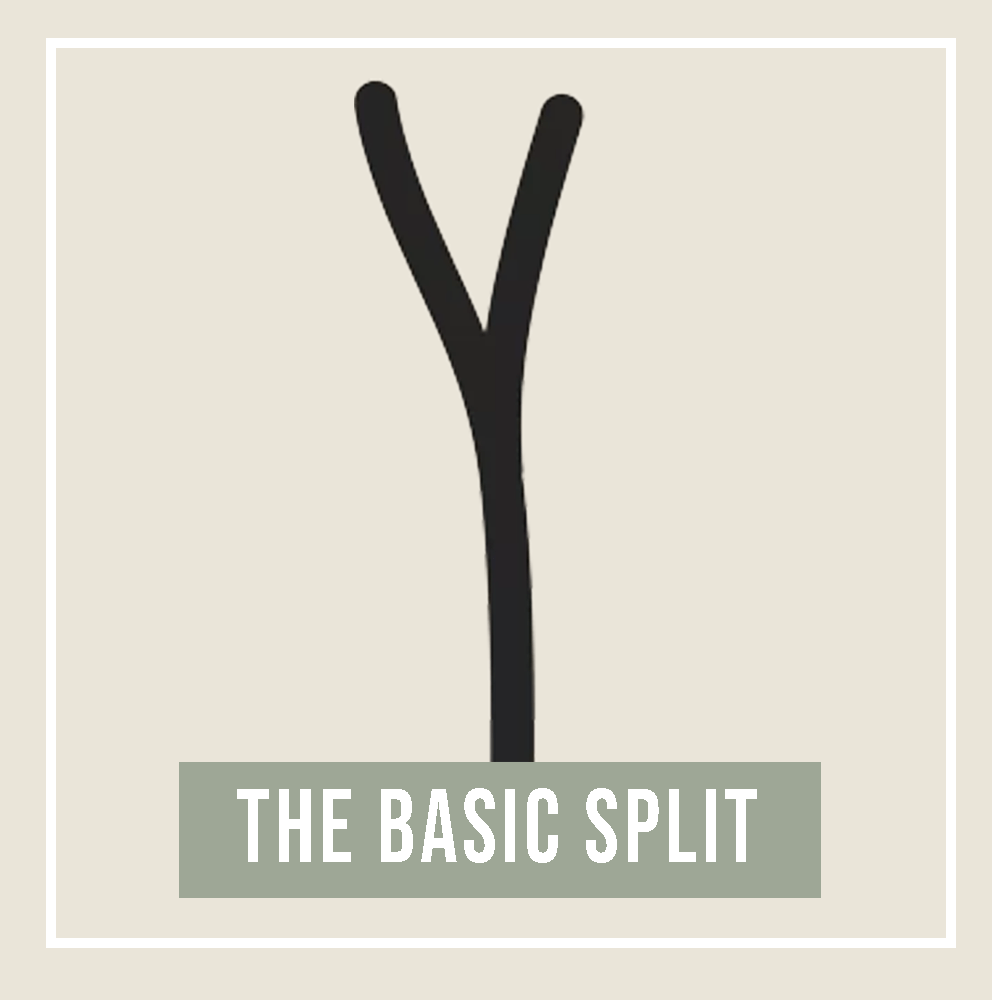 These are the most common type and are generally seen at the first stage of split development. These are seen when the cortical cell are still largely held together but the large sections are beginning to separate.
These can be minimized by nourishing your hair. Use a good hair treatment that will help you seal the ends.
Kerastase Blond Absolu Overnight Recovery Serum
This lightweight serum helps restore hair fiber overnight. It also gives hair deep hydration and helps reduce the appearance of split ends.
Kerastase Blond Absolu Overnight Recovery Serum: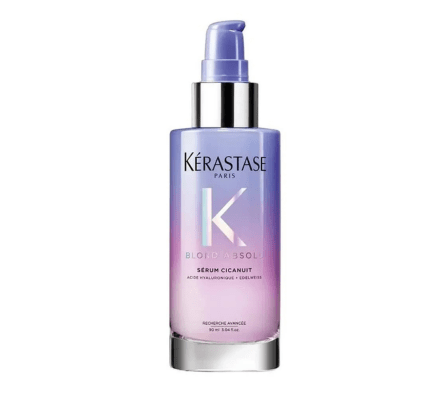 Image: Kerastase Serum
$58 at Planetbeauty
2. The Mini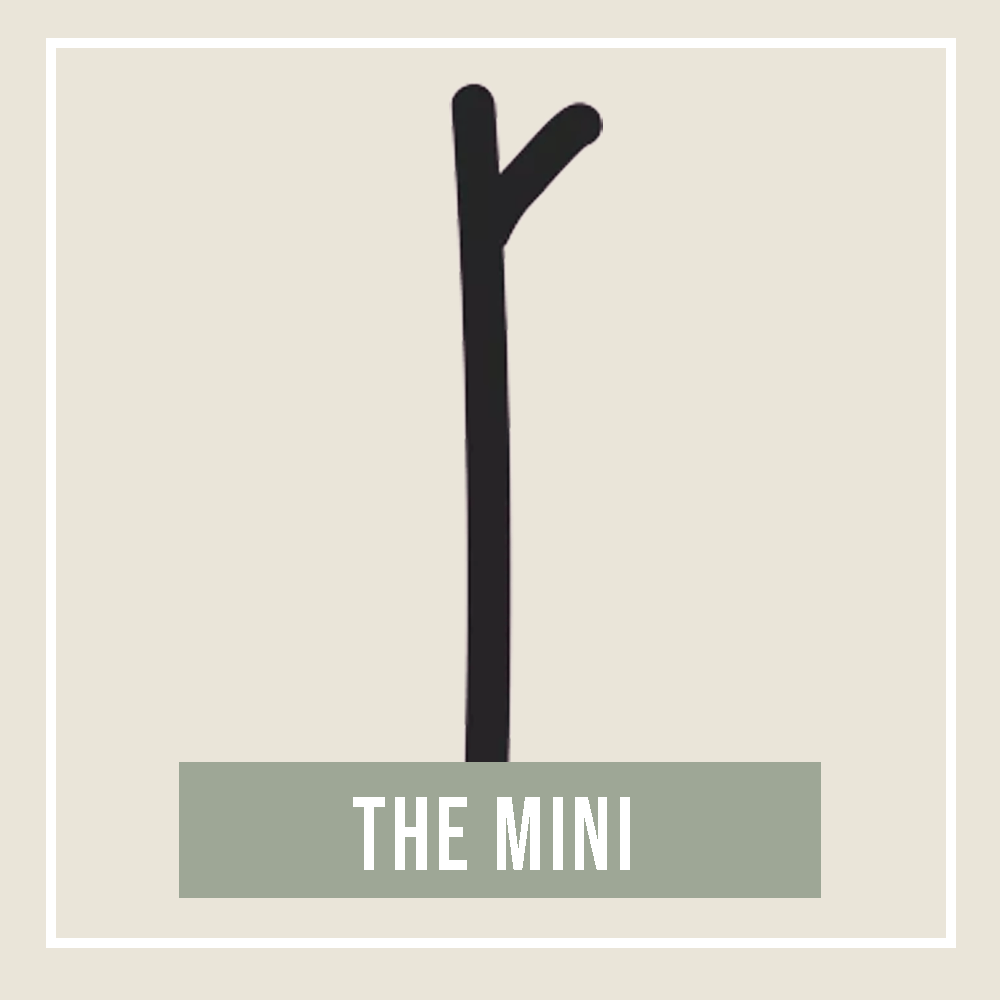 It's similar to the basics and seen in the early stages of split development. These are the second most common split ends noticed.
These are also caused by your hair needing more nourishment. You can easily avoid them by taking care of the ends by giving them extra nourishment.
The Matrix Biolage Strength Recovery Deep Treatment
This is for extra moisturizing, nourishment, and repair. It's formulated with vegan squalane for ultimate damage repair
The Matrix Biolage Strength Recovery Deep Treatment: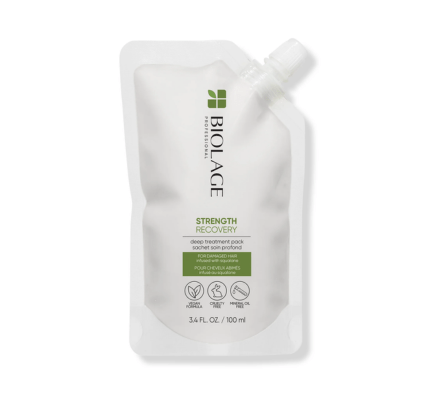 Image: Biolage Pack
$17 at Planetbeauty
3. The Fork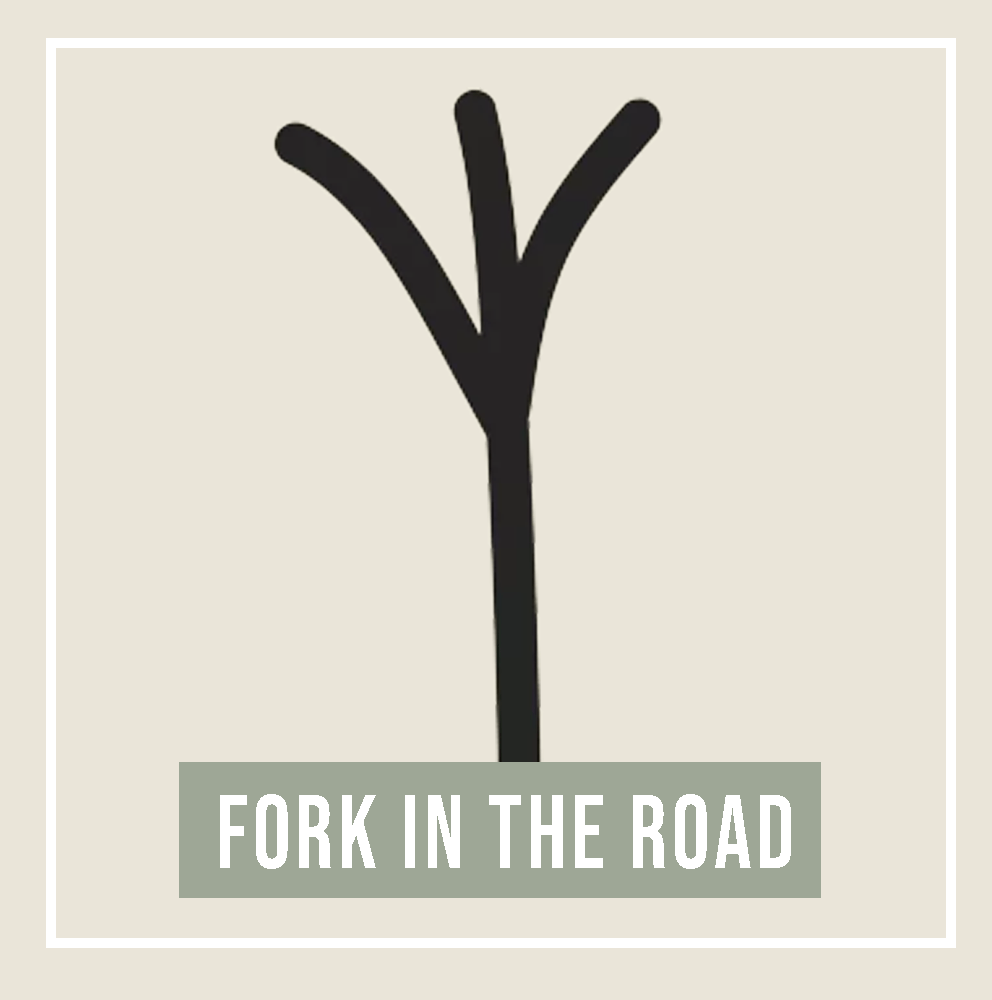 These aren't that common thankfully! But these mean that your hair is really damaged and needs some care ASAP.
You will need deep conditioning treatments to take care of these and regular trims will keep them at bay.
Hair La Vie Pure Argan Oil
This oil is also known as Moroccan Oil is a naturally lightweight hydrator that provides nutrients to hair and keeps them nourished.
Hair La Vie Pure Argan Oil: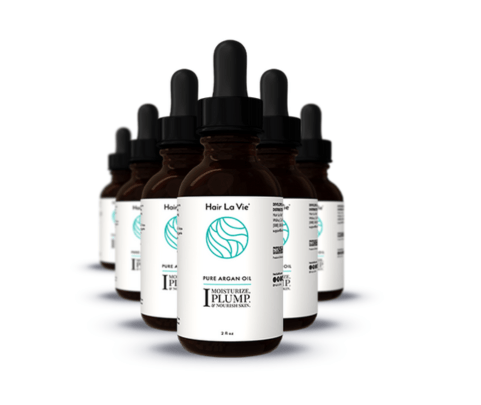 Image: Hair La Vie Oil
$29.99 at Hair La vie
4. The Tree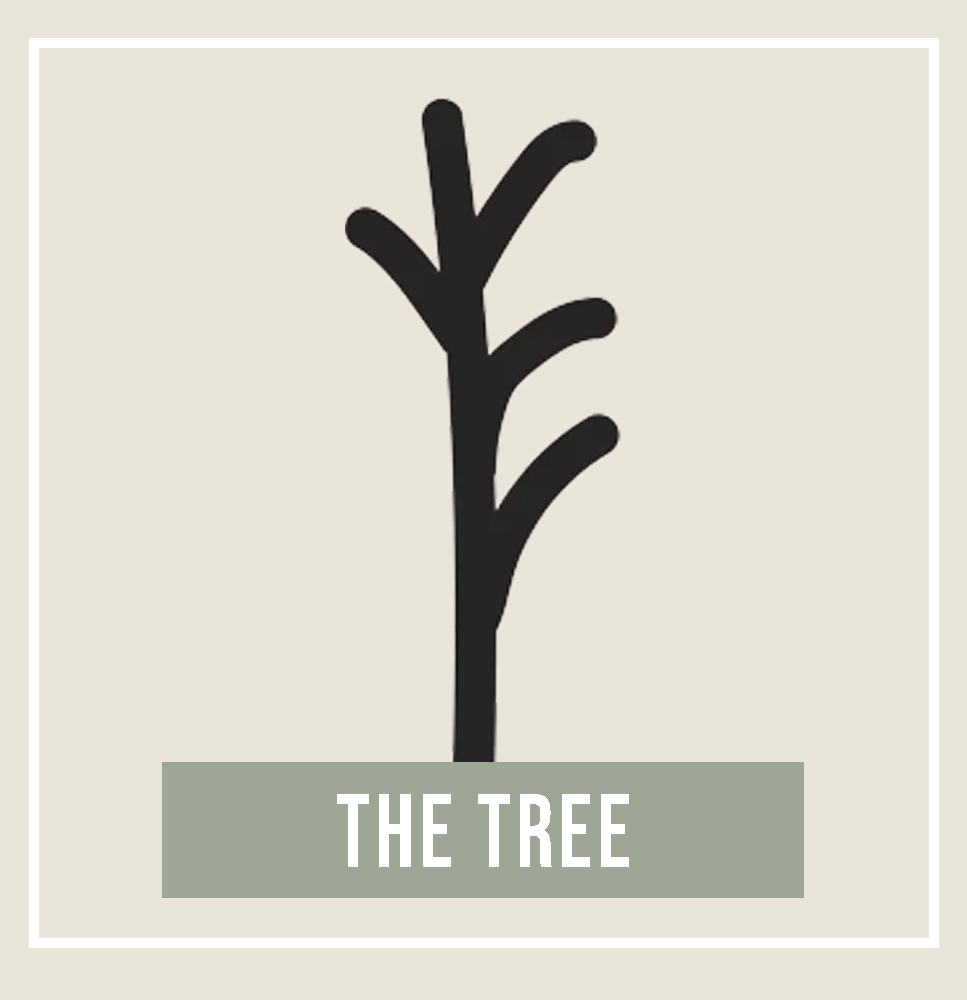 These are seen when your hair has more damage on one side of the fiber than the other. That's the reason so many branches of cortical cells begin to separate.
Get the haircut appointment as soon as you spot these bad guys. You will need to be extra careful and protect yourself from excessive heating and styling. You can use extra deep conditioning mask treatments and concentrate on the ends.
Hemp Hair Mask
This Mask is enriched with organic hemp oil with Green tea extract for strong sleek shiny hair.
Hemp Hair Mask: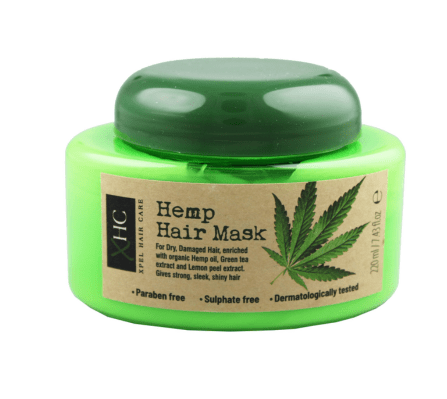 Image: Hemp Hair Mask
£1.69 at Beauty Base
5. The Candle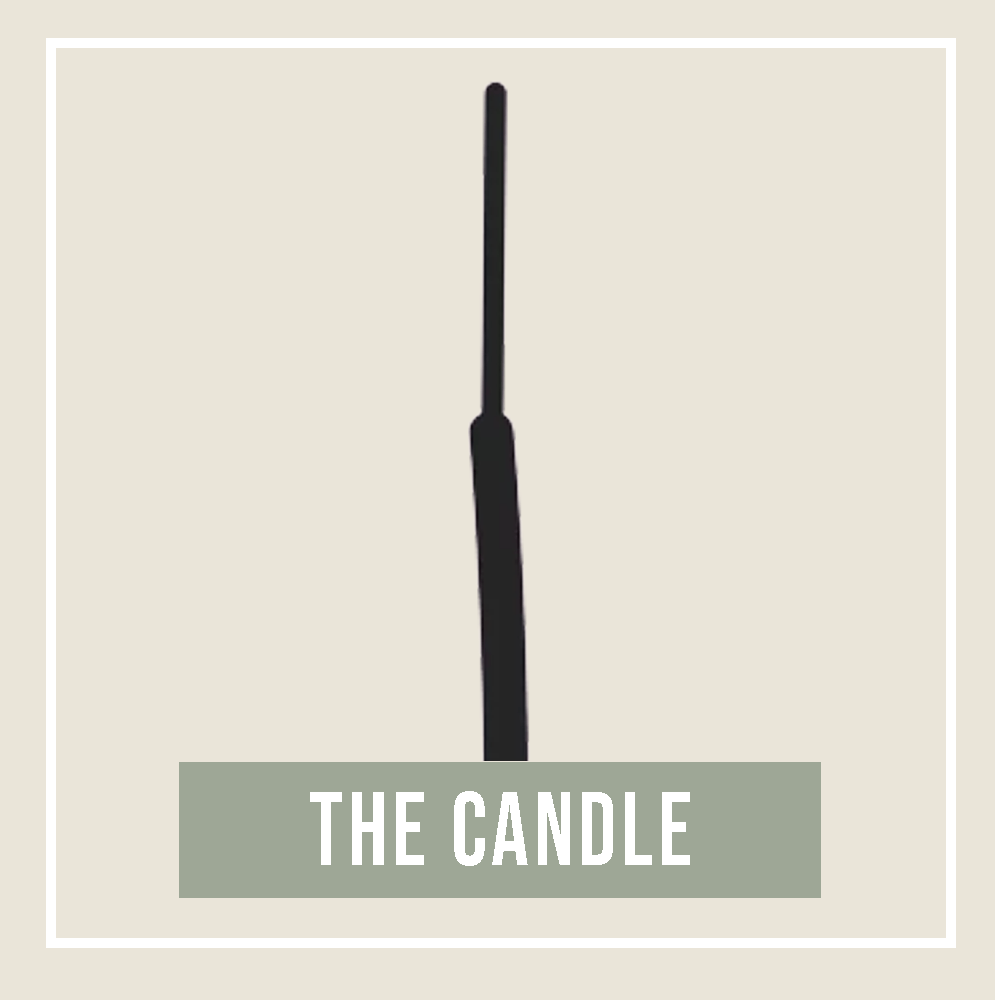 These don't look like any of the above split ends. As there is a rt significant loss of the outer cuticle with no split having started. However, they might start anytime.
Look out for split-end treatments and go for the trim. You can try using nourishing essential oils to help improve the health of your hair.
Bumble and Bumble Hairdressers Invisible Oil
This creamy velvety cream helps hair stay hydrated from top to tip for days.
Bumble and Bumble Hairdressers Invisible Oil: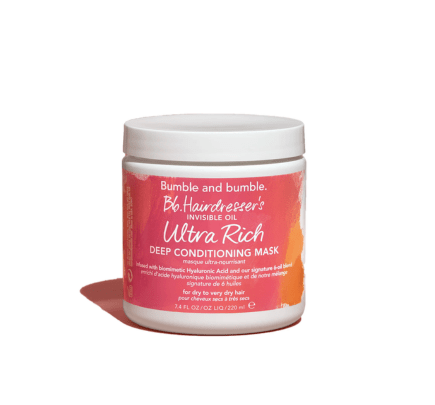 Image: Bumble and Bumble
$43 at Planet Beauty
6. The Knot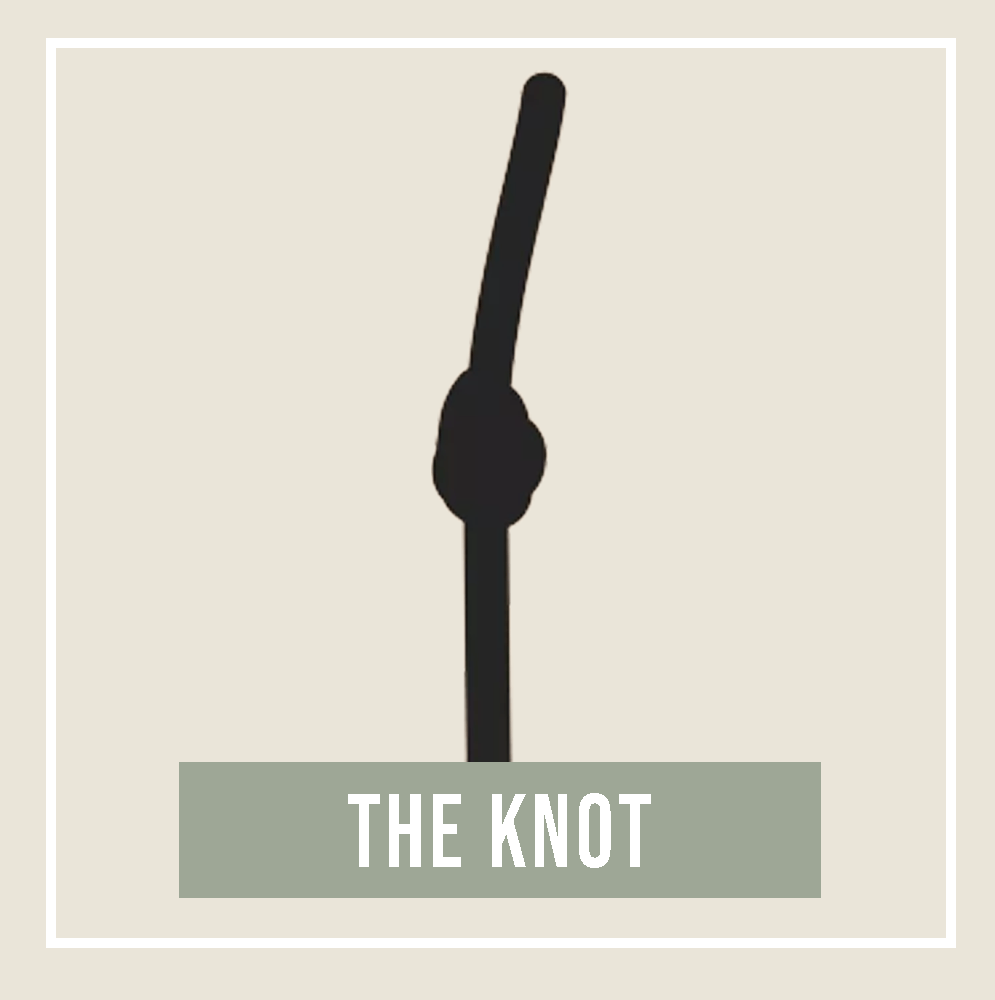 These are common in curly hair types. These are generally seen when the hair is tangled and caused the knot. When you brush your hair the breakage will be seen at the spot of the knot.
Curly hair girls can take care of this by being extra cautious while brushing their hair. A good hair serum to get the knots out will be a game changer.
Amika Hydro Rush Intense Moisturizer Mask
This is for curly hair. This silicone-rich formula allows hair to absorb all the nutrients. This intense moisturizing mask is created for intensely dry, coarse hair.
Amika Hydro Rush Intense Moisturizer Mask: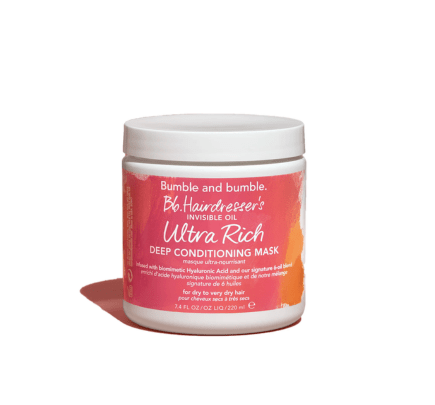 Image: Amika Hydro Mask
$42 at Planet Beauty