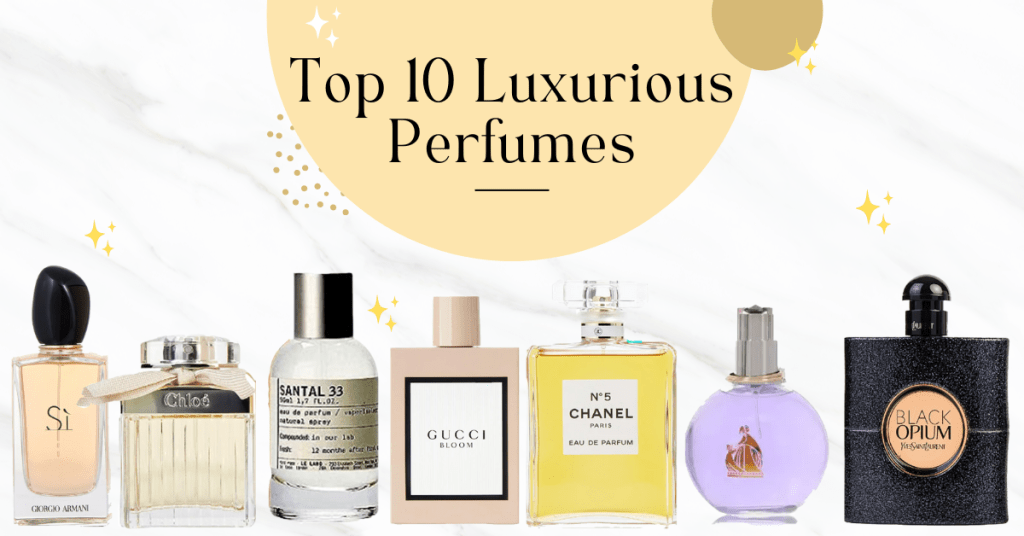 Fragrance is like an invisible accessory that complements your personality. Find your perfect scent on Fashioner and let it express your unique essence.
Choosing the perfect fragrance might be a tricky process, but we gathered for you some tips to follow in order to find your perfume:
✦ Start with the Top Notes: Fragrances have top, heart, and base notes. The top notes are what you smell initially.
✦ Consider the Occasion: Some fragrances are perfect for daytime wear, while others are more suited for evenings or special occasions.
✦ Brand Exploration: Brands like Yves Saint Laurent, Versace, Chanel, Gucci, Lanvin, Christian Dior, and Armani are known for their distinct styles. Explore their offerings to find a brand that resonates with you.
✦ Read Reviews: Check out reviews and recommendations online to get insights from others who have tried the fragrances you're interested in. Stores like Fragrance Net and FragraneX have amazing selection of reviews.
✦ Consider Longevity: Take note of the fragrance's longevity and sillage. Some fragrances last longer than others.
✦ Budget-Friendly Options: Keep an eye out for sales, coupon codes, deals, and discounts like we prepared for you at Fashioner. Save money and get huge savings on your desired fragrance.
Yves Saint Laurent – Black Opium, 3 oz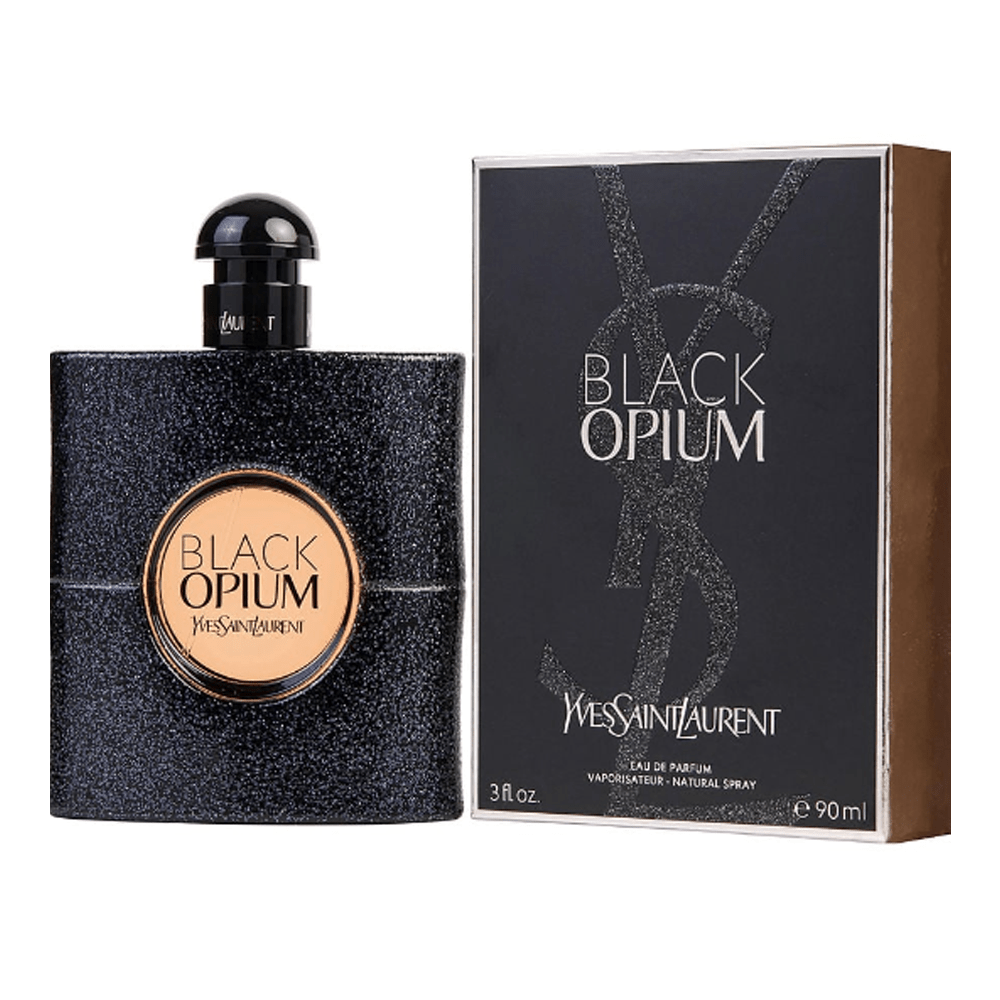 Yves Saint Laurent's Black Opium is a fragrance that embodies the spirit of the bold and daring woman. Enriched with the robust aroma of coffee, this sensuous perfume weaves a captivating tale with its sweet vanilla foundation and a heart that blooms with floral notes. Let Black Opium ignite your senses and embrace your inner allure. Dare to be unforgettable.

Fragrance Notes: Pear, Orange Blossom, Pink Pepper, Licorice, Bitter Almond, Jasmine, Coffee, Cashmere Wood, Cedar, Patchouli, Vanilla.
Shop at FragranceNet
DEAL PRICE: $104.99
Versace – Bright Crystal, 3 oz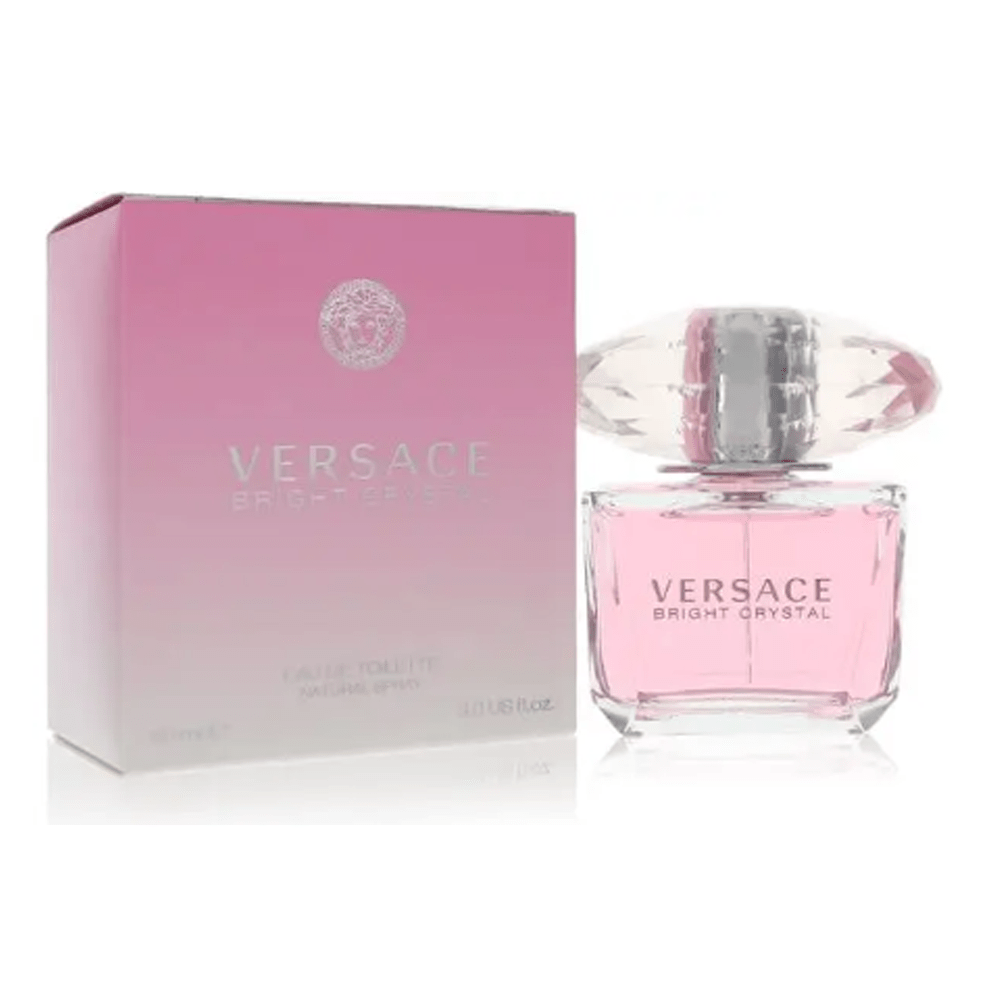 Elevate your senses with Versace's Bright Crystal, a fragrance inspired by the floral favorites of Donatella Versace. Immerse yourself in the invigorating fusion of yuzu and pomegranate, perfectly balanced with the feminine allure of peony, magnolia, and lotus flower. As the scent unfolds, musk and amber create a warm embrace, leaving you feeling refreshed and sensually captivating. Bright Crystal is the essence of timeless elegance.

Fragrance Notes: Pomegranate, Yuzu, Lotus flower, Magnolia, Peony, Vegetable amber, Musk.
Shop at FragranceX
DEAL PRICE: $68.48
Chanel No 5, 6.8 oz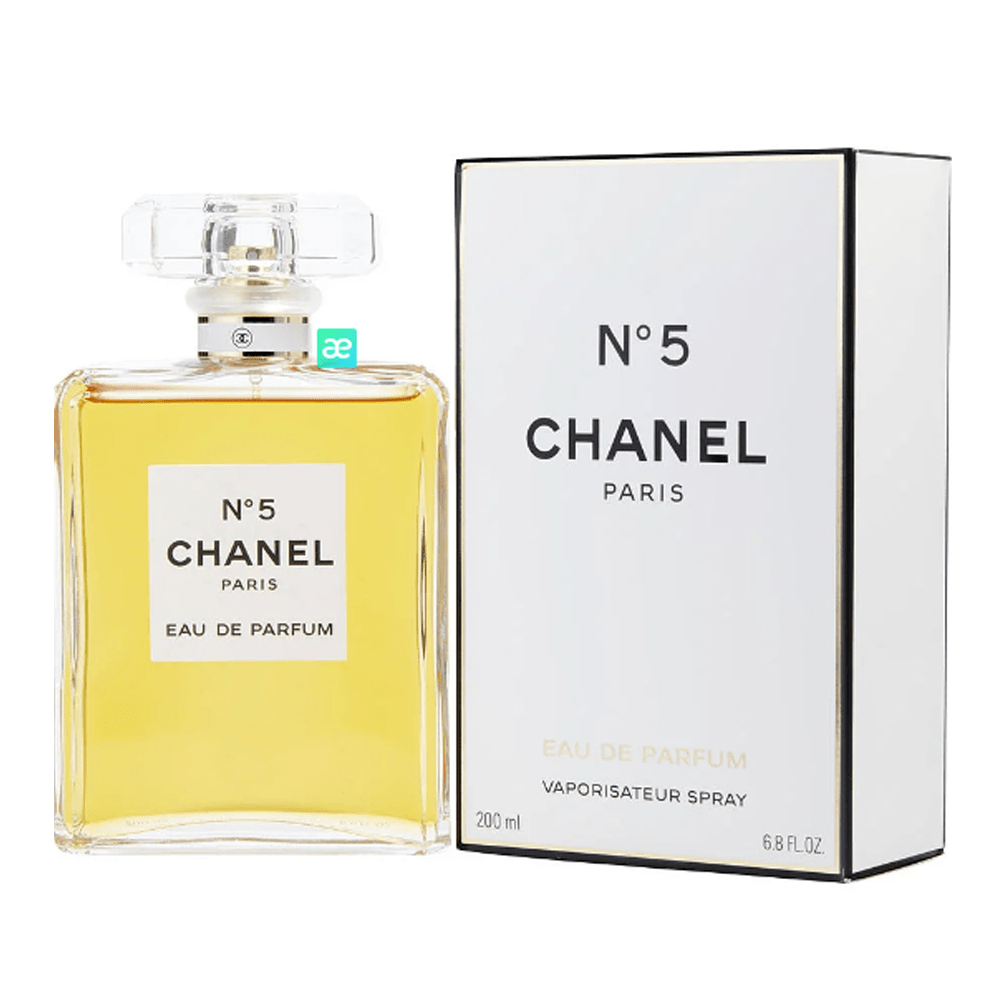 Enjoy the timeless elegance of Chanel No 5. This iconic fragrance showcases a floral symphony, centered on the exquisite May rose and jasmine, with vibrant citrus top notes that awaken the senses. The addition of aldehydes lends a distinctive character, while the velvety embrace of bourbon vanilla leaves a sensually enchanting trail. Chanel No 5 is a masterpiece that epitomizes sophistication and allure.

Fragrance Notes: Jasmine, Rose, Lily-of-the-valley, Vanilla, Sandalwood.
Shop at FragranceNet

DEAL PRICE: $349.99
Gucci – Bloom, 3.3 oz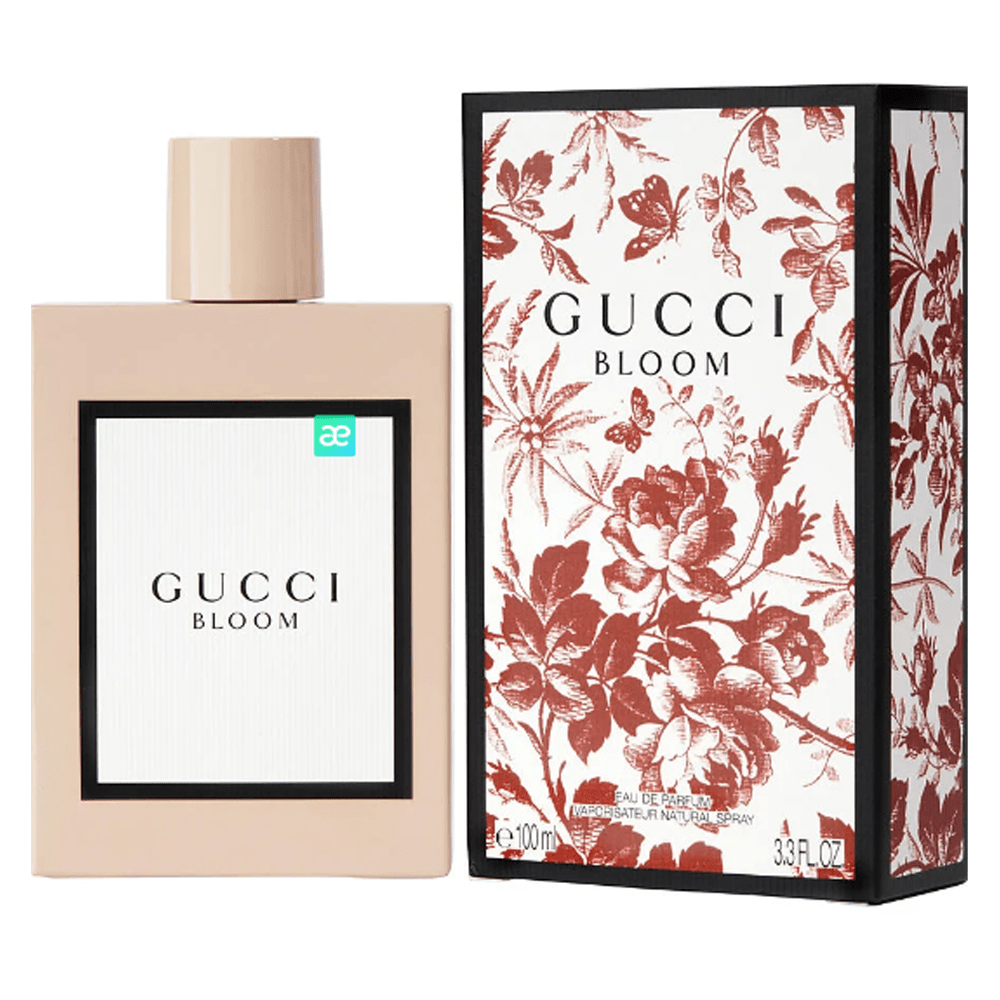 Meet Gucci Bloom Eau de Parfum, a fragrance that embodies the modern, diverse, and authentic spirit of Gucci women. Unveil the unexpected richness of natural tuberose and jasmine notes, as they intertwine to create a sophisticated white floral scent that beautifully lingers on your skin. Gucci Bloom celebrates the essence of contemporary femininity, making every moment truly exceptional.

Fragrance Notes: Rose, Ginger, Osmanthus, Tuberose, Jasmine, Honeysuckle, Rangoon creeper, Patchouli, Musk.
Shop at FragranceNet
DEAL PRICE: $104.99
Lanvin – Eclat D'arpege Perfume, 3.4 oz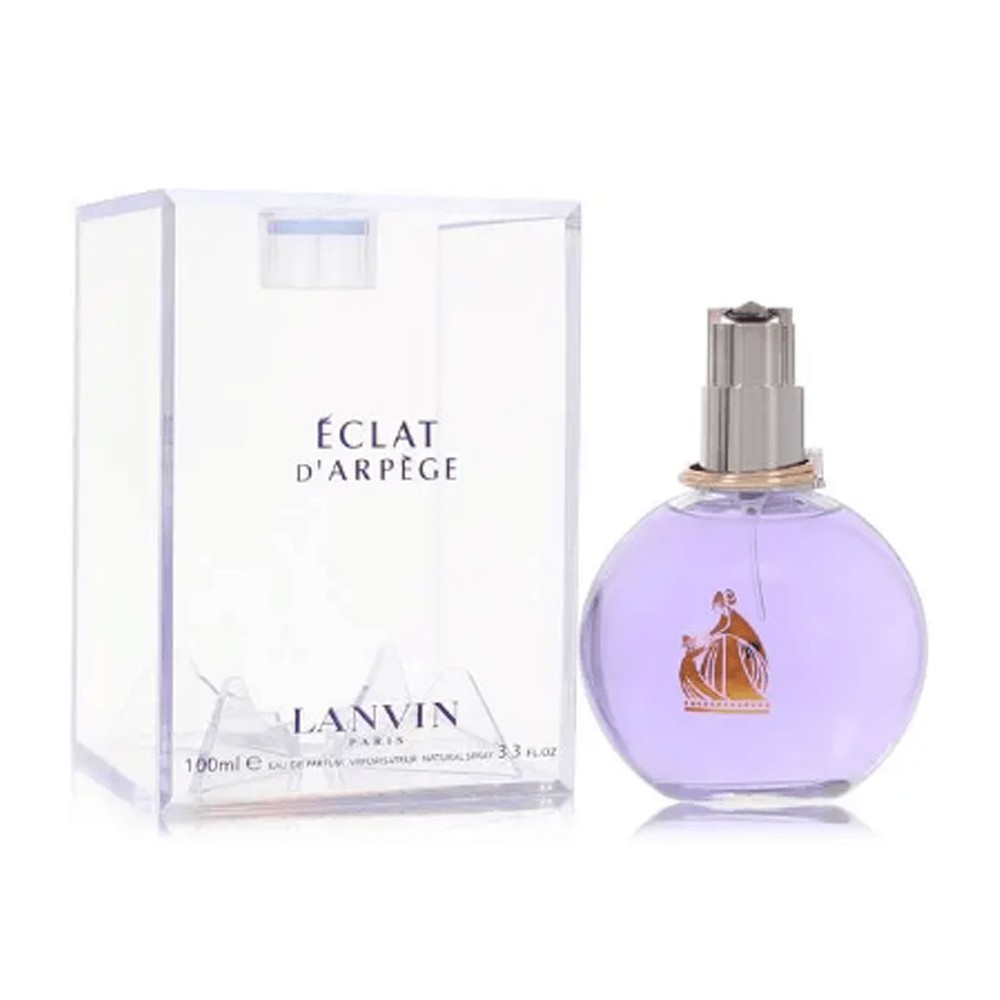 Try eternal Lanvin Eclat d'Arpege. Its journey begins with the freshness of Sicilian lemon leaves, green lilac, and wisteria, setting the stage for a fragrant symphony. A heart of green tea, peach blossom, red peony, and Chinese osmanthus unfolds, culminating in a harmonious blend of white cedar, musk, and amber. Eclat d'Arpege is a fragrant masterpiece, an ode to timeless elegance and sophistication.

Fragrance Notes: Lemon leaves, Lilac, Osmanthus, Peach blossom, Peony, Wisteria, Tea, Cedarwood, Amber, Musk.
Shop at FragranceX
DEAL PRICE: $35.31
Christian Dior – Miss Dior, 3.4 oz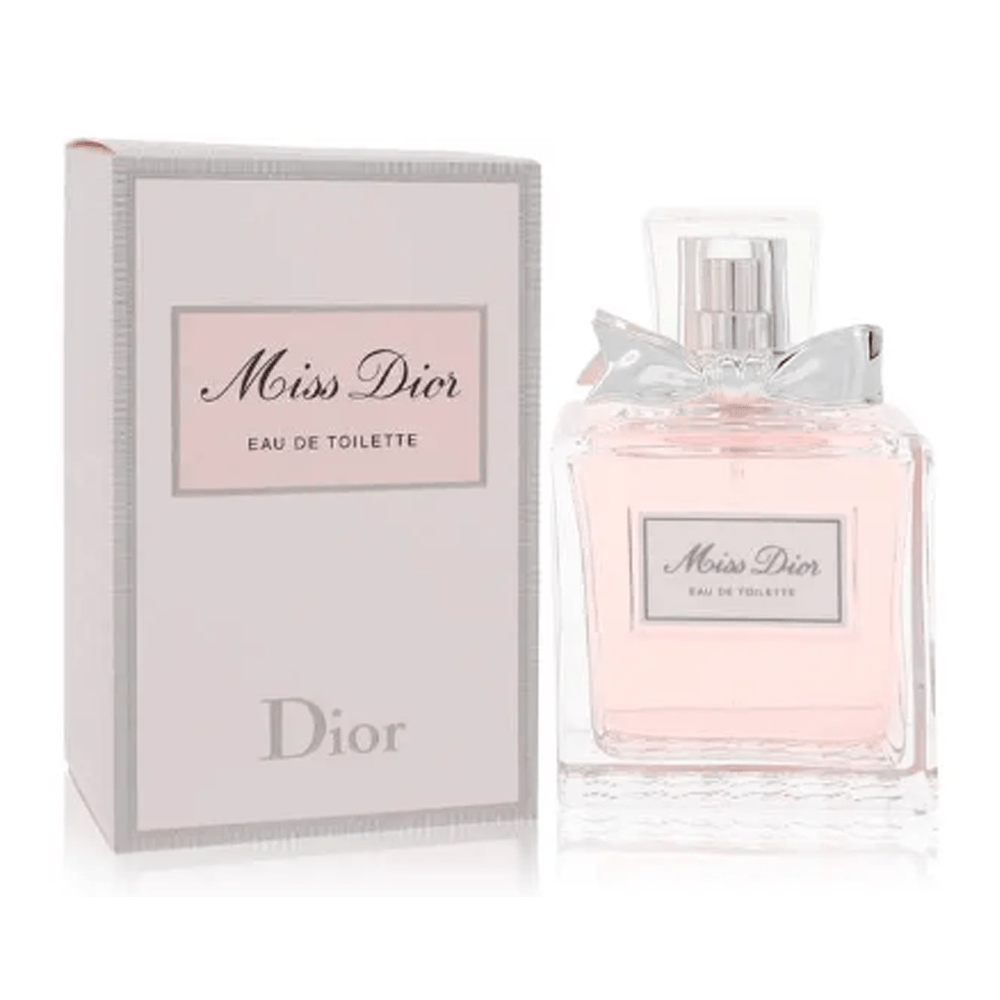 Enjoy Christian Dior's Miss Dior, a fragrance that mirrors its inspirational essence. At its heart lies the majestic Centifolia Rose, with its honeyed and peppery allure, draped in a velvety creaminess. The delicate tapestry is woven with the freshness of Lily-of-the-Valley, an apricot-tinged Peony accord, and powdery Iris notes. Miss Dior is a fragrant symphony that evokes elegance and captures hearts. Discover the timeless charm of Miss Dior today.

Fragrance Notes: Mandarin, Tangerine, Strawberry leaves, Jasmine (pink), Violet, Caramel popcorn, Strawberry sorbet, Patchouli, Musk.
Shop at FragranceX
DEAL PRICE: $116.05
Chloe – Eau De Parfum Spray, 2.5 oz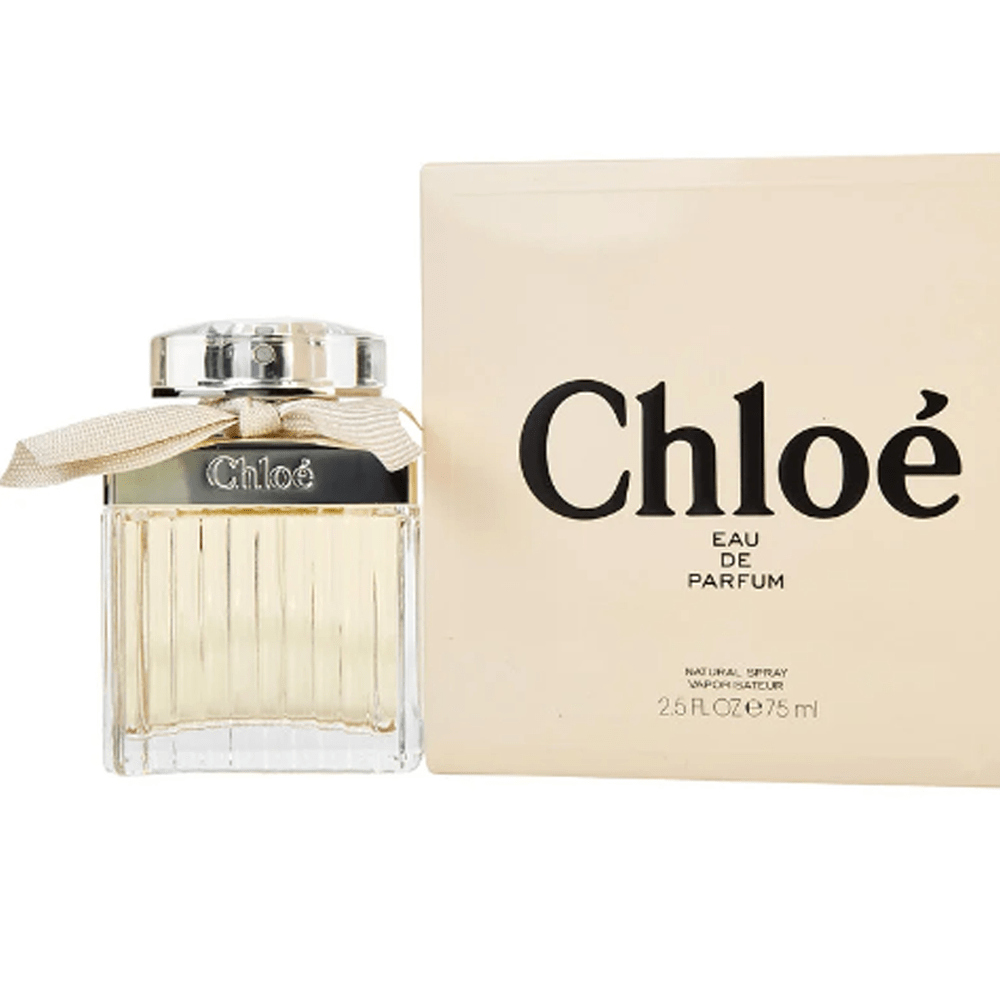 Chloe's Eau De Parfum Spray, a fragrance that embodies delicate femininity. With a harmonious blend of peony, rose, magnolia, and lily of the valley, it unveils a soft, powdery allure. Deepened by cedarwood and sweetened by lychee, this scent is a complex and delicate ode to the rose. Chloe's Eau De Parfum Spray is your invitation to embrace a captivating and beautifully nuanced fragrance.

Fragrance Notes: Freesia, Peony, Litchi, Rose, Magnolia.
Shop at FragranceNet
DEAL PRICE: $90.99
Le Labo – Santal Perfume, 3.3 oz
Le Labo's Santal Perfume is a captivating blend of cardamom, iris, and violet that dances on your skin. This formula ignites with a smoking wood alloy of Australian sandalwood and cedarwood, creating a signature and addictive comforting scent. Infused with spicy, leathery, and musky notes, Santal Perfume is a symphony of alluring fragrances that will leave an indelible mark on your senses.

Fragrance Notes: Cardamom (sweet and smoky), Amber, Iris, Violet, Cedarwood, Sandalwood, Papyrus, Musk, Leather.
Shop at FragranceX
DEAL PRICE: $330
Giorgio Armani – Sì, 3.4 oz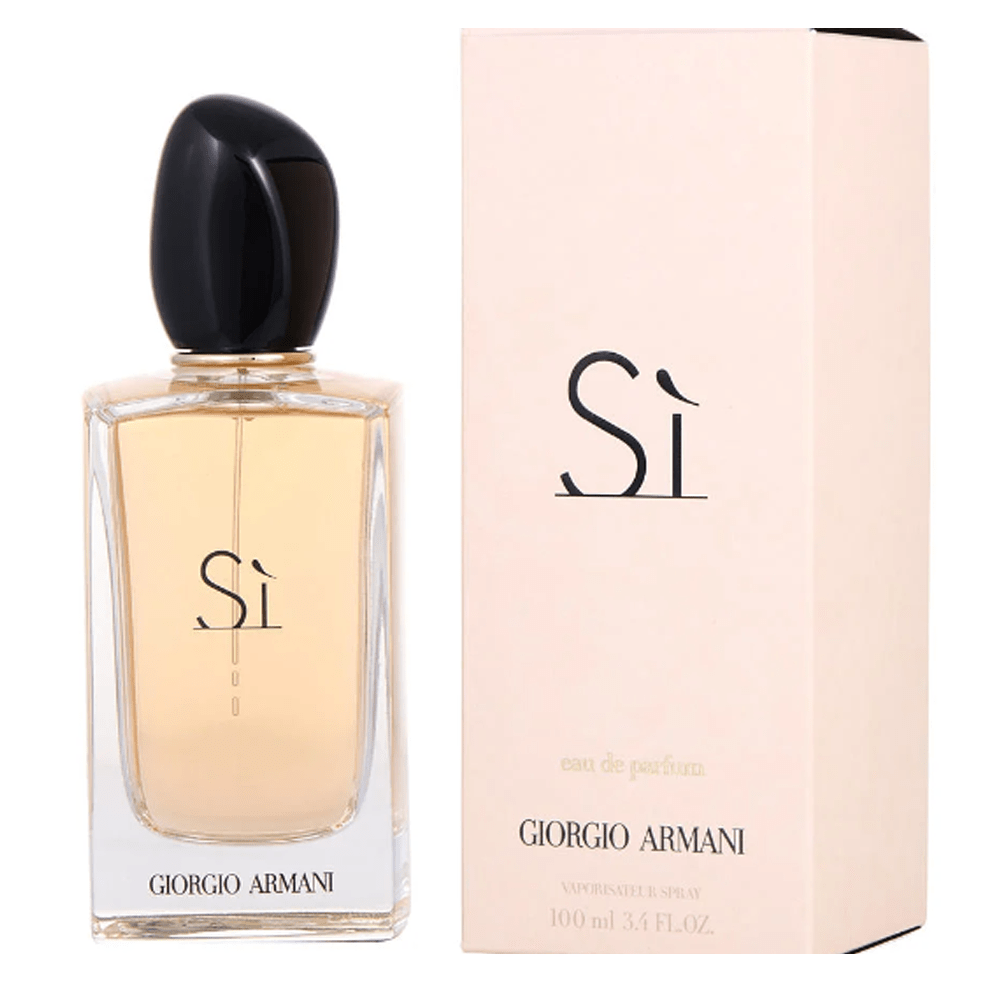 Giorgio Armani's Sì is a fragrance that represent modern elegance. Its symphony begins with blackcurrant nectar, unfolding into a heart of freesia and Rose of Mai. The musky blond wood base lingers, leaving an unforgettable trail. Crafted for the contemporary woman, Sì embodies strength, femininity, sophistication, and charisma—a true reflection of chic Italian style and elegance.

Fragrance Notes: Cassis, May Rose, Freesia, Vanilla, Patchouli, Woody Notes, Ambroxan.
Shop at FragranceNet
DEAL PRICE: $97.99
Jimmy Choo – Parfum Spray, 3.4 oz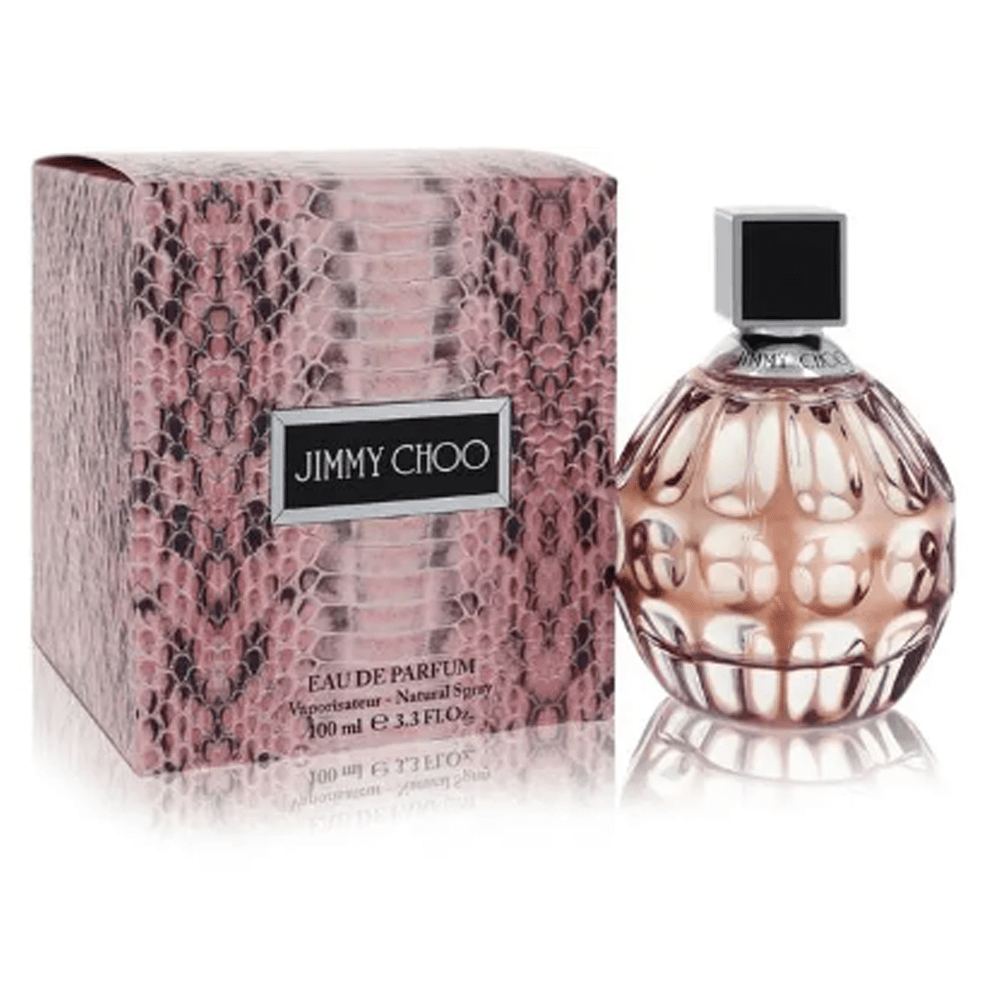 Jimmy Choo Parfum Spray begins with a burst of freshness, a symphony of mandarin orange, green notes, and pear, setting a sparkling and cheerful tone. As it unfolds, the scent transforms into a lush floral embrace, led by the heart note of tiger orchid. The journey concludes with a rich and sweet dry down, accentuated by patchouli and toffee. Leave an unforgettable trail of elegance and charm.

Fragrance Notes: Mandarin Orange, Green Notes, Pear, Tiger Orchid, Patchouli, Toffee.
Shop at FragranceX
DEAL PRICE: $40.36
Dive in the world of luxurious fragrances for women from world-known brands like Yves Saint Laurent, Versace, Chanel, Gucci, Lanvin, Christian Dior, and Armani. Discover insider tips on how to choose the perfect perfume that complements your style and personality. Plus, unlock exclusive deals, discounts, and coupon codes to save big on these rich fragrances with Fashioner Blog!