The most natural way of getting the goddess's sun-kissed look is sunbathing for a few minutes in the sun. Though it sounds easy it's not practical for everyone with their work schedules or home duties for moms. Also, sitting in the sun doesn't work out for everyone hello sunburn. So, the best option without all the hassle is using a Bronzer that gives you the perfect sun-kissed look by a quick dusting.
Here are our Top 10 Bronzers to get a goddess look without having to step out into the sun. Enjoy the post-vacay glow with the right shade and formula just for your skin tone. We have gathered the best bronzers out there for all skin types and most of all, all the 10 are on discount. Get your hands on these and look like a goddess for all your insta pics.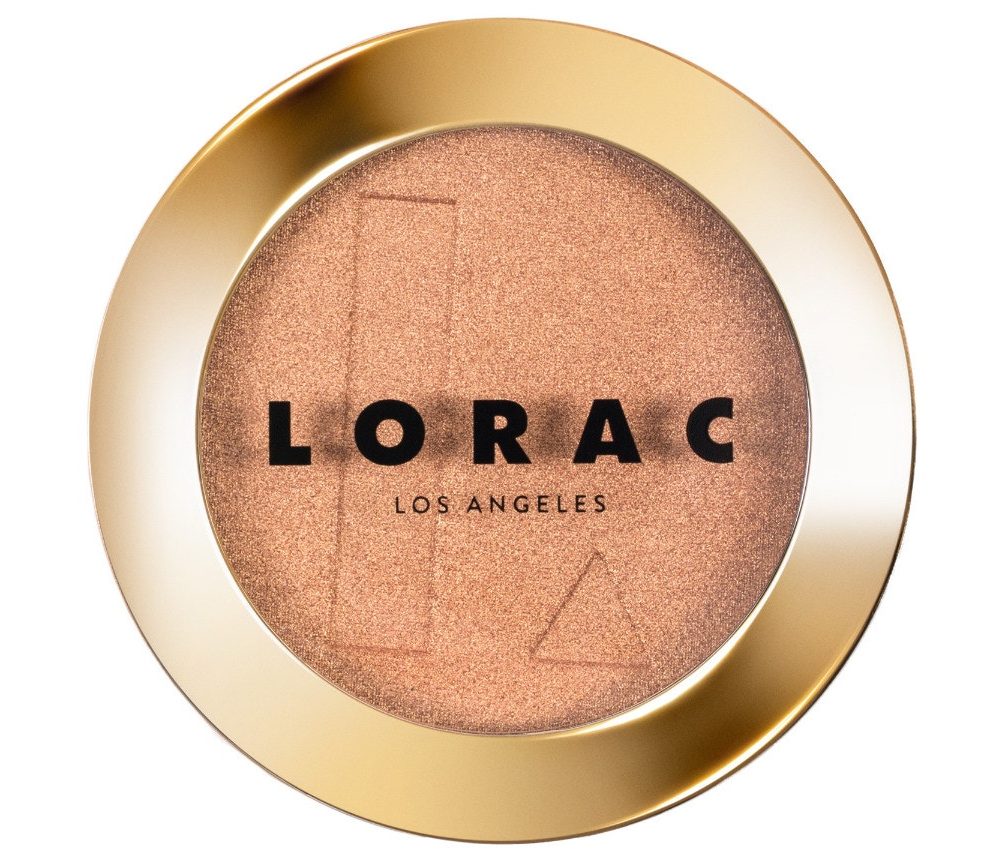 LORAC Tantalizing Bronzer to bring out your inner goddess. This highly pigmented and formulated bronzer offers a natural looking warmth with long lasting sun kissed glow from sun dawn to sunset. Available in three shades.