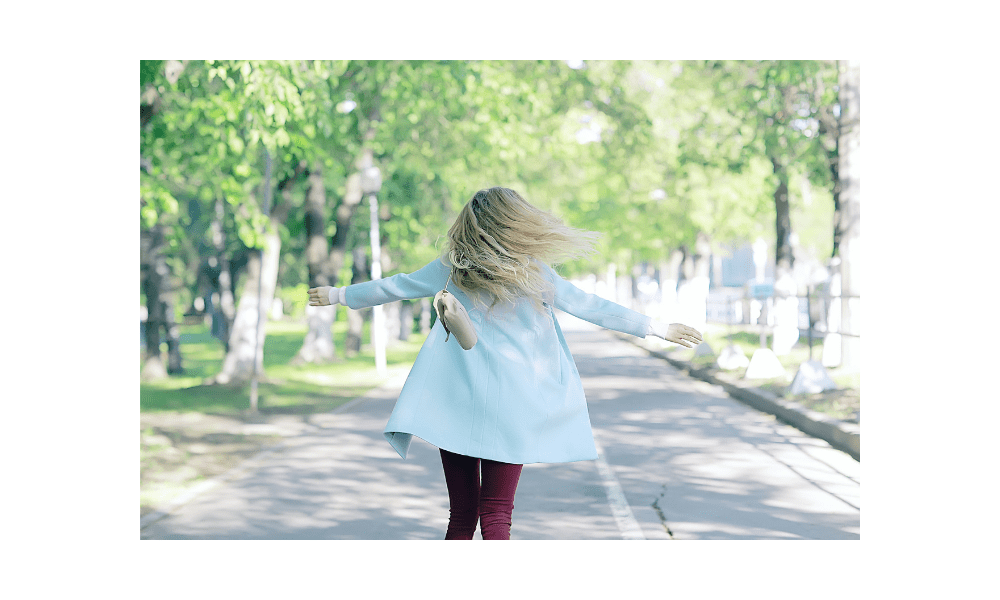 Although there is never a terrible time to travel, it seems like spring is when the travel bug really bites. Perhaps it's because so many of us have recently spent the winter cooped up at home, or perhaps it's because the air's freshness makes us feel like it's time to embark on our own new experiences. Spring is the ideal time of year to travel for any reason. You'll need the ideal attire for your trip, whether your spring vacation plans involve a peaceful cabin hideaway for a long weekend or a tropical break at the resort you've been eyeing for months.
After reading this article on the ideal spring travel attire, don't be shocked if you start browsing vacation homes.
1. High-Waisted Leggings with a tunic top
If you ask us, you and a drink under an umbrella by the pool go together just as well as a pair of leggings and a tunic top. Women's tunic shirts for leggings also make the ideal travel tops, so these wardrobe staples are a match made in heaven. This is due to the fact that they are easily stylish and comfortable, allowing you to travel in style without sacrificing comfort.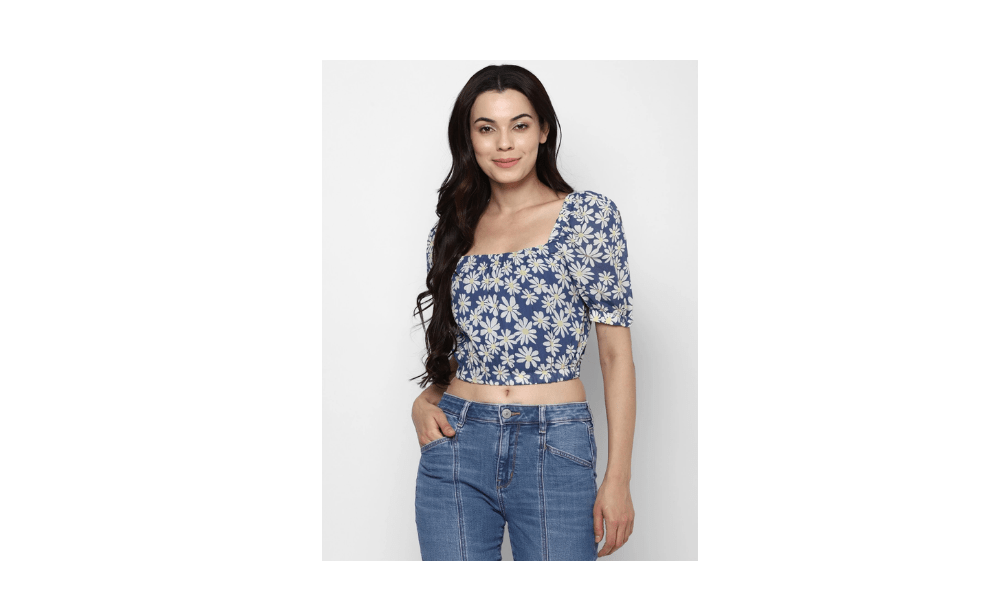 SHOP NOW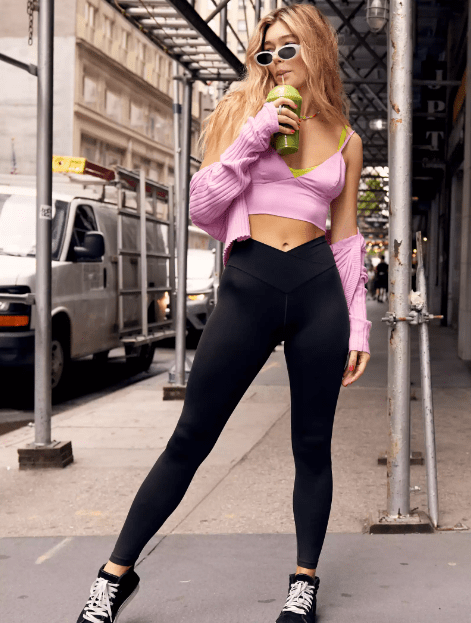 SHOP NOW
2. Stretchy Chinos and a Cotton Crewneck
Women's chino pants are an indispensable must for the spring and make a terrific choice for extended road trips. For any airport or road trip outfit, choose a pair of cropped pull-on chinos with an elastic waist or some mid-rise, wide-leg ankle trousers. These pants are as comfortable and adaptable as your go-to loungewear, but they still have a sophisticated enough appearance for when you want to stop for lunch on the way to the hotel.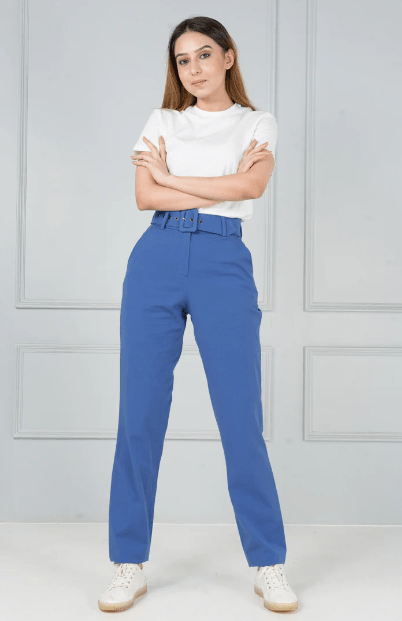 SHOP NOW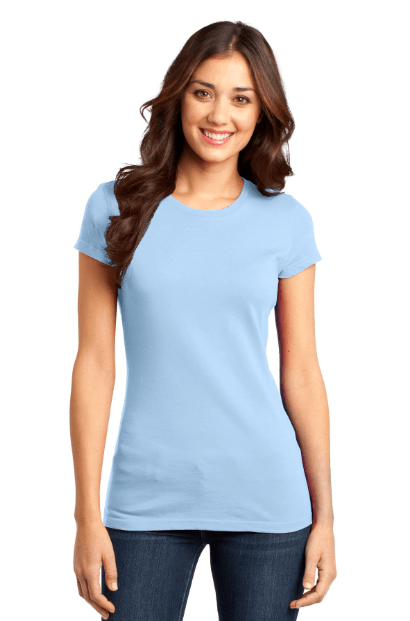 SHOP NOW
3. Maxi Dress with a Cardigan Sweater
It would be negligent of us to include women's maxi dresses from our discussion on attire that is both comfortable and fashionable. Maxi dresses are as comfortable as that one nightgown you've had for years, universally flattering, and easily stylish. Also, since maxi dresses are a spring wardrobe must-have, you can wear this outfit multiple times while travelling.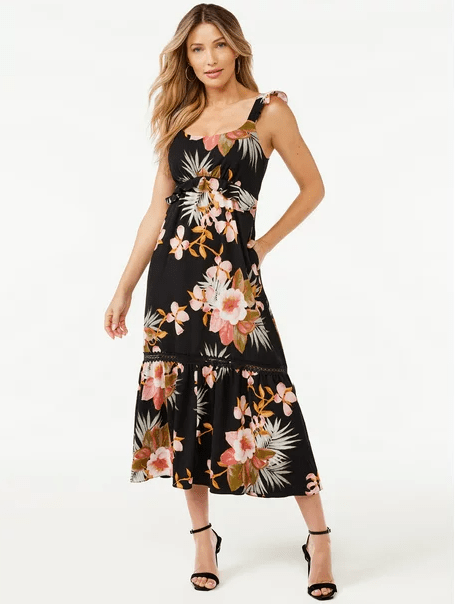 SHOP NOW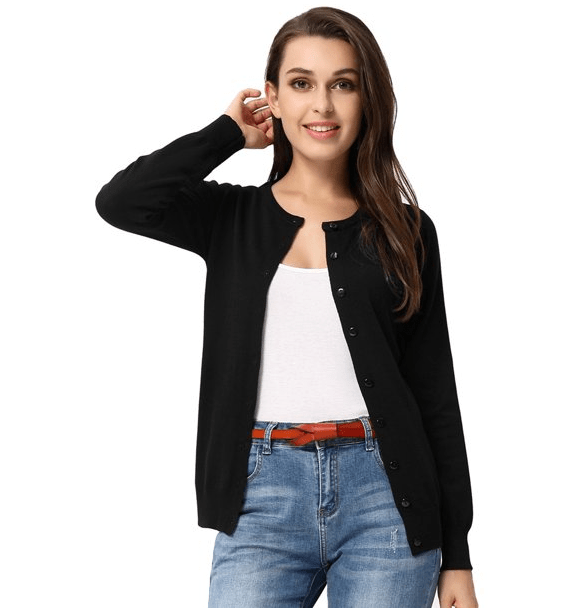 SHOP NOW
4. Joggers and a Lightweight Hoodie
You might want to really lean in on the comfort end of the travel day look scale if you have particularly taxing travel days. We completely understand if you are picturing yourself in your favourite sweats and your college hoodie when you book that 12-hour journey. But, you may dress up this tried-and-true ensemble of comfy loungewear for something a little fancier.
Ankle-length joggers with practical pockets for your needs are cosy, stylish, and ideal for flights that you just want to sleep on after a long day of traversing airports.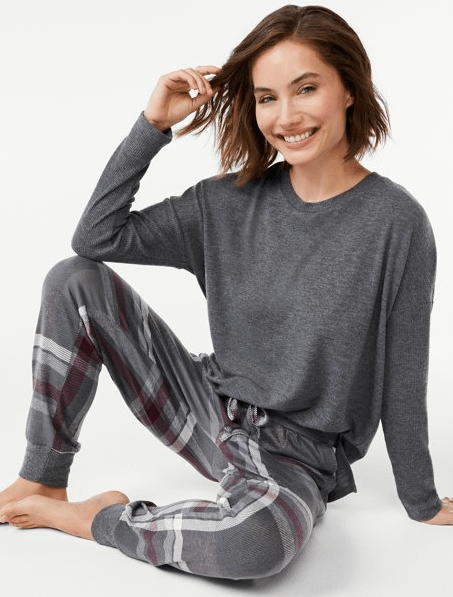 SHOP NOW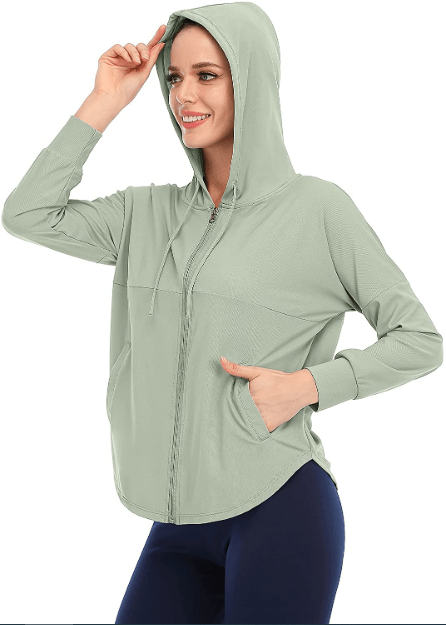 SHOP NOW
5. Cozy palazzo pants with sexy Bralette Tank top
These cozy palazzo pants are ideal for creating a chic loungewear style and will keep you feeling light and breezy while you spend hours in a cab or on a plane seat. With a stretch fabric, flared pant legs, an elastic waist, and a loose fit it features a cheerful style statement while you roam at your favorite locations. With this Rib Knit Tank Top from Sofia Jeans, ease into the springtime and your vacation wardrobe. The bralette sweetheart neckline gives it a touch of sexiness, while the lightweight, sleeveless construction keeps it cool and comfortable. It brings forth your own personality while also providing you with the necessary comfort. Combine with our comfortable Rib Knit Pants for a stylish look.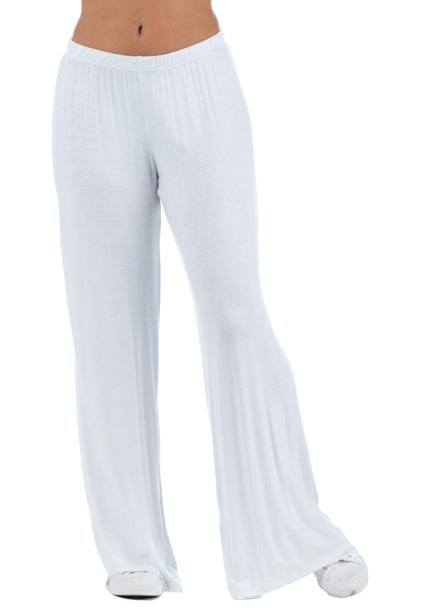 SHOP NOW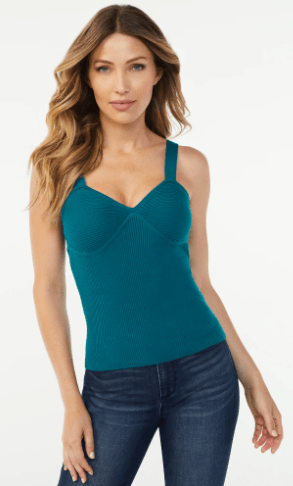 SHOP NOW
Hope you have liked all these trending style statements to look a little bit different as well as cozy at your favorite travel places.