If you own a firearm you already know the importance of a good quality holster that conceals your firearm. It's not an easy task choosing a holster with several specifications to keep in mind and the number of brands. It can easily turn into a lengthy decision-making process which can easily be made by reading along with our review on Urban Carry.
Here is a look at one of their best selling products which are loved by new as well old consumers.
Read along to find out why Urban Carry should be your preferred brand to shop your holster and firearm concealment products from.
Urban Carry offers high-standard firearm products that help you carry your firearms concealed, safely, and securely anywhere you go. The products they offer are made with the best quality leather not used by many brands, also keeping the comfort of its user in mind. The feature that makes Urban Carry stand out is that they believe no two people can have the same holster, hence the brand offers holsters in multiple patterns.
One of the many reasons the brand is loved by its users is that they focus on Concealability, Comfort, and Confidence while delivering a good range of concealed carry holsters and gun holsters. All the products are proudly made in America with 100% genuine high-grade leather.
The stand-out feature of Urban Carry is that they offer a 10- year warranty on their products
Urban Carry G3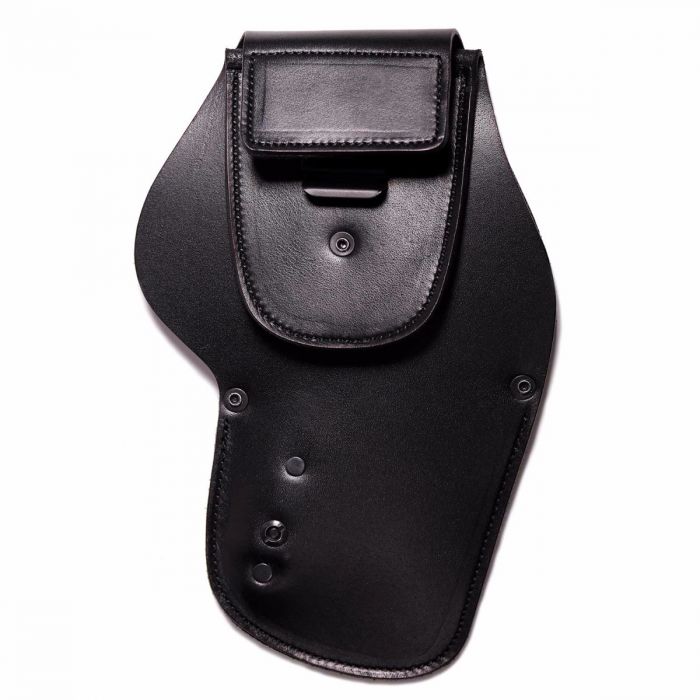 Shop Now
The New G3 Urban Carry is the most popular holster by Urban Carry. This uniquely designed holster is made for comfortably carrying your concealed firearm while wearing any outfit, any situation, or any place you go. The unique patented design keeps your firearm below your waistline allowing natural movement of the body without the firearm digging into you.
The G3 Urban Carry is made with pre-conditioned leather which is soft and comfortable to wear are soon as you buy it. It requires almost no break-in period. It has a rapid draw that appeals to seasoned and new shooters.
Pros
Smoothly locks into place
Deep concealment
Smooth and rapid draw
Lock leather retention clip
Firearm below waistline
Almost no break-in time
Cons
The holster is size specific
It is not ambidextrous
Here are some of the top-selling products from Urban Carry which are a must-buy.
LockLeather OWB Holster Concealed and Open Carry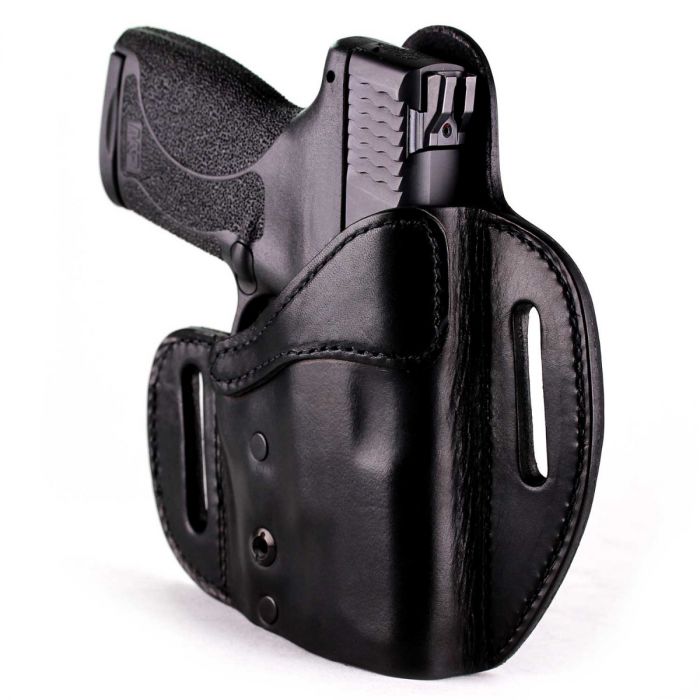 Shop Now
The LockLeather OWB Holster is the perfect mix of Kydex for securing your firearm and the best quality leather for comfort and durability. The OWB holster gives you security, safety, and tactical advantage with its integrated retention clip.
The OWB holster is versatile and works as a concealed and open carry holster, combined with the LockLeather retention clip making it the most secure holster out there. The OWB holster is comfortable to use as its made with 100% American leather of the highest standard.
Pros
Gun smoothly locks into place
Integrated Lockleather retention clip
Compatible with over 1000 models
Cons
Not compatible with RMR sights, laser, and light.
Urban Carry Tote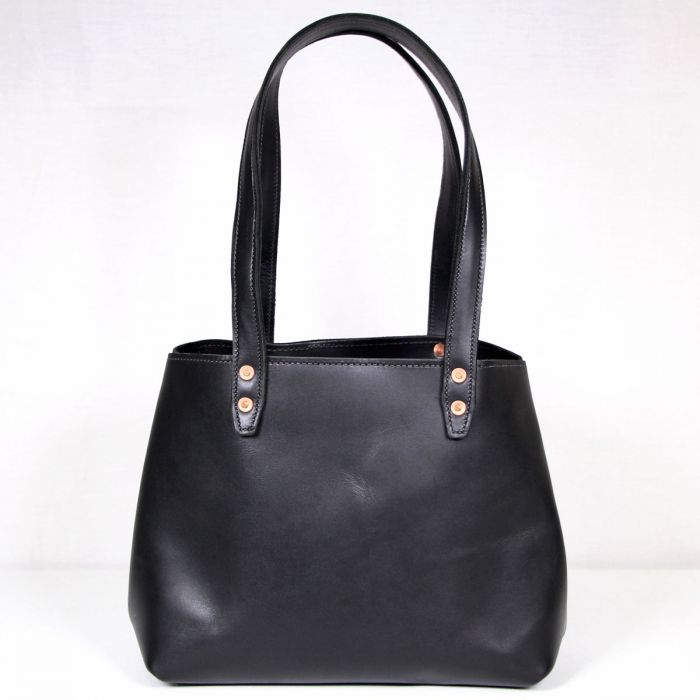 Shop Now
Urban Carry Tote is a timeless leather purse that keeps your firearm concealed and within your reach at all times. The Urban Tote is an elegant purse made with soft leather with a minimalist and clean design. The tote looks just like your average everyday bag, which makes it easy to use at any event or location.
The individually crafted and hand-stitched tote is made with 100% American genuine leather has sturdy shoulder straps secured with copper rivets, security cable is discreetly sewn into the shoulder strap for reinforcement, a small interior pocket to keep your essentials, and the easy access magnetic flap keeps the firearm discreetly concealed within the holster.
Pros
Ambidextrous holster design
Easy to use and conceal the firearm
Fits most common firearms
Holster fits inside the purse for convenient carrying
Cons
The tote has no zipper closure
The holster cannot be adjusted for comfort or angle preference.
Urban Carry Stoker Off-Body Holster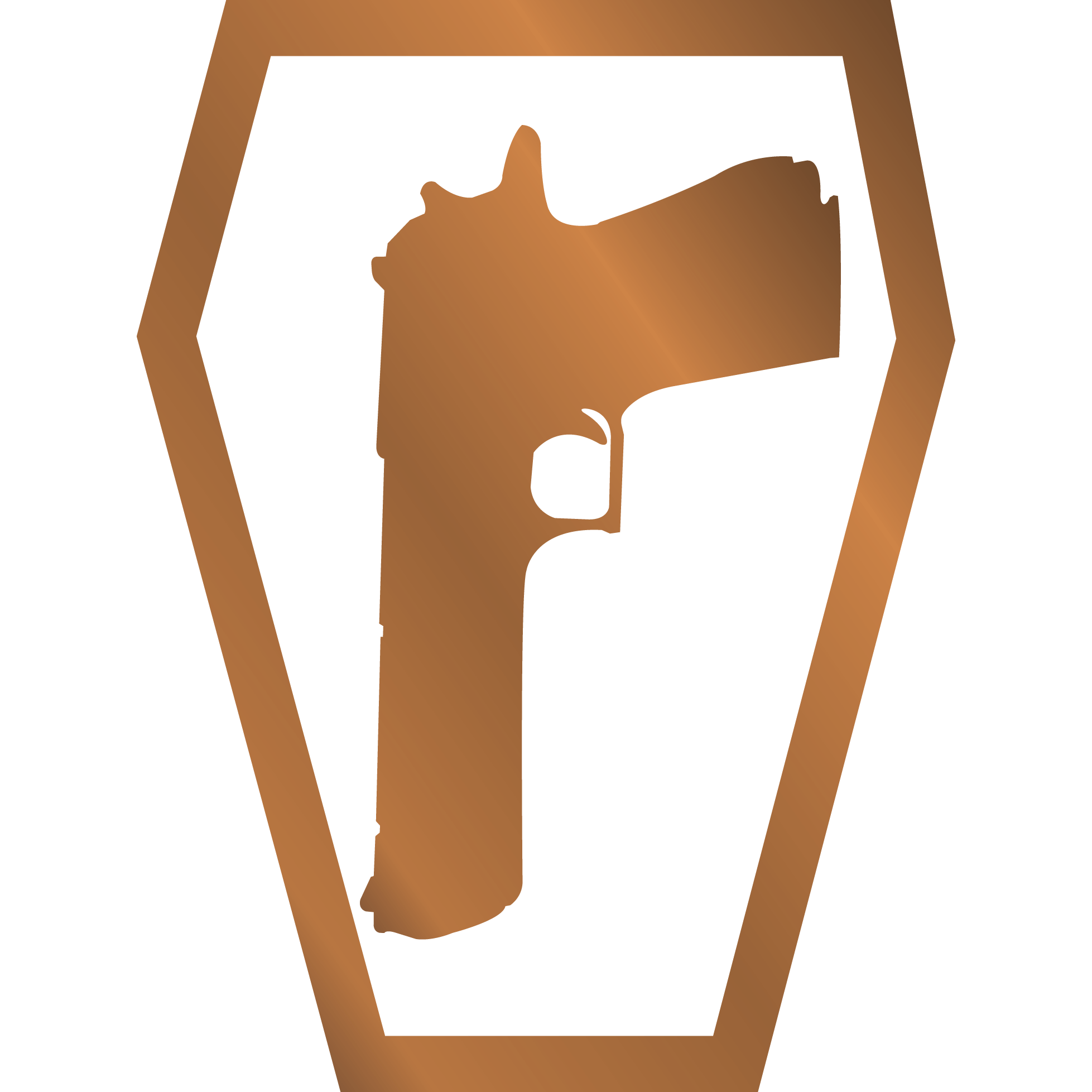 Shop Now
The Urban Carry Stoker off-body holster provides access to your firearm at your desk, car, at home, or on the go. It's the perfect concealed holster if you do not wish to wear the firearm on you all the time or for times when it's inconvenient for you to wear your firearm.
This beautiful handcrafted off-body holster is made with leather and has a high-temperature resistant adhesive-backed Velcro to attach it to a smooth surface. The firearm is protected with 4mm thick top-quality saddle-grade leather with magnetic closure and durable nylon stitching.
A hardware kit is available for the more permanent attachment of the holster.
Pros
Velcro mounting
Permanent mounting with a hardware kit
Easy to attach at any flat surface
Cons
The leather needs to be broken in.
Urban Carry has a modest range of products available which are for men as well as women. You can choose one according to your style, need, and comfort. They also provide holsters according to your dominant hand which is a plus.
Here are some of the other categories of holsters and accessories that you can get your hands on.
Women's Holsters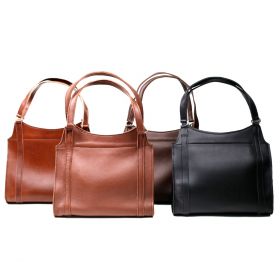 Shop Now
Urban Carry has a selection of options for women to conceal their firearms discreetly and securely no matter what they are wearing. The type of products they have to offer is gun concealment purses, Urban Carry Tote, Hip Hugger Subcompact gun holster, Hip Hugger for the compact and full-size firearm, Corset Classic, and Corset for big firearms, and a Garter Holster for compact firearms.
All the products are made with the highest quality material, and safety. There are color options available for bags, Hip Hugger Subcompact gun holster.
The Satchel concealed purse and the Hip Hugger Sub Compact gun holster are the best-selling products with the maximum number of positive reviews from happy customers.
Heavy Duty Gun Belts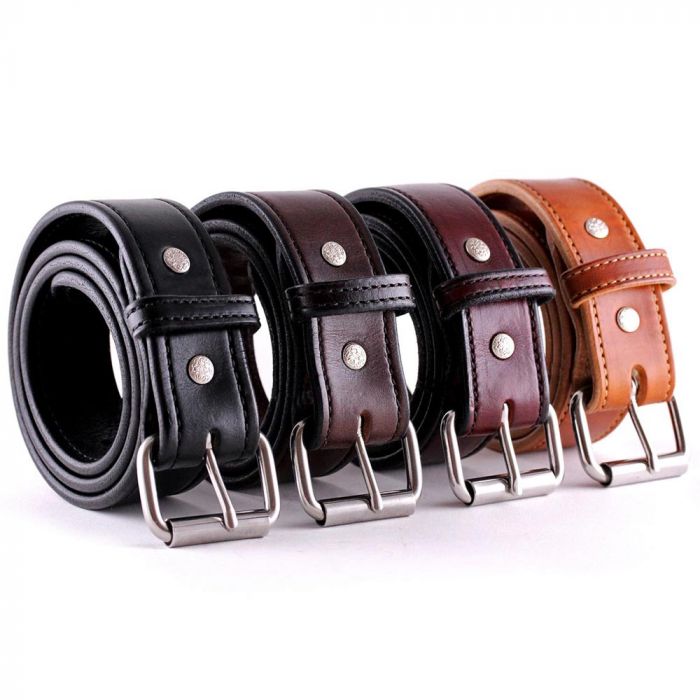 Shop Now
The Heavy Duty Gun Belts are excellent to conceal carry or any heavy-duty work. The belts are solid leather belts that are 1/4 inch thick made with English Bridle Leather that can hold onto any holster and handgun without buckling.
The handmade belts are solid leather belts single ply, 1.5" wide with a stainless-steel buckle. The belt is available in four colors.
The Heavy Duty Gun Belts is one of the bestselling products with 2000+ positive reviews from happy customers.
The fact that Urban Carry is a new entrant in the well-established market of holsters is a remarkable achievement. The company is transparent about the reviews they receive from their customers which is why they already have a loyal customer base with a following of 350,000 Facebook followers and over 250,000 subscribers of their brand.
Conclusion
Urban Carry stays strong on its commitment to making the best quality holsters for the complete concealment of any firearm. As picking a concealed carry holster is a big deal while using a firearm its important that you use only the best of the products which happens to be from Urban Carry. Their range of products is solid and should be given a try.